For the fans of Altered Carbon, it is a sad moment. The American Sci-fi show debuted in 2018 and delivered two massively successful seasons. Each season consisted of eight episodes, and each one carried tremendous curiosity. Although, Netflix has deemed the show unnecessary for another season.
Every fan of the series expected a renewal to come ever since the second season premiered. That was only in February 2022, but things haven't gone to plan since then.
Meanwhile, Netflix has been on a ruthless cancellation streak ever since the pandemic hit. The reasons have varied from the filming complications to the restrictive market at the moment. If you're a fan of a Netflix series, bar the flagship content, there's a sword hanging over the future regardless.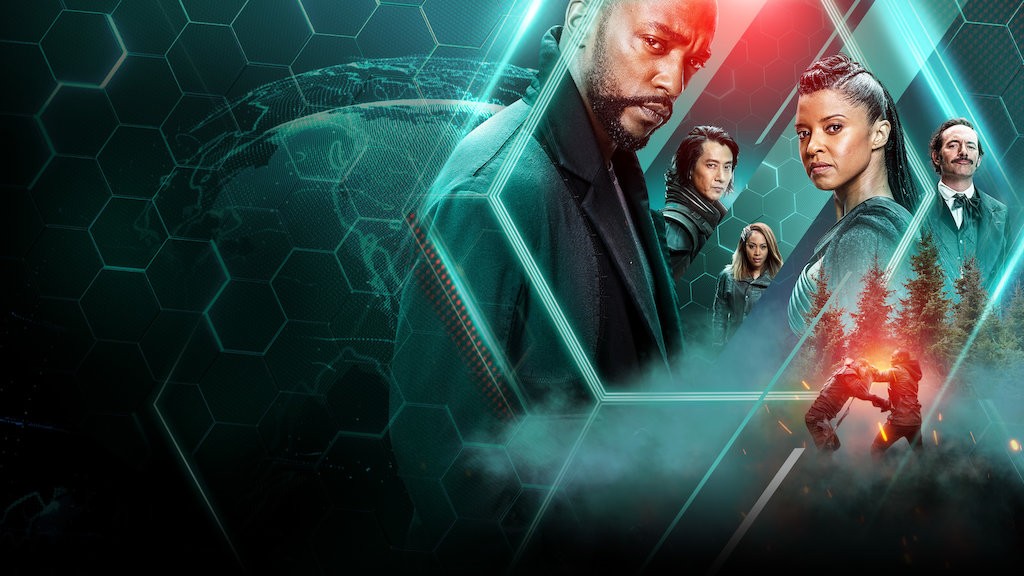 Why did Netflix cancel Altered Carbon?
The entertainment industry is hit very hard by the pandemic, like every other sector. The impact and damage has been much more than just financial. The delays, the restrictions, the risks, all these factors play a part.
However, reports suggest that Netflix had made up its mind about the series even before the pandemic hit. The financial burden caused by the show was deemed unfit considering its pull.
Altered Carbon cost a lot of money in its production, and the streaming giants pulled themselves out of the commitment. This is to ensure they save that tremendous amount of money that otherwise would've gone into the next season.
The Good and The drawbacks of the show:-
Altered Carbon is impressive because it shows what is wrong with today's shows when everything else about the show is near perfect: The Writing. And we see this writing in many of today's successful shows that centre around a dark, moody theme to make things rooted in reality.
The story is wonderfully crafted, you are sucked into a world so real, so vibrant, you believe every concept they throw at you. The action sequences are very well done, believable, and crisp. The special effects are grand and overwhelming.
One common theme with the fans and critics was that the second season was a real let down. We can see that the series was in a nose-dive and maybe that's what caused Netflix to pull the plug.
Check out more articles like this on The Nation Roar:-