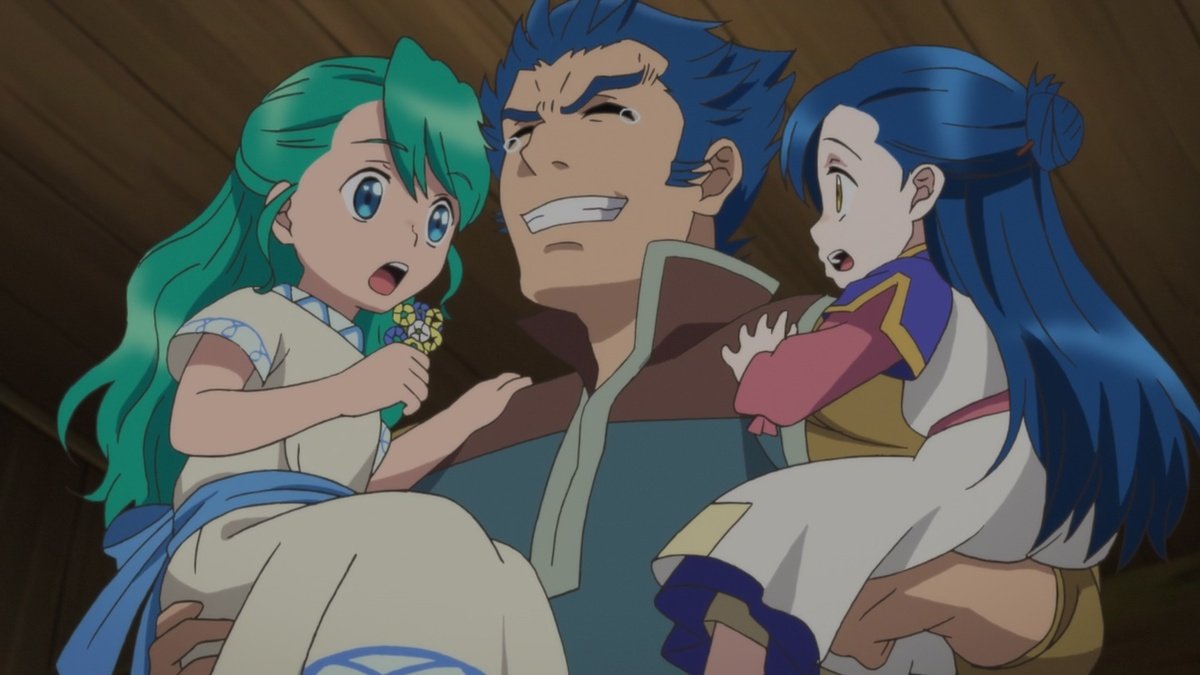 Ascendance of a Bookworm is a Japanese series that is adapted from a light novel series with the same name. The novel was written by Miya Kazuki and was illustrated by Yo Shiina. In Japanese, the series is known as Honzuki no Gukokujo: Shisho ni Naru Tame Niwa Shudan o Erandeiraremasen. This article will be a discussion of the recent updates and all the details regarding the Ascendance of a Bookworm Season 3.
The first season was released on October 3, 2019, and was renewed again for the second season due to the overwhelming response from the fans and the critics, and the second season premiered from April 5, 2023, to June 21, 2023. Ac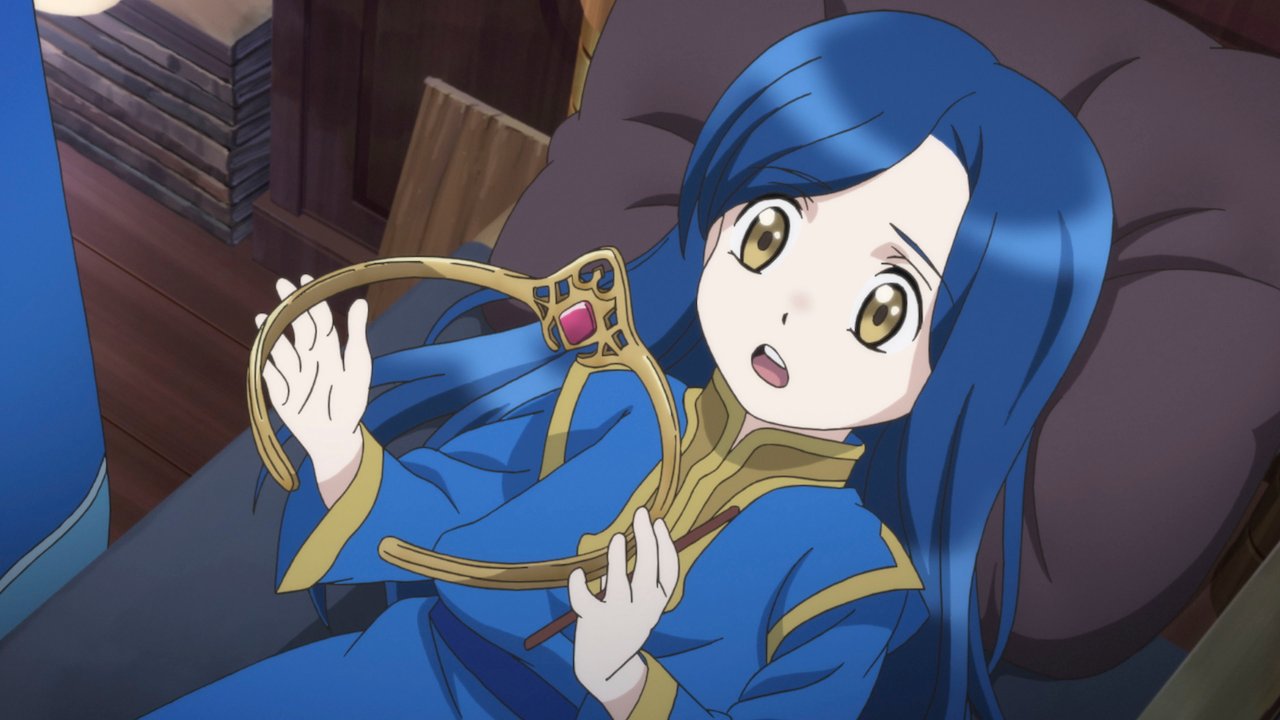 cording to the original manga, till now, over 23 volumes have been released, and the next volume is expected to be published on September 9, 2023.
Here is everything you need to know about The Ascendance of a bookworm Season 3.
Must Read – Attack On Titan Season 4: Release Date, Cast, And Fan Theories
Cast and Characters
The series is directed and written by Mariko Kunisawa. The following are the artists who have given their voices for their respective characters.
Myne ( Main) / Urano Motosu ( Motosu Urano) Voiced by Yuka Iguchi(Japanese), Reba Buhr(English).

Ferdinand (Ferdinando) Voiced by Show Hayami(Japanese), Armen Taylor(English)

Tuuli (Tūri) Voiced by Megumi Nakajima(Japanese), Lisa Reimold(English)

Effa (Ēfa) Voiced by Fumiko Orikasa(Japanese), Kirsten Day(English).

Gunther (Gyuntā) Voiced by Tsuyoshi Koyama(Japanese); Kaiji Tang(English)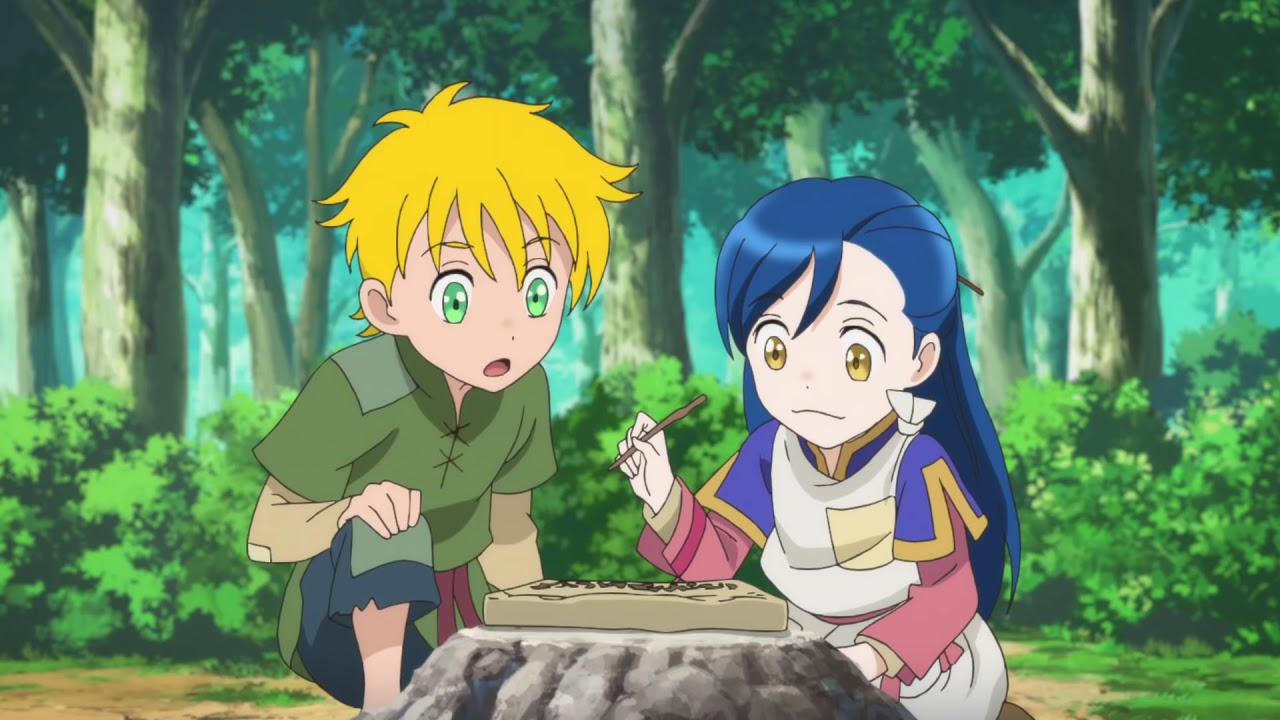 When will the Ascendance of a bookworm season 3 release?
Ajia-do Animation Works, a Japanese animation studio and the showrunners have not officially announced anything related to the future of the show. Any update cannot be given until anything is revealed officially concerning the future of the show.
However, if some guesses for the release date are to be believed, then the fans need to wait a bit long. It is expected that the third season of the series may get its release in late 2023.