Gambling has become one of the biggest branches of entertainment all around the world. Over the last decade or so, with the adoption of new trends in technology and pop culture, playing traditional gambling games like poker, blackjack, roulette, and slots has grown multiple times over. Both the online variety and the traditional practice of making your way to a local casino establishment are still going strong. There is no end in sight, at least for most of the world.
One of the countries that values gambling the most and whose citizens cannot seem to get enough of gambling is Australia. The distant land has millions of active gamblers in its ranks, people whose most favorite pastime activity is playing luck and skill based games in hopes to win some money. According to AustralianCasinoClub Australia's gambling industry is worth tens of billions AU$ per year. Aussieland is a well-known gambling tourist destination too, and gamblers and enthusiasts from all over the world love to visit its casinos and resorts.
Current Situation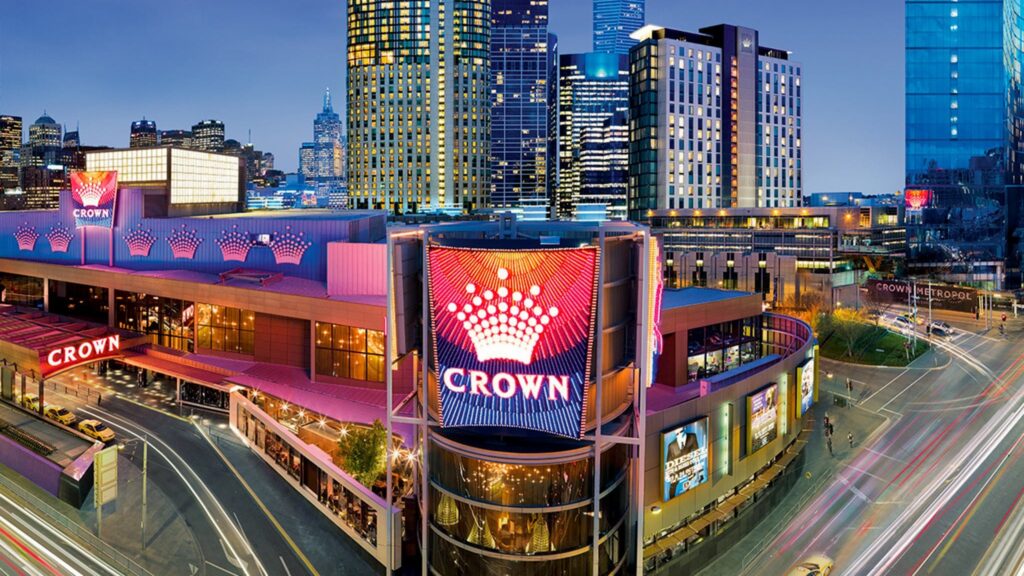 Australians are relaxed and fun-loving people and they are known to enjoy all sorts of activities. Apart from surfing, drinking beer, and barbequing shrimp though, they also have a reputation for being the world's most active gamblers as they are known to love their pokies and enjoy both land based and online casino games. The country has numerous top-tier solutions when it comes to gambling, services and casinos that can rival the best of them, even those in Las Vegas, Atlantic City, and China. For example, one of the best places you should try is definitely Crown Resorts, a popular and reputable source of fun no matter what kind of gambling you desire.
However, there have been some changes in their gambling system and the government's approach to it. Following some controversies and practices that were not that well received, there have been some changes. According to Fitch Ratings, gambling regulators in Australia are planning to take all the required steps to prevent breaches and irregularities from occurring in the future. The firm predicts that there will be a significant increase in regulatory oversight, resulting in intensified scrutiny of the complete Australian gambling industry.
Upcoming Changes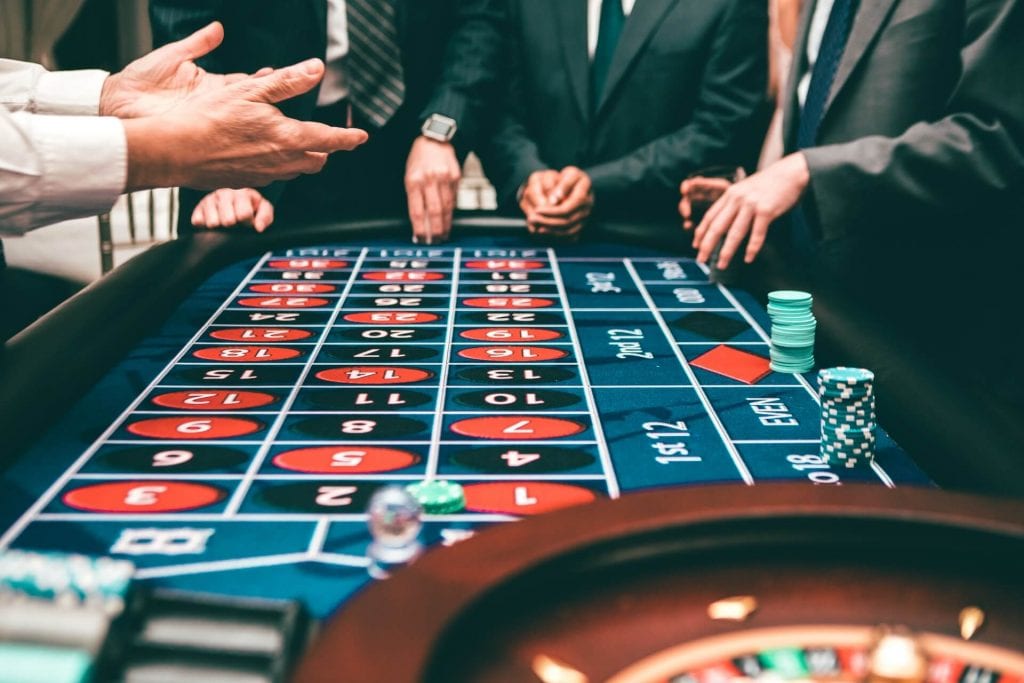 Currently, financial and gambling regulators across Australia and New Zealand are investigating the activities of various banks and casinos. The Aussie financial watchdog, the Australian Transactions Reports and Analysis Centre, or AUSTRAC for short, is now investigating gambling operators all over the country and it has no plans to stop until they achieve their mission.
AUSTRAC feels that numerous casinos have been operating in a way that violates their anti-money laundering laws and other gambling laws, of which there are quite a few. The financial regulator has revealed plans to closely investigate the operations of some of the biggest banking and gambling conglomerates and groups in the entire country, which are now even more worried about the upcoming changes in the industry.
Gambling and banking are some of the most difficult businesses to run and operate all over the world, and they are often targeted by the governments and their many bodies and organizations. Dealing with corruption, money laundering, tax evasion, and anything else that may tarnish the collective reputation of the country and its systems is what is now being battled throughout the world. The whole of Australia's gambling sector is heading for some huge changes, and these new regulations are only the beginning. It could not have come at a worst moment either, considering what else is happening in the world and how many other issues the country has.
Expect Fall in Revenue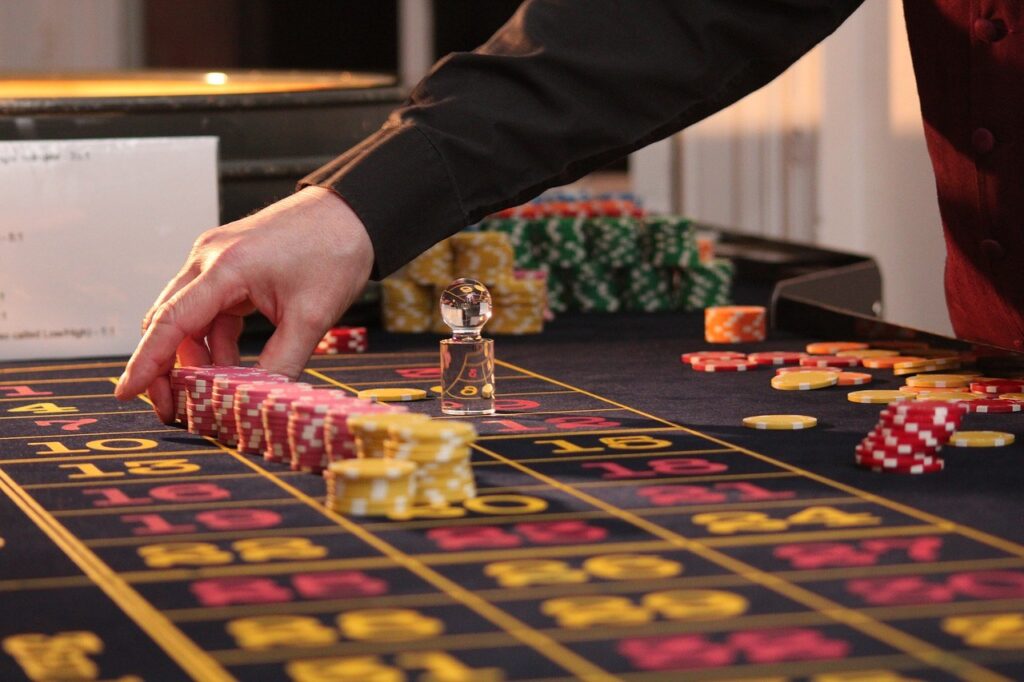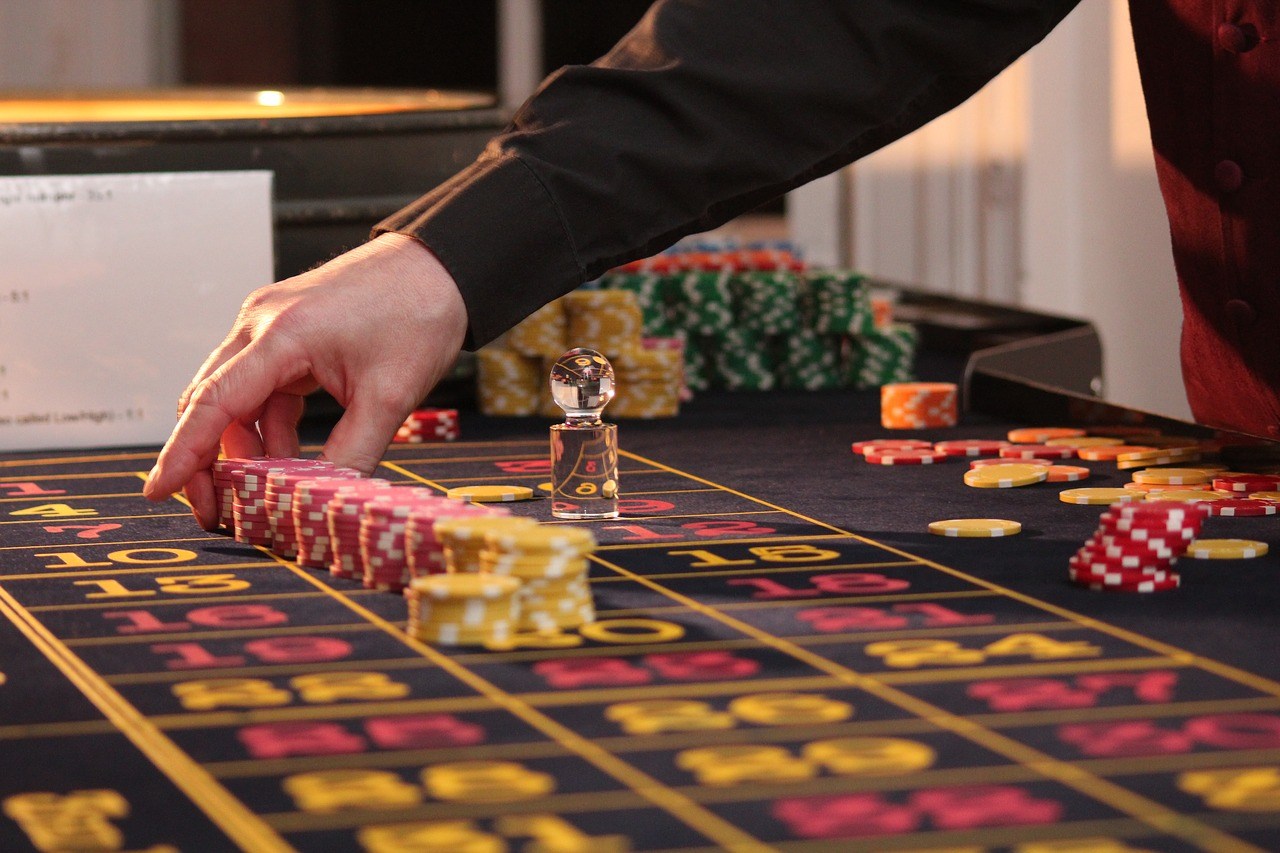 As the regulators and watchdog organizations in the Land Down Under continue to intensify their scrutiny of various Australian casinos, operators expect a considerable fall in revenue. Findings of various investigations would force casino operators to invest funds in compliance and stop offering services and products that would harm their customers in any way. Most casinos do other things apart from offering gambling opportunities and they will not have to regulate it with more care and diligence.
James Hollamby and Kelly Amato, both analysts at Fitch Ratings, say that certain elements of the casino operations may have to be stopped. Such an action and on a scale as big as that that would destroy the ability of most casinos and gambling services to generate revenue and maintain margins, effectively making them go through huge loses or completely out of business.
However, as big as these changes seem on their own, an increase in the involvement of regulators in casino operations is not the only factor responsible for the massive new changes in the gambling sector of the Aussies. Analysts at Fitch Ratings also say that factors such as the closing of international borders because of the COVID-19 pandemic, new restrictions on the movement of funds, and the tense relations with China will also play a major role in reducing the revenue of Aussie casinos.
The citizens are very unhappy with how the government has dealt with the pandemic and the vaccine and regulations situation was indeed poorly handled. The result was another shutdown of the country in a time when most of the world was recovering at least to some degree.
Analysts have further observed that the VIP rooms of Aussie casinos have had zero business ever since March 2023 because of the closing of international borders. Such services are greatly dependent on rich tourists who enjoy glamour and high-end luxury vacations, so it makes sense they were almost entirely out of business for a year and a half. The firm did not expect businesses to return to normal until the middle of 2023, which has already passed at the moment of writing.
On the brighter side, Aussie casinos continue to have plenty of local players, indicating the strength of the country's gambling sector. While they are indeed crazy about their favorite hobby, the world is getting crazier and the fact that there are no tourists coming to their country means their revenue will continue to suffer until things do not get back to normal.