If you have an idea that YouTube clips should only be related to music and entertainment – you're wrong. Do you know how many educational and inventive channels are finding their place on this social platform? Moreover, they are also very popular. Maybe because science doesn't always have to be boring and hard to learn. Many inventors presented some of their inventions in this way – and found collaborators and patrons. Therefore, we present you with some of the best YouTube channels about inventions and ideas.
Are Inventors And YouTube Compatible With Each Other At All?
Scientists and inventors today are drastically changing their image – so they are working to build popularity. Although this sounds incredible to many – it is completely true. We can say that the popularization of science and invention, with the development of internet platforms like YouTube – has reached its peak. Today, inventors and scientists explain complex phenomena in a far more receptive way – and reveal to us the secrets of mechanics, physics, electrical engineering, and the like. In this regard, YouTube for all those who are eager for knowledge is a rich treasure trove where you can learn a lot – but where you can also create a base for your future business ventures.
Which Invention & Science Channels On YouTube Are Worth Following?
Scientists and researchers from various fields are now focused on the same task – to popularize science and make it interesting to every visitor. Therefore, it is not surprising that YouTube channels that deal with science, ideas, and inventions – are growing in their popularity. The main goal is to point out to the general public the value of the scientific approach – and new ideas and inventions that can change our everyday life. Among the ideas and inventions we see on popular YouTube channels – many are funny, some are pointless, and some of them we can make ourselves. However, there are also those that we can characterize as almost revolutionary. Therefore, we present to you some of the best YouTube channels that deal with ideas, inventions, and science in general.
1. InventHelp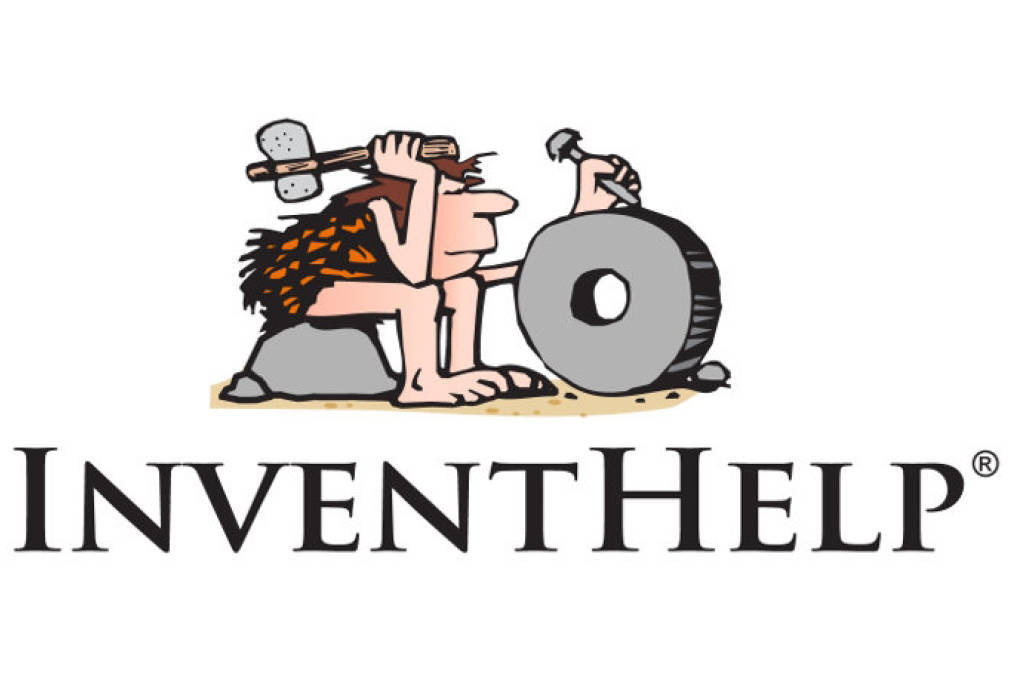 If you are an inventor who is close to great discovery, or you already have your patent – do not miss to subscribe to this channel. Do you know how much some great inventors like Tesla lost – just because they didn't know how to protect their work and their patents? On this YouTube channel, you can hear some very useful advice when it comes to patent protection – but also the experiences of inventors who, with the help of InventHelp, managed to place their inventions on the market. Definitely a mandatory channel for all those who deal with inventions – and want to place their ideas further.
2. Inventory 101
This YouTube channel is dedicated to those who love the domain of DIY invention. Crazy ideas, and some of the things you didn't know existed, you'll find right on this channel. Here you can see interesting things like simple inventions using recycled materials. With almost 3 million subscribers, he is one of those who certainly deserved our attention.
3. TechZone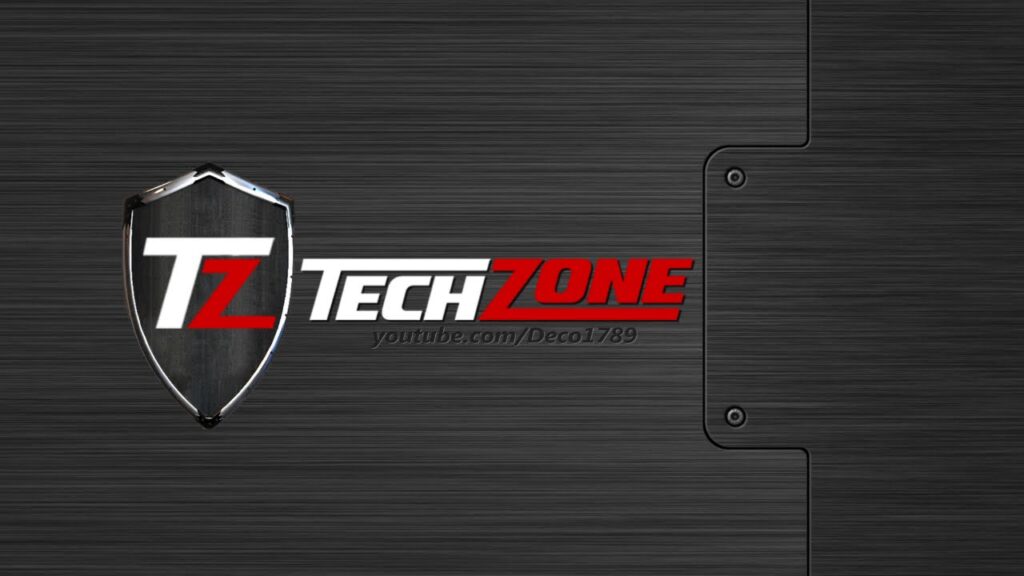 If you belong to the category of people that love technology, gadgets, and great inventions – then you should not skip TechZone. This American YouTube channel deals with inventions – and achievements in various spheres. Here you can see almost everything – from DIY inventions, through those that can be applied in the house (such as space-saving furniture) – to what the next generation of transport will look like with cool cars of unusual shapes and drives. In any case, this channel is equally acceptable to both younger and older users – because it offers something for everyone.
4. Quantum Tech HD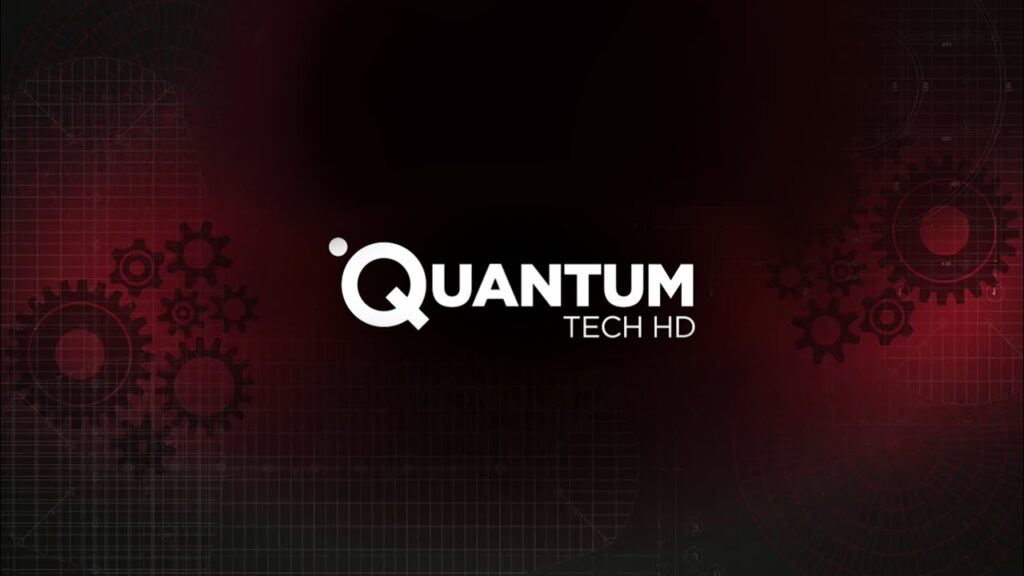 Have you ever wondered how an existing product can be changed or improved? If you are interested in things like this – then Quantum Tech HD is a great YouTube channel where you will find a bunch of new brilliant inventions. Most of the inventions you can see on this channel can help you in your daily life and work. Some even claim that some inventions are revolutionary – but we will leave that part to you for evaluation. In any case, for all who seek inspiration, love new ideas and inventions – this channel is the right thing to subscribe to.
5. Neo Tech HD
If you are a fan of cars, powerful machines, or gadgets – this is the right thing for you. Here you will find colorful videos about some of the coolest inventions in the world. Great channel, both for car and vehicle enthusiasts – and those interested in modern industry. Here you can see some of the latest innovations in manufacturing – but also automotive inventions that will take this industry to a whole new level. Although the channel is relatively recent, you have a lot of things to see – especially in the areas of industrial development and the development of cars and gadgets.
6. Vsauce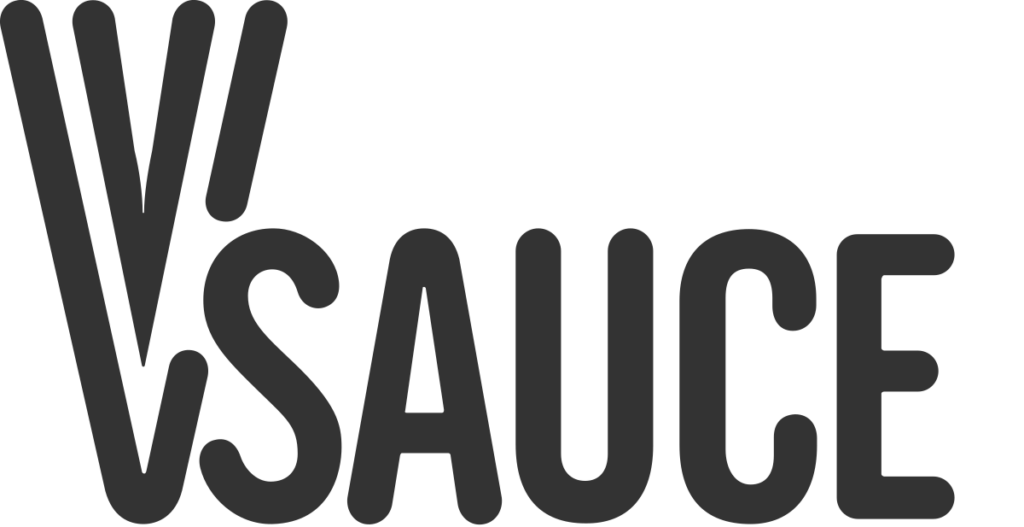 Ideas, inventions, science, evidence – the answers to so many of your questions are here. Your host Michael Stevens takes you through a wonderful world of questions and answers. If you were wondering is it okay to touch Mars, or what is the science of awkwardness – here, you will find answers to such and similar questions. All fans of popular science will enjoy the videos and interviews that you can find here.
Conclusion
The popularization of science is characteristic of developed and market-oriented societies. Such societies invest in science, ideas, and inventions, for further development – and also because such investment is economically viable. On the other hand, those who expect to receive funding for their project – must popularize the project to convince potential sponsors that the investment is useful and necessary. Sometimes the support of a small circle of people is enough – and sometimes you need to draw the attention of the general public. That is especially desirable when it comes to large and expensive projects. Therefore, the popularization of ideas and inventions is a necessity – because there are more ideas and projects than available funds.
YouTube can play a significant role in this. In the end, even if you don't have inventive pretensions – watching videos like this will be a good time – and you'll learn something.