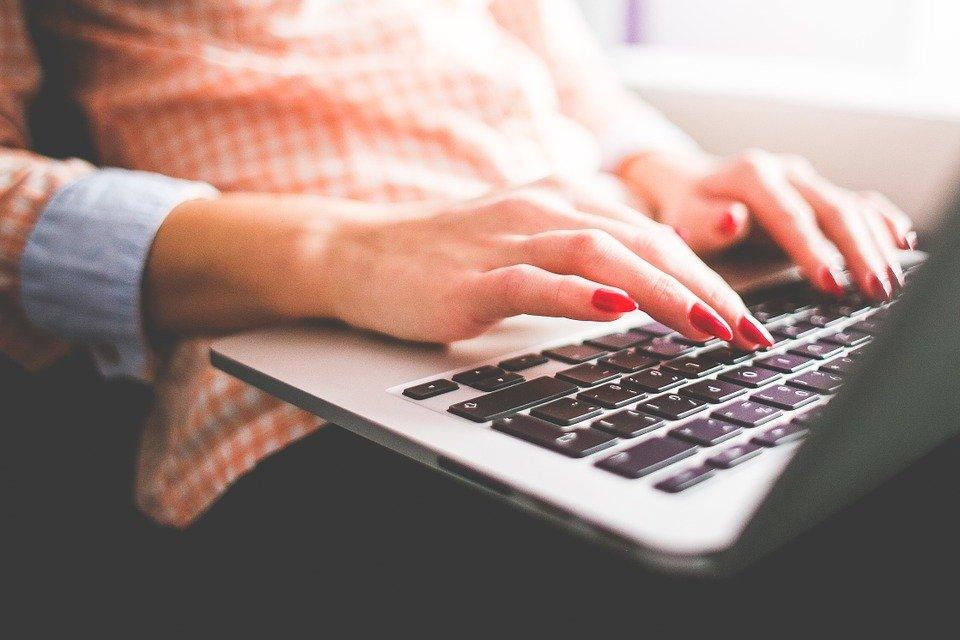 Studying demands a lot of practice and patience. Students get many tasks on writing an essay, processing workbooks, and exam preparation at any faculty and course. To manage the writing process painlessly, you can follow our step-by-step guide and make sense of these recommendations. Visit here for more info
Step #1: Define the topic's idea.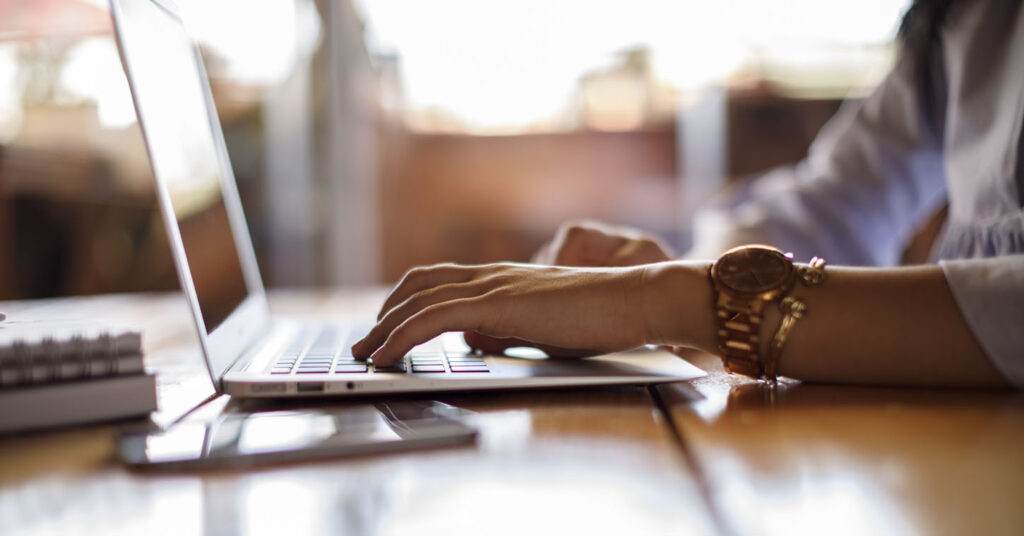 One of the most energy-consuming parts of writing is actually the start. It doesn't matter whether you are assigned a concrete topic or need to come up with your own, as you usually don't have an idea from where you should begin. Anyway, it is not a big issue when you have the motivation to write a captivating essay.
First of all, an author should find out what might be interesting not only for them but also for readers. Check online the information's relevance concerning your topic and answer yourself honestly whether you can apply it to your research or not.
Step #2: Find out everything about your topic.
When your brainstorming process is finished with a great idea of what to write about, you can provide research on your subject. Look wider than Wikipedia or other popular sources because readers could have already been acquainted with them. Collect facts from YouTube bloggers, articles from news platforms, or blog posts on websites or social media. Today people share their experience freely concerning their occupation and experience in various fields.
At this stage, you can select your research method and find out details for your project in an unusual way. For example, you can interview a person acknowledged in your subject or conduct a survey. This information will be even more valuable for the audience and unique due to its approach.
Step #3: Make an outline.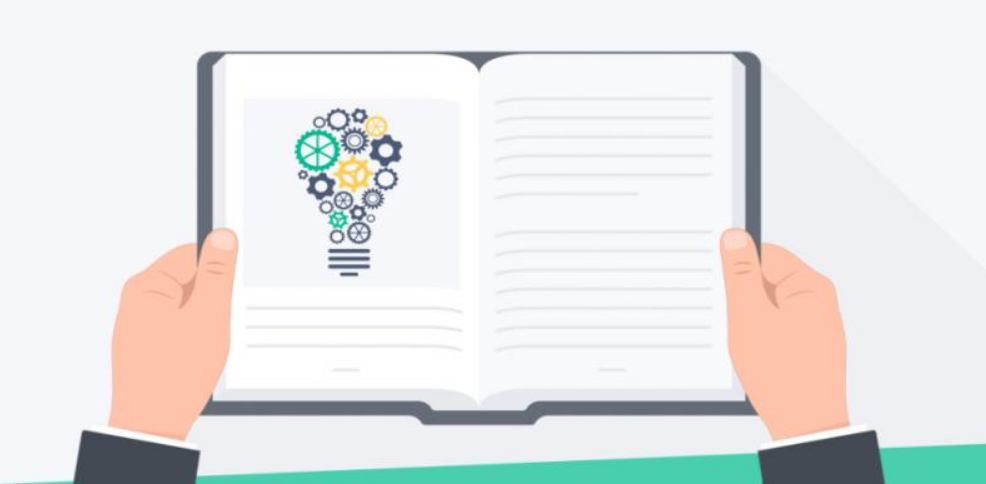 When organizing your essay, remember its main parts: an introduction, body paragraphs, and closing chapter. After you have a bunch of details from various references on your topic, you can create a mind map where each component should be located. An outline helps to organize your thoughts and not to get lost in all the collected information.
Create a list of five central points and determine from what fact you want to start your essay. Then provide three key arguments in brief sentences, which will be starting points for your body paragraphs. The last section can have two or three topic sentences where you close up your thoughts about your main essay's idea. This list of five points related to each chapter of your essay can help build a logical order of overall content.
Step #4: Work on introduction.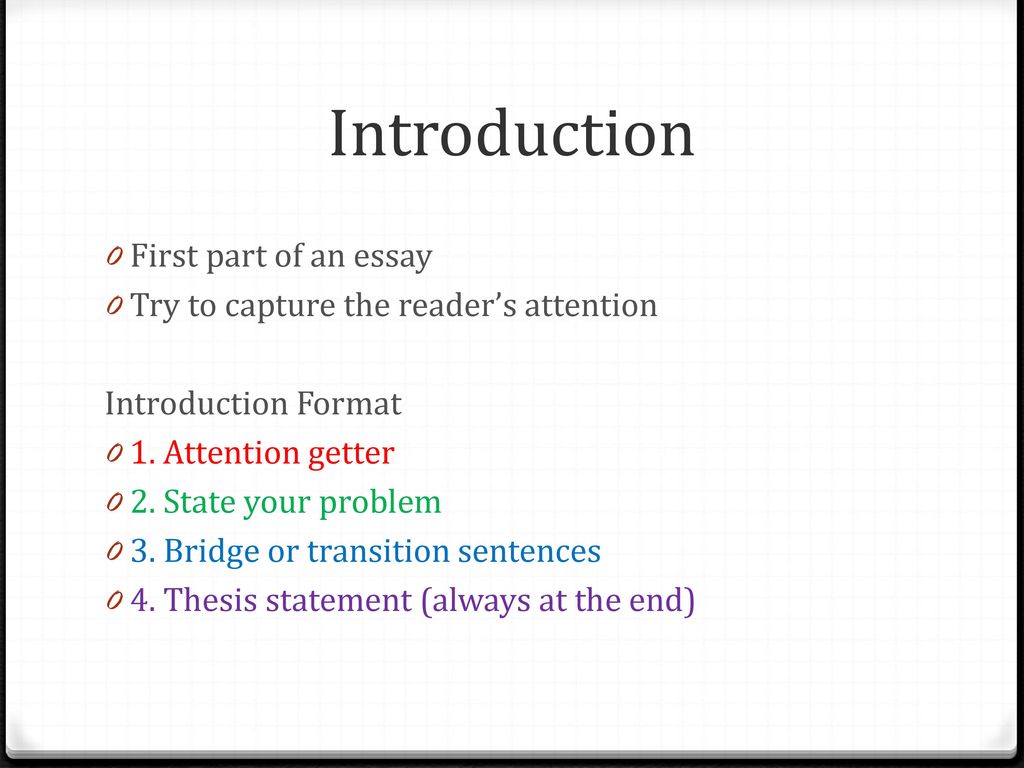 An introductory paragraph usually has a hook, thesis statement, and methodology description.
This is your essay's start, where you should portray the overall story through a metaphorical outlook. It can be anything to attract readers, even if you think your essay topic is the most boring one.
Present your personal viewpoint towards the issue. Reveal why the reader should be encouraged with your approach to work and define its relevance for the audience.
It is essential to mention shortly how you worked on the current project and why you decided the specific method fits your essay. Readers should know what you will stand for in your story and such methods as a literary overview, personal experience, survey, and interview are very helpful.
Step #5: Determine what to tell in the essay's body.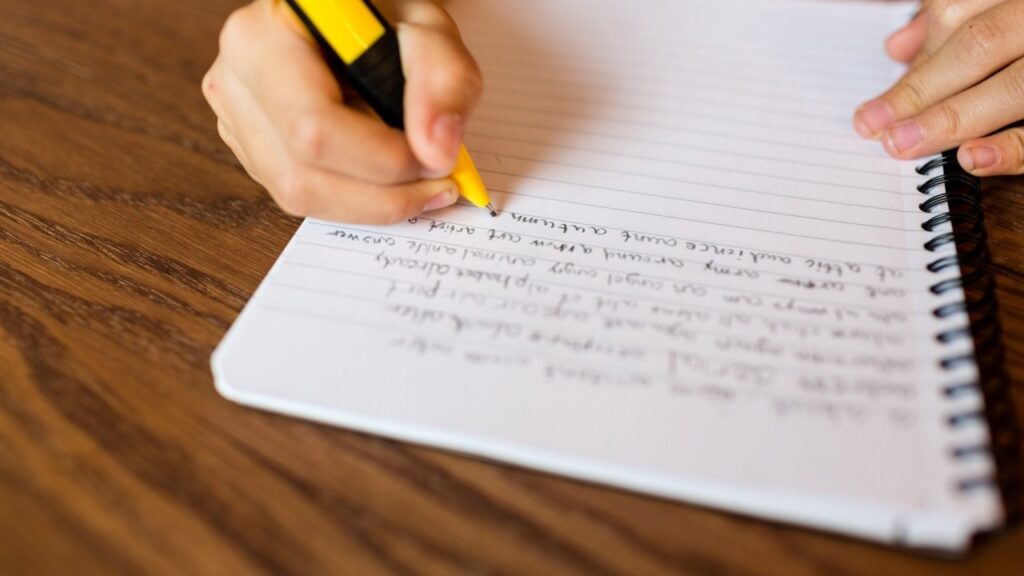 The essay's body includes three paragraphs, and each of them is divided into subtopics. In the first paragraph, you will present the topic sentence, the first supporting detail from the research, and the concluding sentence. In the second section, you also stand for your argument, whether it is an argumentative essay, or illustrate evidence from the source if it is an article or book review. The third body section consists of an opposite outlook if it is a discussion, but you need to persuade the reader of its weakness compared to your thesis.
Step #6: Reveal the closing point in the conclusion.
A conclusion is a thoughtful ending where the author draws the line after all their thoughts. The ending can make readers feel they've got valuable details from your essay. In conclusion, it hides one of the most considerable project potentials. If students mostly think that a conclusion is just repeating their starting idea, they are highly mistaken.
Avoid pushing your readers hard with intention, such as, "you see, my position is the only right way," because it ruins the polite tone. On the contrary, tell that every idea matters, but your essay is unique, and you know why you appreciate it. Understanding this, your audience will have a deeper bond with your work even if they disagree with your viewpoint.
Step #7: Edit the first draft.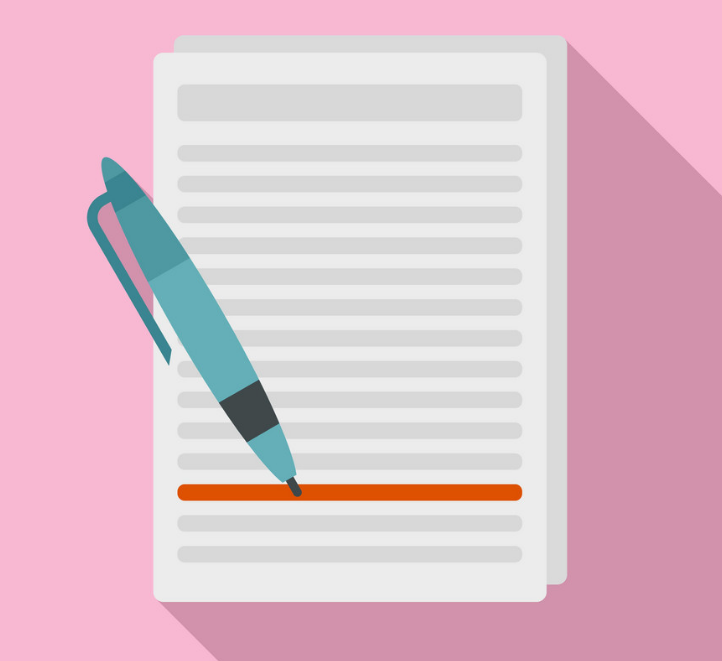 Tracking such flaws as grammatical issues, plagiarism, lack of style, and weak sections are necessary to write a good essay. Run your first draft through an online grammar checker to see where your writing needs punctuation, spelling, and grammatical corrections. If this check up you can automatically conduct, the essay's content is what you need to work on yourself. When you feel some parts lack information, provide additional research.
Don't underestimate the benefits of peer response. Ask your writing buddy to track your writing issues and get honest feedback on your text. Editing will help you improve overall content in many ways and impress your teacher with excellent organization skills.
Step #8: Check the formatting.
There are various formatting styles, and teachers can assign any of them. Usually, one educational institute sticks to a particular citation style, and it might be APA, MLA, Turabian, Chicago, Harvard, or another. Some schools have their own formatting guidelines, but it is better to clarify with your teacher.
Pay attention to the headings, margins, indents, and overall typing format. Ask about the font size, organizing the reference list, and running titles on every page. Find out what you need to mention after in-text citations, and write your essay accurately according to general academic rules.
Having this guide before starting to write your essay can save you a lot of time and nerves. Stay strong, stay confident, and write your essay with ease!