A Simple Guide That Suggests Ways to Get Rid of Addiction. So Let's Begin!
Addiction knows no boundaries and can affect any person beyond imagination. It initially starts as a remedy to overcome stress and work pressure, but can eventually develop into an addiction that is hard to overcome. It doesn't recognise gender, race, colour, or anything else, it can affect anyone.
Addiction types can vary. It may be Alcohol, drugs or something else. Whatever it is, a person gets used to it and then it can look like a big deal to start the rehab process to be free from addiction. Whoever is looking for a convenient way to rid themselves of addiction, can have this alternative in the form of the Rehab process. Through this, anyone can turn their life around by leaving addiction.
Rehab is a kind of treatment that enables a person both physically and mentally to be free from intoxication. There are also other ways to get rid of addiction, but they could harm you. Rehab is secure and treats you in the best way possible. Let's look at the pros and cons of the Rehab process and how it works.
Let's Shine a Light on!
How Addiction Develops in Person
Everyone has to face the challenges and problems of life, especially in today's lives where everything is happening faster than ever. It may be business-related issues, problems related to households, or any other difficulty of day-to-day lives. Addiction can develop in a person by any cause such as the problems of busy life, business-related issues, job-related issues, or anything else.
Most people face these difficulties on their own and manage to not let themselves get tempted by addiction. On the other hand, many of them start reducing their problems by consuming drugs and or alcohol. However, they realise the issue remains when the hangover wears off, and they embark on using them again, regularly and become unwillingly addicted.
How Addiction Affects Life
There are several means of substance misuse, such as Alcohol, Cocaine, Drugs, and so on. But by no means can any of this be justified as an advantageous thing for humans to do. No addiction is protected or free of harm. Anyone who consumes an abundance of drugs or alcohol could put their life at risk. It also affects the personal, professional, and social life of the person suffering from the addiction as their health can deteriorate over time.
Misuse of any means of drugs or alcohol can ruin the lives of those struggling. It impacts every facet of their life by influencing them financially, healthily, and socially. For anyone struggling out there, I would advise you to seek help as I want to help you turn your life around as soon as possible.
Difference Between Habit And Addiction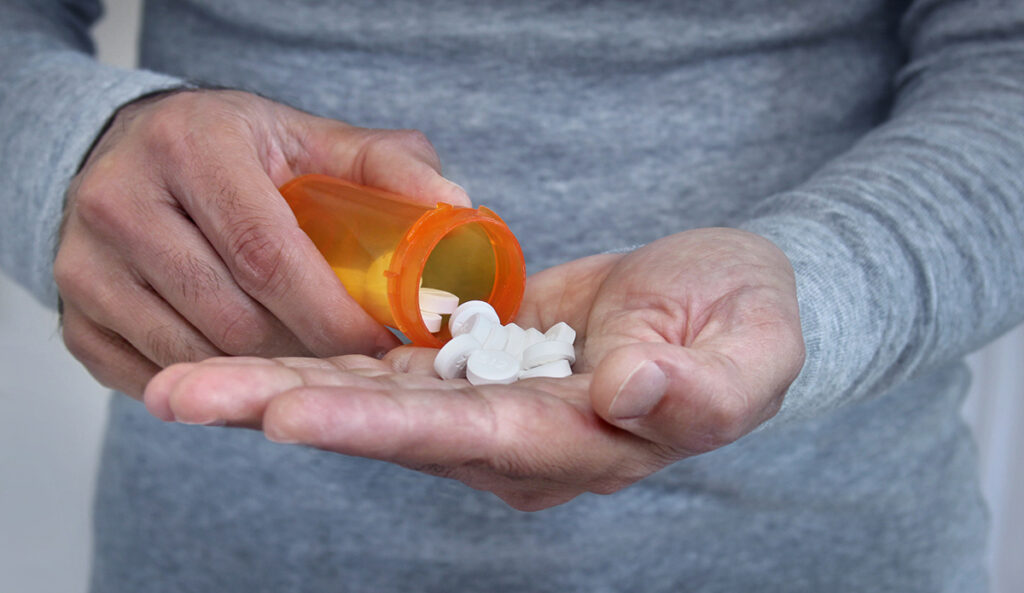 Habit and addiction both look the same primarily and feel like there is a difference, but there is a graded scale of diversity between them that you must be aware of.
Habit: When you have a habit of something it might be that any person, thing or a means of intoxication, you can consume or have it and leave it whenever you wish. There will be minor physical or mental health issues occurring then. However, you can easily get rid of the habit. Addiction on the other hand becomes much different. Let's look at that.
Addiction: Addiction is a form of habit that takes over your control and you can't control it when you want. When you want to leave addiction, you may feel unwell physically, or mentally and feel it hard to get rid of that. After stopping the addiction you have to consult a concerning mentor or GP.
How to Get Rid of it
There are numerous means to overcome addiction and what you prefer is what you feel is better for you. You can try to do it on your own, to overcome your habit of intoxication, however, there may be some interruptions in this process. When you have no compulsion, you are deciding to leave and control your addiction and it may be that you do it again by starting the next day the same way. While starting the recovery process, you may need some guidance; as the lack of it may cause you harm.
For this, we recommend UKAT rehab, because this can be a good alternative for everyone. The name is alcohol rehab but it covers Alcohol, Cocaine, Ecstasy, Heroin and so on. It offers you whatever is necessary for you. When you go there, they will help you to stay away from any means of temptation and substance. This will help keep you safe as you won't be able to find substances that may cause you to relapse or cause you harm. In the rehab centre, you are provided with everything you may need to assist you.
Role of Rehab to Overcome Addiction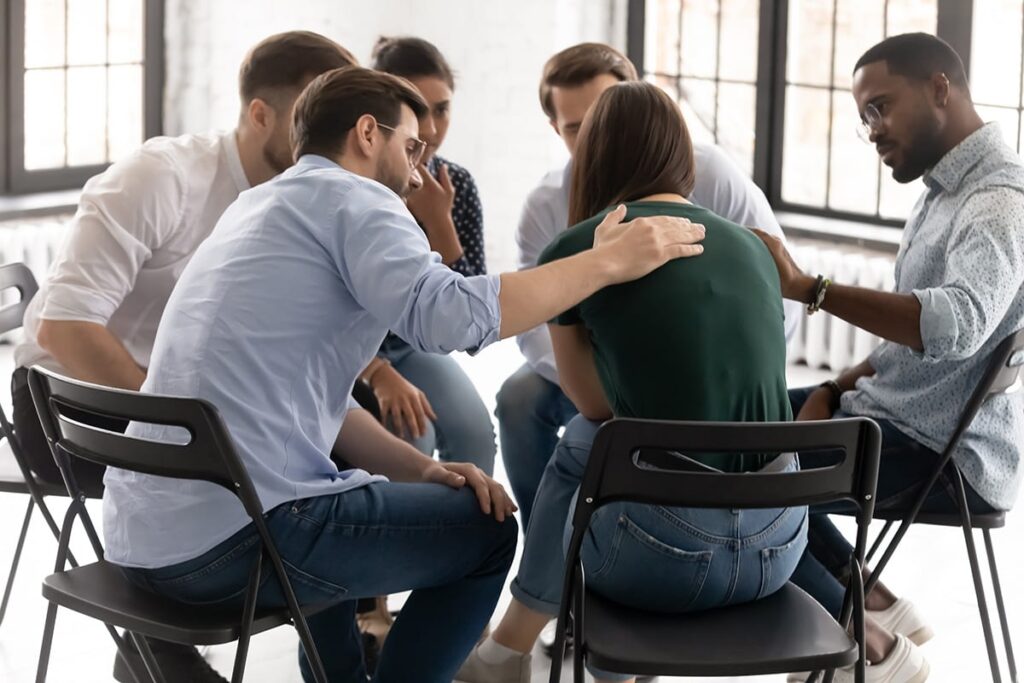 Rehab centres assist you to avoid intoxication by offering suitable treatments. When you arrive there are health professionals that examine your situation and review your history. After your examination, they will take all the necessary courses of action based on your state and what you need.
Recovery is a tough process and not recommended to do it on your own. The perfect guidance from professionals is the most important part of this process. There are substances that can put your health at risk if you stop using them without professional support. This is the true role of a Rehab centre.
You should opt for a healthy lifestyle. According to legacyhealing.com, a healthy lifestyle is an effective treatment for drug and alcohol addiction and even other psychological issues. If you turn your attention to your inner strength and dedicate 30 minutes every day to yourself, it will be very useful to recover from addiction. In other words, practice self-care to get recovered from an addiction.
Why to Choose Rehab
To overcome an addiction isn't easy and not recommended to try without guidance from a professional. In Rehab you don't feel alone as there are many people present there for getting treated. You get proper guidance as per your needs. The most important thing is that you realise you can't continue this path and that rehab is the most advantageous part of recovery.
There are various other aspects of Rehab that can assist you if you truly want to begin your recovery journey.
Final Thought
I hope this guide provided all of the information about Rehab centres that you require, but questions have no limit. If you have some questions you want to be answered, visit the website and find some more details. I have tried my best to provide you with the necessary information but if you still have something to know, let me know you will get your entire problems resolved.