Today, the best casino games are at your fingertips. Digital libraries are a tap or a click away, with hundreds of options for every taste and budget. Gambling is fun, and it can also bring real money. Sadly, too many players act recklessly, making the same old mistakes. Follow our guide to avoiding the typical pitfalls of online gambling.
1. Yes, Some Casinos Are Scams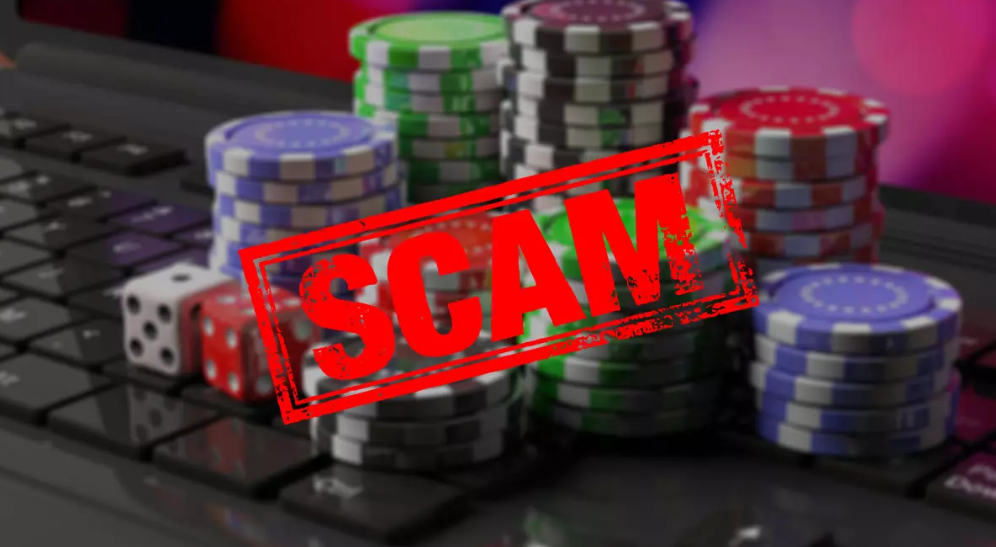 This industry is notorious for fraud, and some websites are run by scammers. Be very careful when you are choosing a platform. Check clashofslots.com for reviews of real players to stay safe.
Reputable websites are licensed and authorized by famous organizations, not necessarily in your local jurisdiction. For example, casinos licensed in Curacao or Mauritius can operate in different countries. If a website has nothing to hide, you should be able to find this information easily.
Next, pay attention to expert reviews and customer feedback. There are plenty of websites devoted to casino comparison. Check gambling forums and other sources of genuine opinions, too.
2. Understand RTP
Return to player is a crucial indicator for the comparison of different casinos and games. For example, you may see that one slot has an RTP of 95%, while another one boasts 97%. This information is easy to find, but what does it mean?
The percentage shows the proportion of your wagers that will be returned in the long run. Note that this is an average indicator — in the case of slots, it is calculated for thousands of spins. 97% means that you should get $97 for every $100 spent in the game. Thus, the higher the RTP — the better the odds.
3. Learn About Variance (Volatility)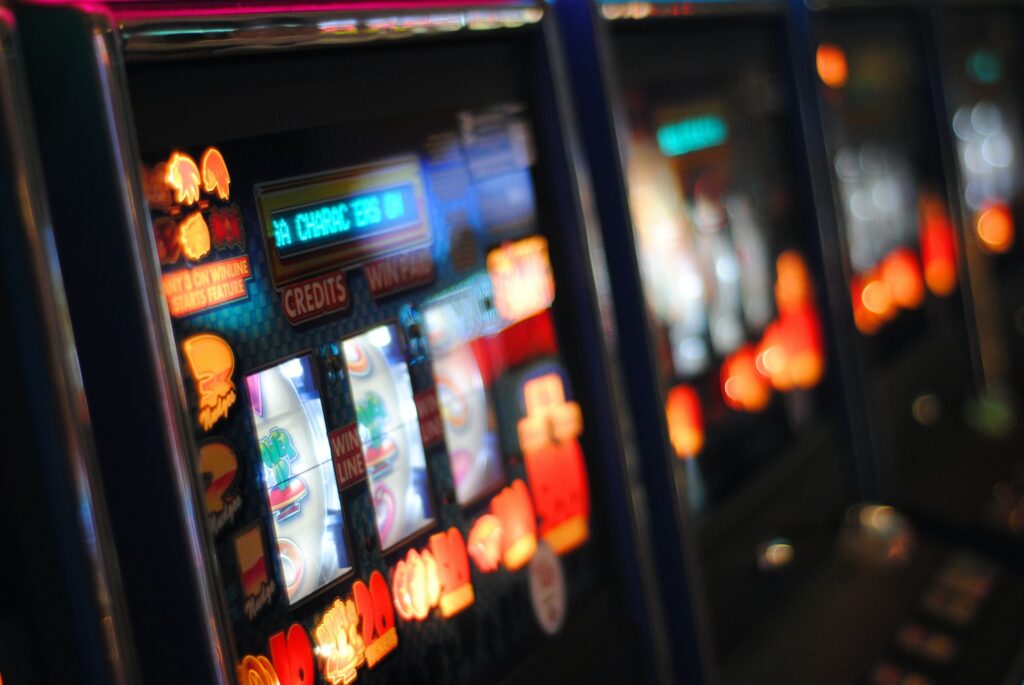 If a game has high payouts, they are also quite rare. For players, gambling is always a choice between the frequency and size of their winnings. A highly volatile slot may bring you millions of dollars, but the biggest jackpot may be hit once a month, once a year, or even more rarely. In comparison, a game with low variance brings modest but steady payouts.
The most spectacular jackpots are found in progressive slots. Microgaming hits like Mega Moolah, Mega Vault Millionaire, and Atlantean Treasures have jaw-dropping prizes. They grow with a fraction of every bet across the casino network. As the games are so popular, the figures are hardly surprising. At the same time, you should understand that the Mega jackpot is hit only occasionally.
4. Embrace Randomness
Online casino sites are based on RNGs — random number generators. As the term suggests, these systems ensure fairness for all players. They use mathematical sequences to determine the outcome of every spin and game. Reputable providers have their RNGs checked regularly by monitoring organizations, such as eCogra. Usually, you can find the results of the checks in a special Fair Play section.
RNGs are the computerized equivalent of a human dealer. On the one hand, this makes rigging impossible. Casinos do not have access to the engines, which are provided by software developers, such as Microgaming or NetEnt. At the same time, gamblers should draw the right conclusions with regard to their betting strategy.
5. The Past Does Not Affect the Future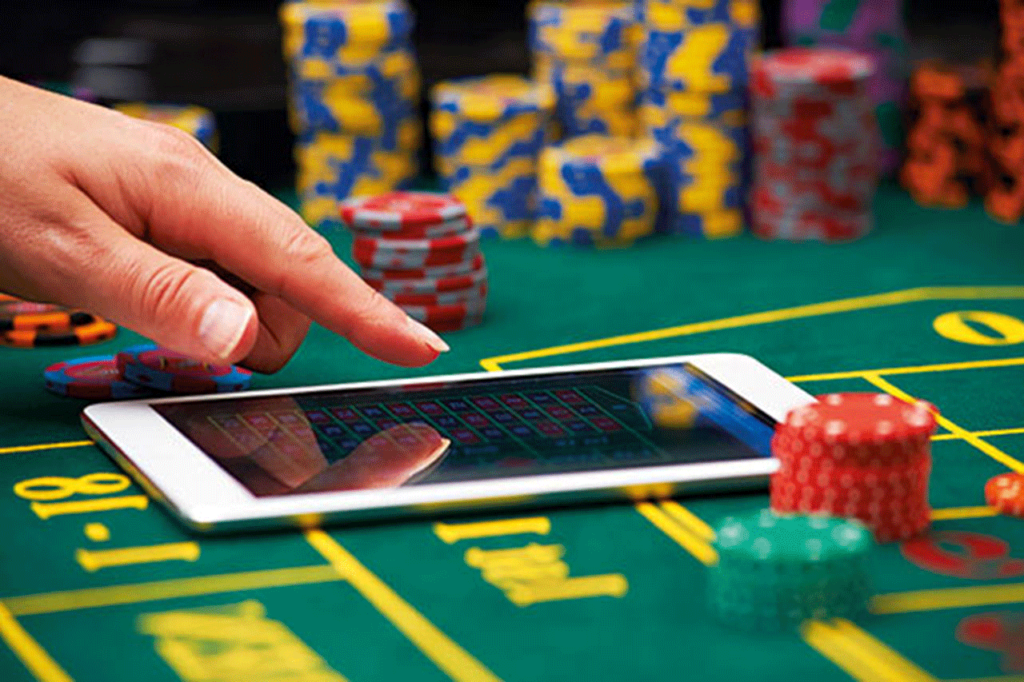 In gambling, chasing losses is just as reckless as in trading. When you find yourself on a losing streak, leave the website. All too often, frustrated players start placing more bets hoping to turn their luck around. If you understand how RNGs work, you know that this makes no sense.
The system does not care about your bets in the past. Every new outcome will be completely random. Maximizing bets will not help the odds, either. By spending more per spin you maximize potential winnings, but not their likelihood.
6. Some Games Require a Strategy
Despite the use of RNG, some games give an advantage to players with a solid strategy. This is when experience and education pay off. You cannot bring the house edge to zero, but reducing it is possible.
Video poker is the best example. Seasoned players can win substantial amounts of money, and there are different strategies that boost the odds. To succeed, you need to do a lot of research and master the specifics. Do not expect to become proficient overnight.
7. Avoid Keno at All Costs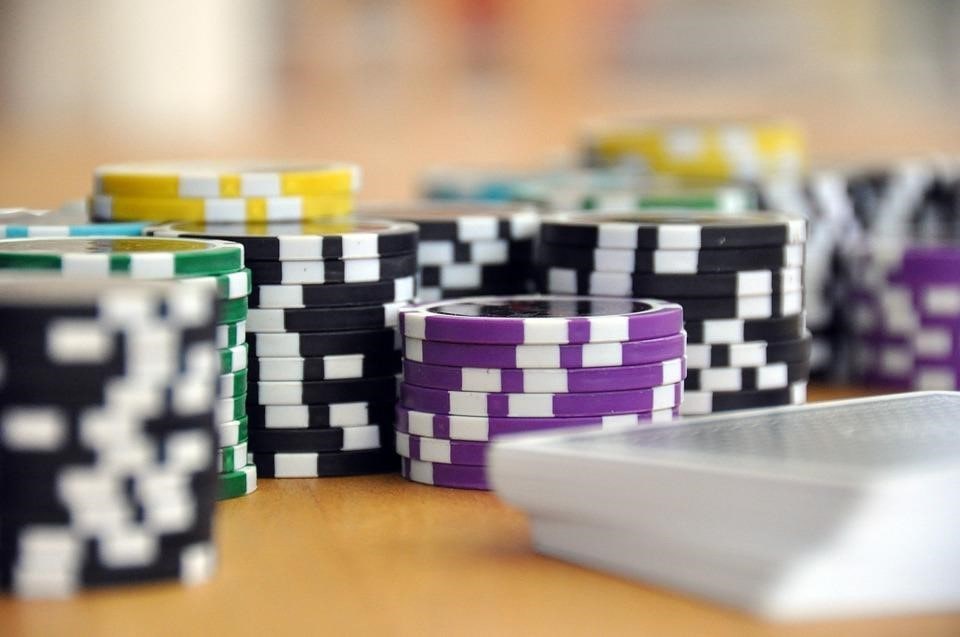 Never play this game unless you want to lose. The odds are stacked against you, and they are awful. Instead of Keno, you could donate or save that money. The odds are absolutely terrible. Buy something useful instead! No player has ever managed to match all 20 numbers on a ticket.
8. Prevent Compulsive Gambling
Casinos are often chastised for their alleged exploitation of addicts. It is no secret that these systems are designed to be exciting. For example, modern games come with spectacular graphics, riveting storylines, and gigantic jackpots. They have celebratory sound effects, which make players who lose feel as if they have won.
Have you ever noticed that your Instagram feed resembles a slot machine? You pull it down to reveal new content — just like a gambler pulling the lever to reveal a winning combination. These are generic addictive elements. Slot soundtracks are even written in the same key, as it makes us play for longer.
To prevent reckless behavior, you need strong limits. First, define your gambling budget — daily, weekly, and monthly. Some banks allow you to set restrictions on online transactions, so you will not be able to deviate from your plan. Remember that gambling makes you emotional, and emotions cause terrible decisions.
The Bottom Line
Online gambling, and any form of gambling in general, has many intricacies in terms of odds and randomness. Knowledge is power. Remember that games like slots do not require a strategy, as they are totally random. Everything on a website, from graphics to soundtracks, is geared towards captivating you. Beginners feel confident about their self-control, but the future may prove them wrong. Take precautions to avoid problems.