Social Media has come to be impactful in many spheres of life in today's world. It has the power to control the general public's opinion about a lot of things and thus also plays an important role in impacting crypto currency and how it is perceived.
This in turn leads to a lot of changes in the performance of these cryptocurrency. These changes can be minor or major depending on how social media reacts to the new updates brought in relation to cryptocurrency.
Since trading in crypto currency can be done from the comfort of one's home, if one is interested in trading in cryptocurrency like bitcoin, one can visit this site to do the same. This blog talks about the various impacts that social media has on the performance of cryptocurrency. This can help cryptocurrency traders make better choices in relation to their social media decisions.
The following are the major impacts that social media has on the performance of the cryptocurrency market:
1. Social media makes people more aware about cryptocurrency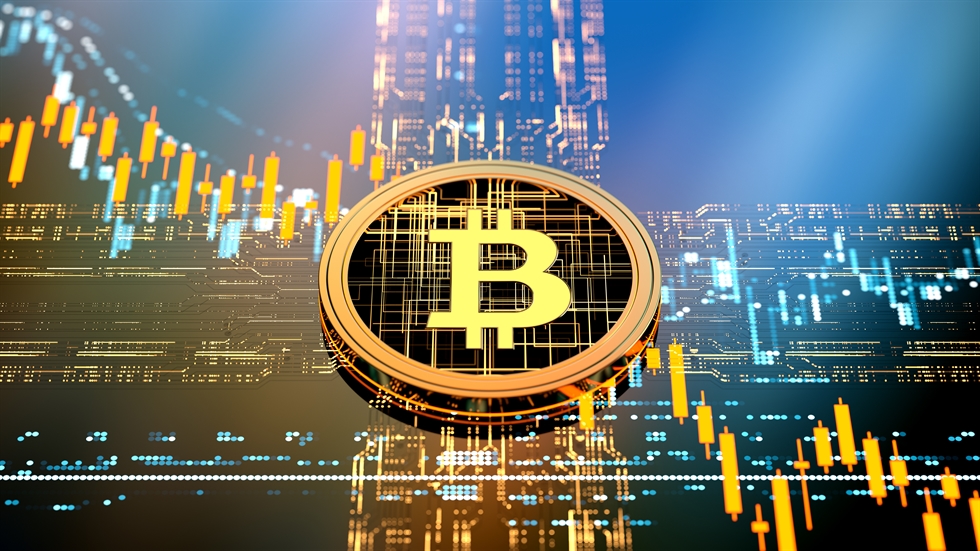 There is a good demand for cryptocurrency-related information, and an increasing number of people are now trying to meet that demand via various social media platforms including Instagram, Facebook, Twitter, YouTube, and Reddit.
A lot of people interested in and having the knowledge of cryptocurrency have started making their own podcasts as well as youtube channels dedicated to passing on information about this form of currency.
This has introduced the crypto market to a large number of people and made them aware about it. This has been an incredibly beneficial development, as the useful, crypto-based content has increased significantly.
2. It can help cryptocurrency businesses form a stronger brand image and rapport among the general public
A lot of great content has come from major players, such as the blockchain company Ripple, which has used social media as a platform by sharing educational content and webinars on cryptocurrencies with their Twitter audience.
Given that crypto trading is still in its early stages and that scepticism about it hasn't completely dissipated, this is an essential way for businesses like them to build brand loyalty and market their services.
Many cryptocurrency businesses have started using social media as a way to connect with their clients and bring in more potential clients by putting forth credible information regarding crypto.
Because blockchain and cryptocurrency are not easy concepts to understand, video and other media has played a significant role as to how these companies advertise themselves on social media. This helps in bringing more people in the business of crypto trading which in turn helps its performance flourish.
3. New social media platforms dedicated solely to cryptocurrencies has helped in putting forth credible information related to it and keep off fake news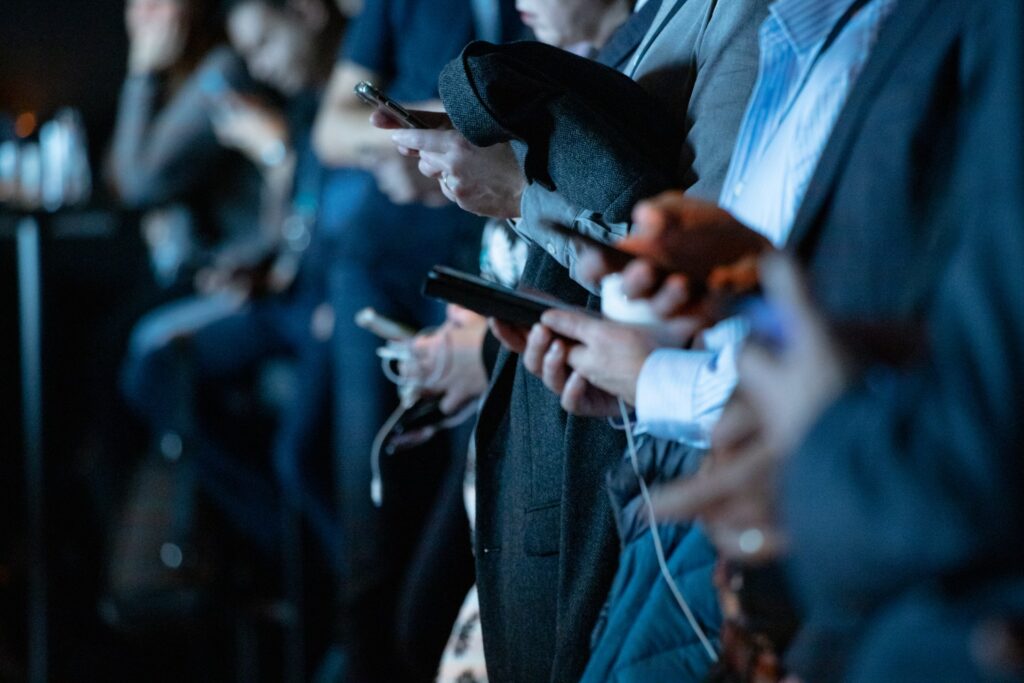 A few examples of crypto-based social media networks that have emerged in the last three years are Bitfinex, Hive, Mamby, and Honest. The majority of these networks also reward their users for their participation in the networks.
Mamby, for example, gives Bitcoins to content creators who post high-quality content. This is their method of discouraging disinformation and low quality information, two issues that we all know plague traditional social media, particularly in 2023.
This not only helps in spreading the correct information of cryptocurrency but also helps in eliminating false news relating to it.
In fact, blockchain technology is already being talked up as a possible solution to the "fake news" phenomenon, with the "transparency" elements of the technology being used to create a readily accessible "Fake News Registry" that would allow social media networks and traditional media platforms to assess their compliance with truth standards.
4. Social media is a great way to keep crypto-traders updated about the latest news and trend in the business
The crypto community likes to stay up to date on current events and trends. Users have started waiting for even the smallest update since the incredible rise in Bitcoin and other cryptocurrency values.
On social media, this has worked extremely well for crypto and blockchain brands. They can take advantage of the hype and generate a lot of engagement from a single update. Providing regular updates can help crypto-traders in introducing their company and the crypto-market to social media users.
5. It has also led to a rise in fake news surrounding the topic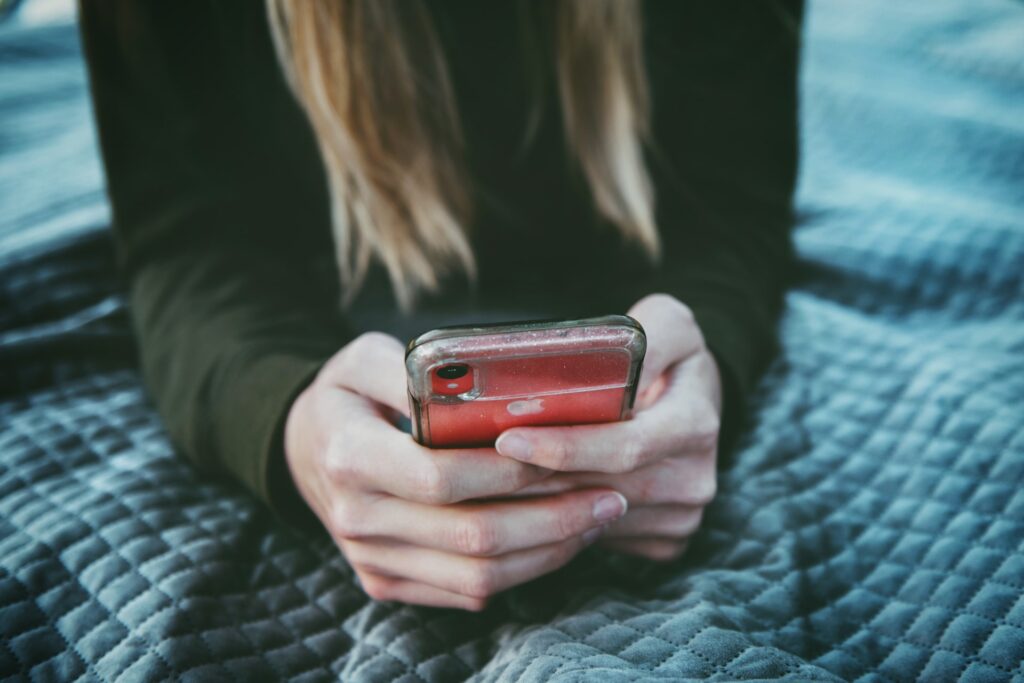 Although social media is a great way to stay updated about various developments in the crypto market and bring more people into crypto trading, it should be noted that sometimes the information on social media regarding this topic is not completely reliable.
The social media platforms like YouTube, Facebook, Instagram, Discord and Twitter are also flooded with random bots which can share fake news regarding crypto currency and scam people using random links.
This has led to a lot of people being more sceptical about cryptocurrency due to their bad experience with such social media bots. This can leave a bad taste in their mouth and can drive away potential crypto currency traders.
Fake news on social media can lead traders to invest in wrong currencies and lead to losses. Hence, it is important to cross-check any such information found on these platforms before making any investment choices based on them.
Conclusion
In conclusion, social media is a powerful tool and can be used in a variety of ways by crypto traders and companies to increase their reach and advertise their services. Tweets by influential people regarding crypto have also led to rise in the value of certain cryptocoins hence one cannot undermine the power of social media.
But it should also be noted that social media is not always the best source for credible information and not every social media page or source could be trusted since they can just be scams or unresearched predictions.
Hence, even though social media affects crypto currency's performance in a positive way, it should be used carefully by traders and businesses to form good rapport among their customers and fellow traders.