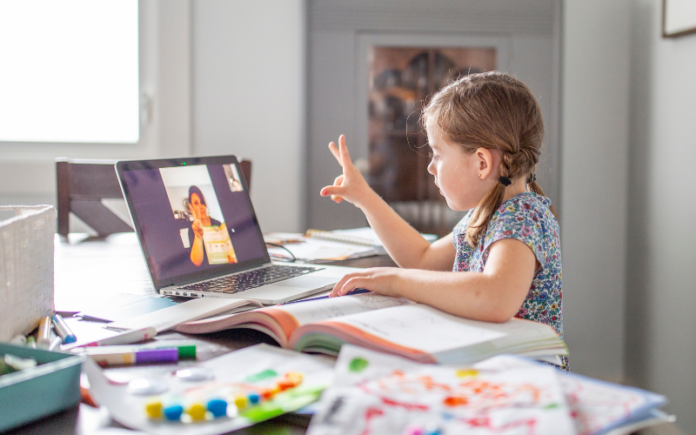 Online learning is becoming a widely used method of learning for students all over the world nowadays. Instead of waking up early and going to campus, students can now attend lectures in their homes' comfort.
Professors can now set up online meetings to discuss their lectures with their students and give homework and exams through online platforms.
Going to school has certain benefits that make this learning strategy more convenient and flexible. This article will discuss how online learning goes and some privileges students acquire from online learning.
1. Less Educational Costs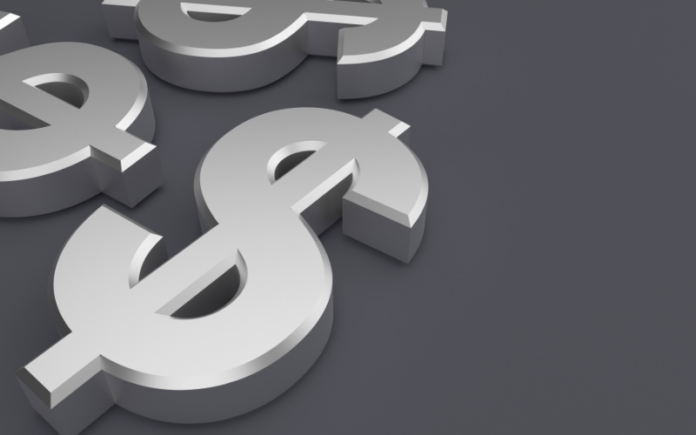 Spending on your education can be expensive with all the factors you must spend on when going to university. Aside from tuition, there are other expenses that a student has to pay, such as transportation, lab fees, physical textbooks, school supplies, and other materials needed for physical learning. But with online education, you can greatly push back learning costs.
With virtual learning, you get to save transportation costs; whether you use a public or a private vehicle, you wouldn't need to spend on this as you will be staying at your own home to attend class.
Aside from that, online students do not spend hundreds of dollars on physical textbooks and other materials, as professors can now provide these digitally.
Besides additional costs, the tuition fee for online classes can sometimes become much cheaper than the costs of going to a campus. Factors such as electricity aren't included in your tuition anymore.
Overall, online learning is a great alternative to excel academically without burning all your savings.
2. Can Learn at Your Own Pace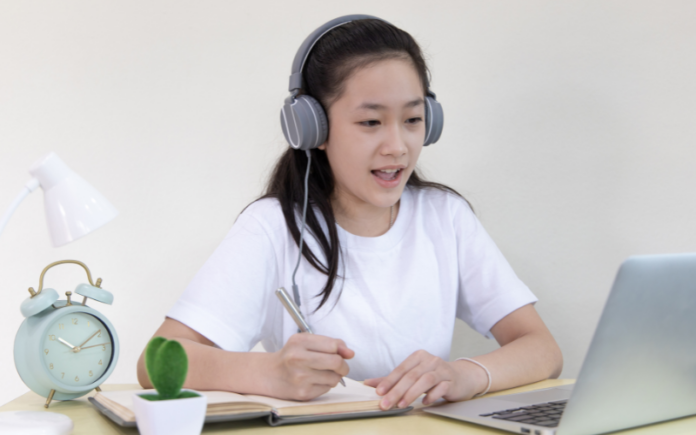 Another benefit of online learning is that learners can accomplish their tasks and studies flexibly, controlling their own pace to a certain extent. A flexible schedule is a huge advantage for people with other responsibilities like work but still, wish to learn.
Individuals with jobs can have difficulties taking time off, so it's hard for them to commit to a 100% graduate program.
Taking online courses means that you can create your learning schedule, making sure that it doesn't interfere with other tasks and responsibilities that you have to do.
Instead of skipping out on family gatherings, work retreats, and meetups with friends, you can attend class at your earliest convenience. This flexibility makes sure that you can accomplish all your requirements for a course.
Another flexible aspect of online learning is the ability to return to class lectures with video recordings. When attending a lecture face-to-face, asking the professor to go back to a previous point they made during their discussion can be awkward and embarrassing.
With online lectures, these can be recorded and saved, meaning that you can return to the part of the lecture that you didn't fully understand.
Having all this flexibility means that online students can browse through the curriculum anytime, ensuring they can grasp all the topics in the course. If you are interested in the privileges online learning provides, you can check out Fortress Learning for a list of courses available.
3. Removes the Hassle of Relocating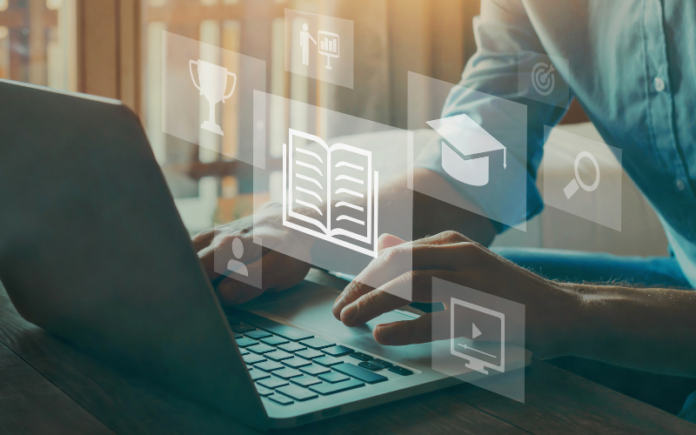 Students who attend universities must move into dorms, condos, and other housing units when their chosen campus is far from home. But with online classes, students no longer need to commute; more importantly, they can stay at their current residence while learning.
Online Classes are beneficial to people with jobs that take extra courses. They can stay in their current occupations without leaving the city for college. They can still work while taking online courses. All schoolwork, such as lectures, homework, essays, and papers, can be done digitally.
4. More Course Options Available
An advantage that makes online learning much more enticing for some people is the wide variety of courses available. Since there is no need to follow course schedules on campus and travel, students have more freedom to pick a course they are interested in.
They can pick online courses without worrying about schedules since online programs offer large flexibility, allowing students to finish all coursework at their speed.
Students can pursue the knowledge they want to learn for the career path they strive for. Instead of taking unnecessary courses, you can opt for something you are passionate about.
5. Improves Time Management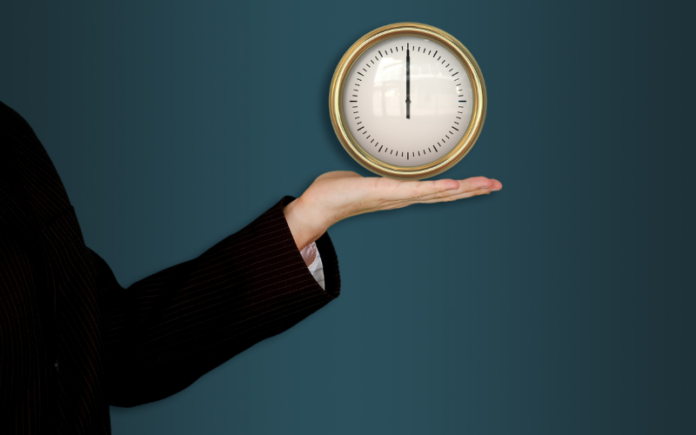 Taking up online learning and already having to worry about work and other adult responsibilities will ultimately help with improving your time management skills. It takes great motivation and dedication to balance a work and study schedule.
Still, because there isn't a fixed learning schedule for online courses, students can create their schedules.
Having the opportunity to create a schedule based on your work and studying tasks means you can properly manage and assess the time you have to accomplish these.
Doing this will eventually lead to managing your time more effectively. Time management is a crucial skill that certain companies and employers highly value.
6. A Personalized Workspace
With online learning, students can create their workspace, which is a huge advantage for productivity. Instead of going to classrooms, you can personalize your space with a desk perfect for your height and a chair most comfortable for your sitting position.
Besides picking your desk and chair, you can choose the learning equipment for increased learning productivity.
Having your workspace means you can become more motivated to work on the coursework given to you. Aside from that, being in your own comfortable space is a huge energy and mood booster.
Why Take Online Classes?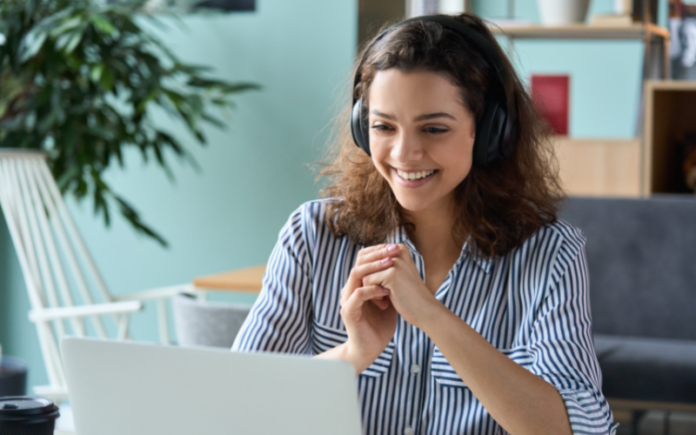 Since some classes are still held virtually, we can take advantage of the spare time to enjoy, recuperate, and study harder.
While the emergence of online learning doesn't remove the benefits of attending classes physically, there are still distinct advantages of enrolling in online courses rather than face-to-face classes.
For some students, online classes are the most viable option for some students due to their flexibility. But keep in mind that you will only feel convenience if you have a conducive studying environment in your home.