No deposit bonuses are all the rage at online casinos these days. The fact that players get free spins or casino chips just for signing up and without even having to make a deposit is what makes these bonuses one of the most sought-after types of welcome bonus. Not only can you use a no deposit bonus to test a new casino and its games without putting any of your hard-earned money at stake, but any winnings you make from these bonuses are yours to keep as well, terms and conditions apply.
Not all no deposit bonuses are created equal. Some of them have very restrictive terms and conditions which render them almost useless in terms of profitability to the player. Below are 5 red flags (terms and conditions) you should look out for when claiming a no deposit bonus.
High Wagering Requirements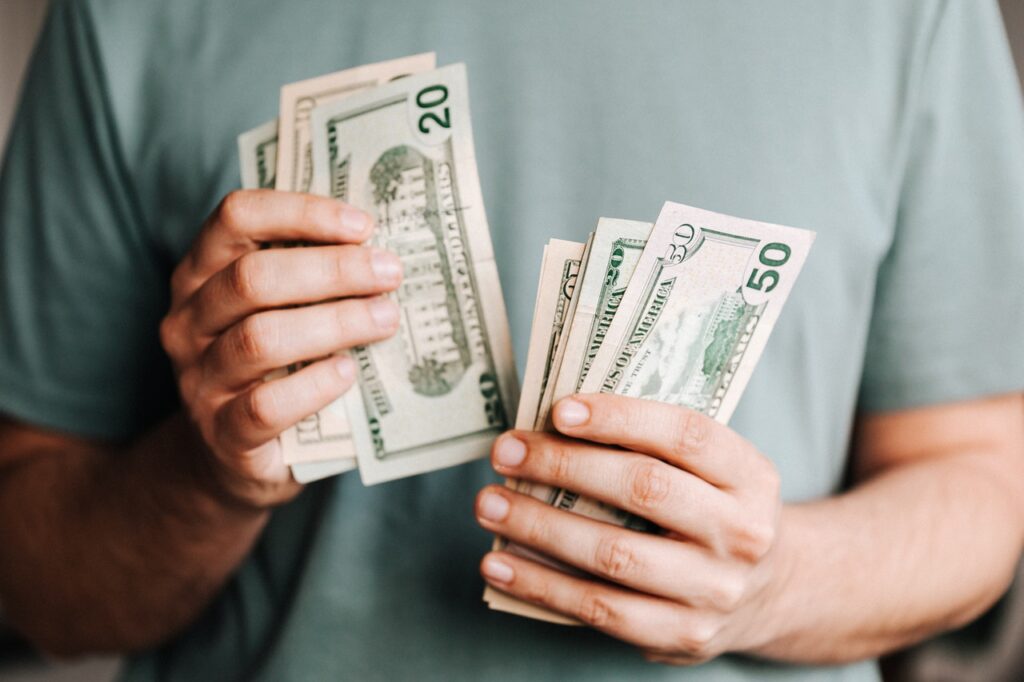 The biggest culprit that weighs you down when cashing in your winnings made from playing with no deposit bonuses is the associated wagering requirements. Most online casinos will have wagering requirements that players need to meet in order to cash out winnings from the bonus money.
Let us consider an example of a wagering requirement. Let's assume an online casino offers a no deposit bonus of $50 to players just for signing up, no deposit required. So, you sign up with this casino and you receive $50. As per the terms and conditions of the bonus, the wagering requirement is 50x the bonus amount and it needs to be completed within 7 days. This means that in order to withdraw the $50 or any winnings made from playing with the $50, you will first have to deposit and wager through at least $2,500 ($50 x 35) within 7 days from when the bonus was issued.
Wagering requirements are imposed to prohibit players from exploiting bonuses unfairly, which results in huge financial losses for online casinos. However, some online casinos have wagering requirements so high that it completely defeats the purpose of offering a bonus in the first place. Instead of something to look forward to, the bonus becomes burdensome in such cases. The best way to avoid wagering requirement is by playing at no wagering casinos, you can find the best no wagering casinos on the web at www.nodepositfriend.com
Different rate of contribution towards wagering requirements for different categories of games
Having understood the above limitation, players look for online casinos which have very low wagering requirements. However, they sometimes fail to understand how exactly the fulfillment of the wagering requirement works and end up unable to meet the requirements within the specified time frame. One of the most common reasons for this is because online casinos have different rates of contribution towards the wagering requirements for different types of games.
Usually, any wager made on a video slot game fully contributes (100% of the wager) towards the wagering requirement. However, you may find that table games like blackjack or roulette have lower contribution rates. For example, only 5% to 50% of a wager made on Blackjack may contribute towards the fulfillment of a wagering requirement.
Therefore, it is crucial to check the bonus terms and conditions for these rates when attempting to satisfy wagering requirements. Gambling watchdogs like the UKGC mandate that the operators are fully transparent in displaying the significant terms and conditions, which includes wagering requirements, so make sure to read them thoroughly.
Low Max Cash-out
No deposit bonuses are also subject to a certain term of service which is commonly referred to as a 'maximum withdrawal limit' within the industry. This is essentially a cap on how much you can withdraw out of the total winnings you have made because of playing with bonus balance.
Having a maximum withdrawal limit protects a casino from losing too much money, but some online casinos have limits that are underwhelming to say the least. Let's consider an example to understand how the max cash out works.
Consider you've signed up at an online casino that has issued you a $10 no deposit bonus. You proceed to use the $10 and play an eligible slot game where you happen to win $1000. You're over the moon and you want to go withdraw your $1000, but the max cash out allowed on the no deposit bonus is only $50. Therefore, you may only withdraw $50 even if you have won $1000. Most often, the max cash out ranges from $20 to $100, so do keep that in mind.
Validity period of the bonus
No deposit bonuses often come with a count down timer. This is referred to as the validity period of the bonus within the bonus terms and conditions. It is important to check the terms and conditions to find out what the validity period of a casino bonus is so that you can use it up before it expires.
For example, let us consider an online casino which issues a no deposit bonus of 25 free spins valid for 7 days from the time of issuance. If you don't use up these free spins within 7 days, they will expire and must be forfeited.
Bonus Codes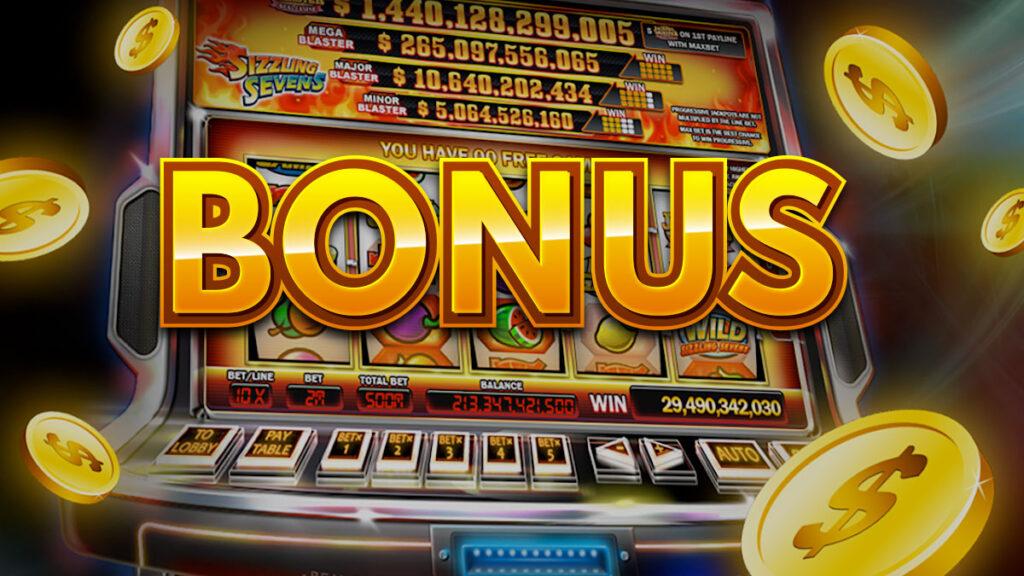 Some no deposit bonuses are only issued when the player types in a bonus code during the sign-up process. This is usually an alphanumeric code published in the bonus terms and conditions. Unfortunately, some players sign up without typing this in and miss out on their no deposit bonuses.
Now that you are armed with some juicy tips on no deposit terms and conditions, this may be the right time to check out some of these awesome bonuses right here on our site.