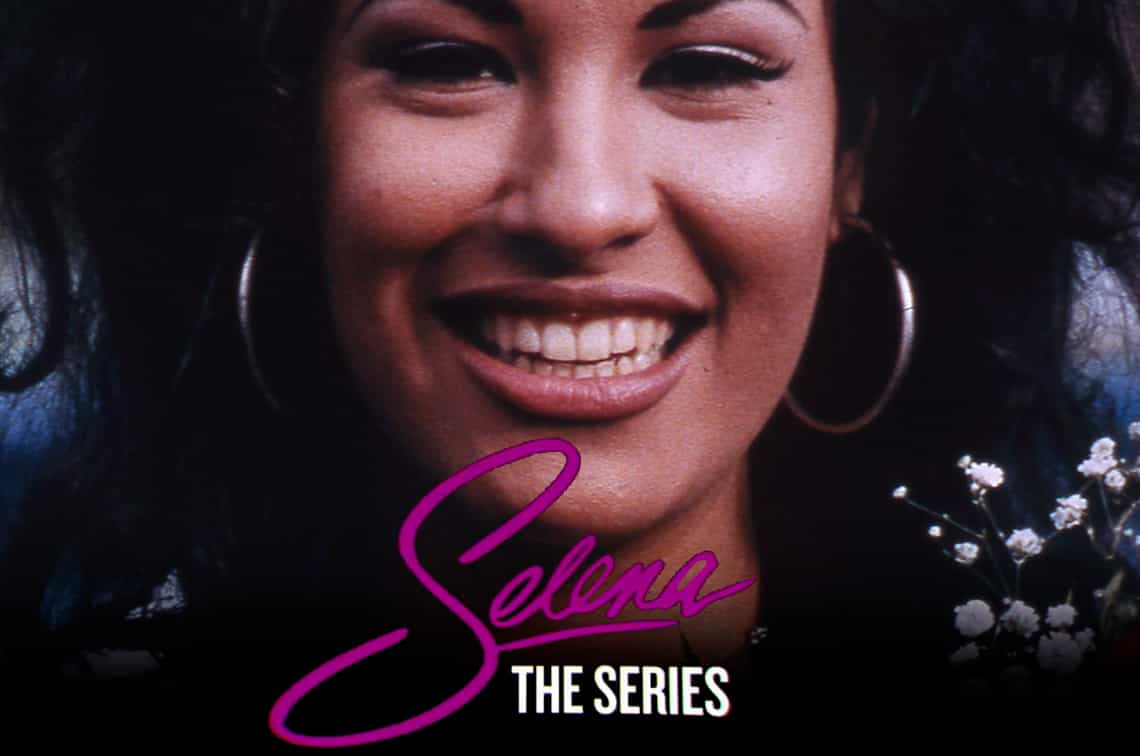 Selena: The Series is an upcoming American web television series based on the real-life of Tejano superstar Selena Quintanilla. The series is set to premiere on Netflix scheduled to be released soon.
Selena: The Series – Trailer Updates
There is no official trailer yet, but a glimpse of the show is given on Netflix, which portrays Christian Serratos as Selena.
Selena: The Series – Release Date
There is no official confirmation of the release date yet. However, Netflix confirmed that the two-part scripted series would consist of six episodes of duration one hour each, starting the first part in 2023.
Read also: Stranger Things Season 4: Release and everything you need to know!
Selena: The Series – Plot and Storyline
The series is solely dedicated to Selena's career and talks about her family and her "life-changing decisions" made by her to excel in pop culture.
Selena had been honored by Grammy award for the best Mexican-American album in 1994. However, at the age of 23, she was murdered.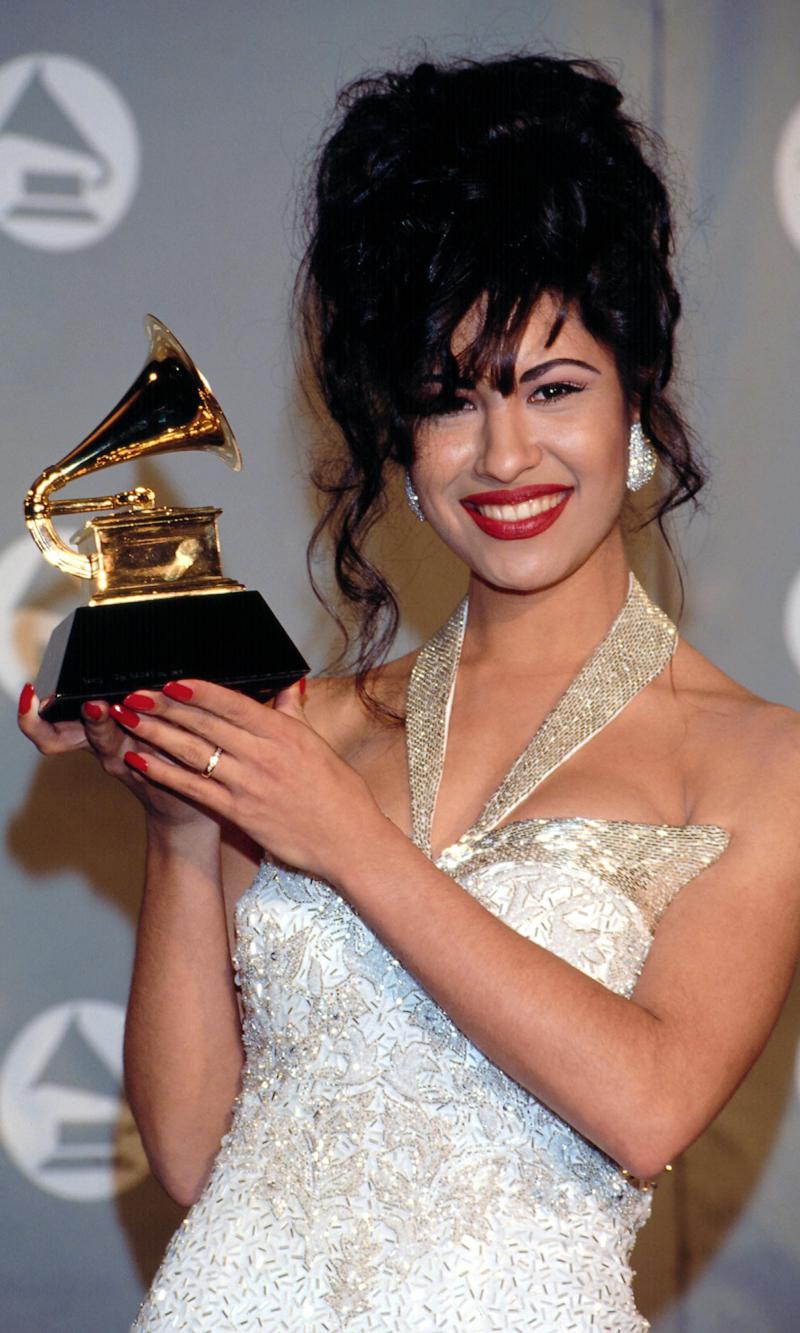 The story of the series revolves around her success and the problems she had to face as well as the struggle she had gone through. Also, the series displays how Selena and her family had to make many tough choices and decisions in that period.
Selena: The Series – Cast
Selena's entire family will be played in the series, and episodes right from her childhood are likely to be shown.
The cast includes actors like:
Christian Serratos as Selena
Madison Taylor Baez as Young Selena
Ricardo Chavira as Abraham Quintanilla: Selena's father
Gabriel Chavarria as A.B. Quintanilla: Selena's oldest brother and the band's music producer
Seidy Lopez as Marcella Quintanilla: Selena's mother
Noemi Gonzalez as Suzette Quintanilla: Selena's sister and best friend, who becomes the first female drummer in Tejano music history
Jesse Posey as Chris Pérez: Selena's husband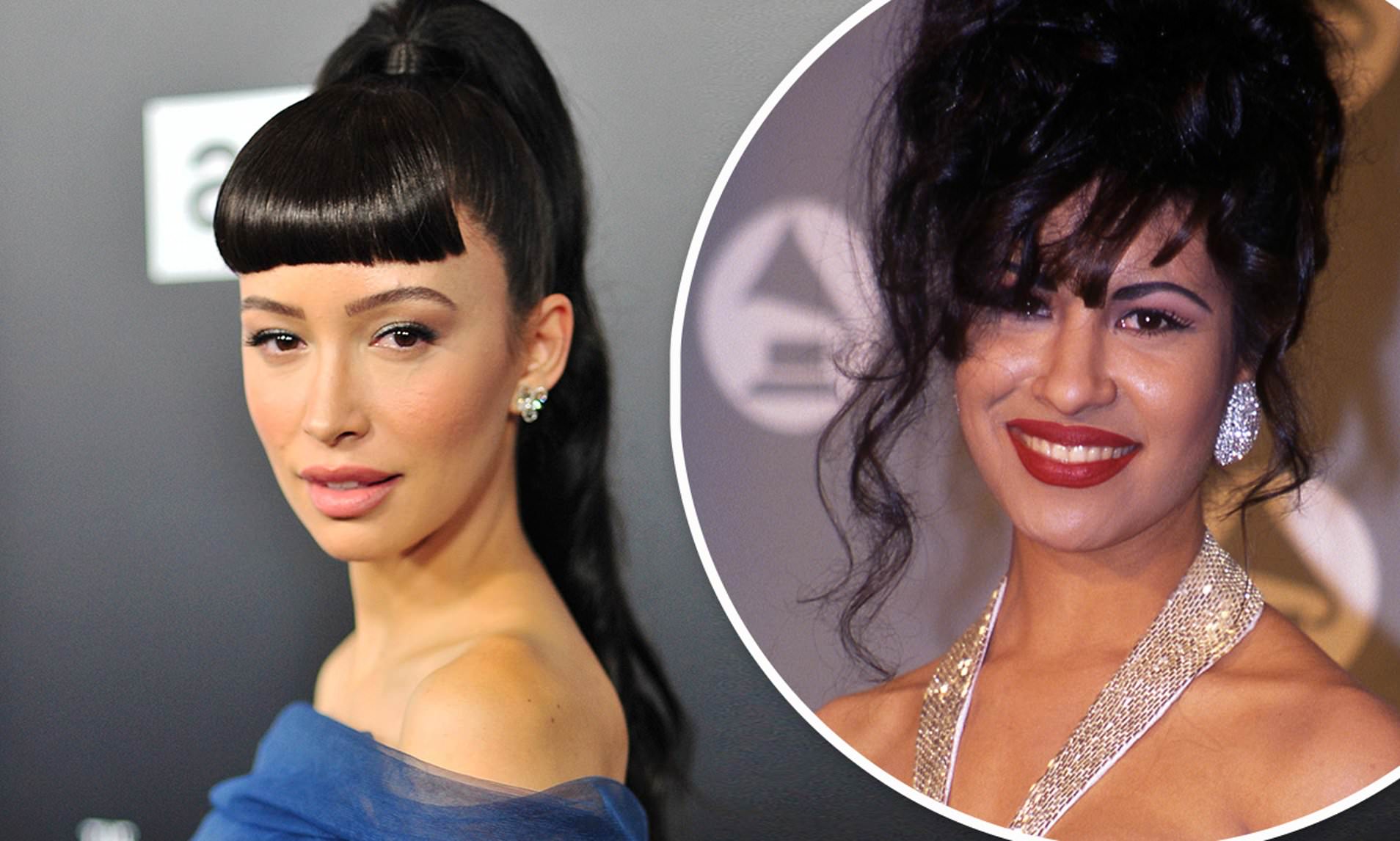 Selena Quintanilla's Widower Speaks about Upcoming Netflix Series:
Selena Quintanilla's widower made it clear that he was not involved in the upcoming series Selena: The Series.
Chris Pérez, guitarist for Selena y Los Dinos and eventual husband to Quintanilla, took to Instagram to sound off on Selena: The Series, which stars Christian Serratos as Selena and Jesse Posey as Pérez.
"Here is a pic I just saw of the actor playing me in the Netflix series. For the record, I never met him, haven't seen the script, and I have no idea what is going on, but I'd love to find out."