As the interest in cryptocurrencies grows, starting a bitcoin ATM business as a side hustle is becoming more common. More people are looking for methods to participate in this relatively young sector, and the bitcoin ATM business is one of several options.
Investors are treating the bitcoin ATM business with a little more professionalism than they would a traditional cash ATM at their business. This illustrates why going into the bitcoin ATM business requires extensive planning. You must become acquainted with cryptocurrencies as a whole, as well as their fundamentals and significant features. You should also familiarize yourself with local regulations and enlist the help of a financial partner.
Another set of critical measures you must take is to find a suitable location for your Bitcoin ATM business and to register with any cryptocurrency exchanges. Other issues should be investigated, such as maintenance, logistics, arranging cryptocurrency/cash, customer assistance, and so on.
Here are some pointers to consider if you want to launch a bitcoin ATM business.
What is a Bitcoin ATM?
Bitcoin ATMs, commonly known as BTMs, are devices that allow you to purchase and sell bitcoin. Some BTMs are only available for purchase, while others are available for both purchase and sale. The principle is straightforward and similar to that of a typical bank ATM; however, instead of depositing cash and having it go to your bank account, you deposit cash and buy Bitcoin. "Bitcoin will do to banks what email did to the postal business," says the founder of the Swedish pirate party.
Bitcoin ATMs use the internet to connect directly to your digital wallet or Bitcoin exchanges. Because each machine is linked to the internet, the rates you see while buying or selling are the most up-to-date on the blockchain.
1. Locate an Operator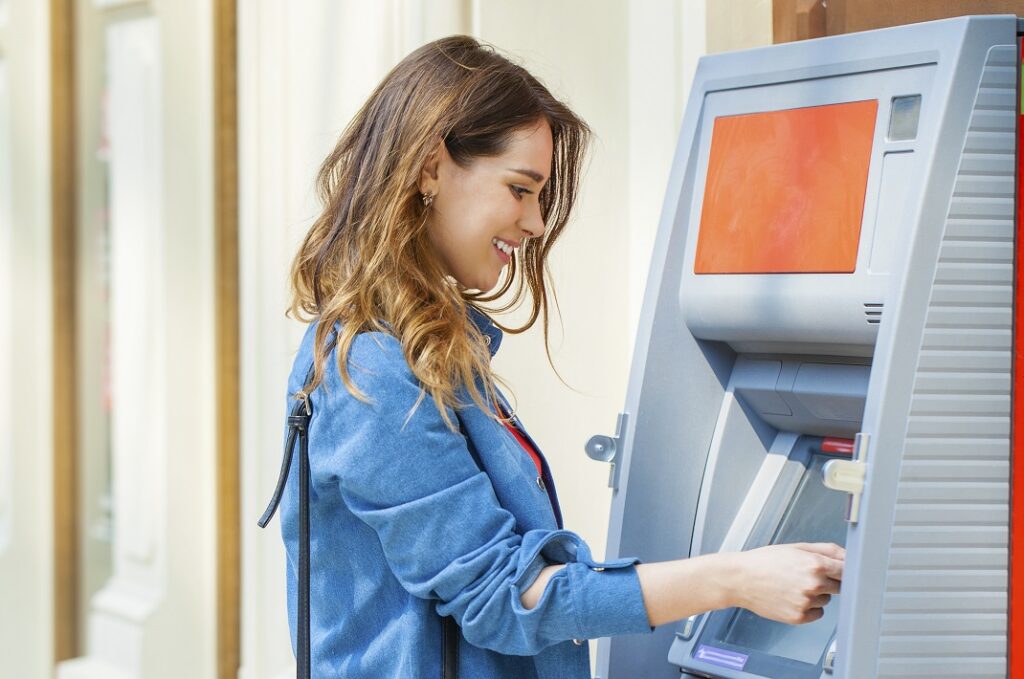 The first step is to locate a bitcoin ATM firm that specializes in this type of machine. The provider will give all of the necessary infrastructures for your business, including the machine itself and the software that will run it. Make careful to thoroughly assess the possibilities, such as by reading other people's reviews to assess their potential. Visit this site if you are interested in trading cryptocurrency.
2. Buy Bitcoin ATMs
Bitcoin ATM devices come in a variety of shapes and sizes. Some only accept cash, while others accept debit cards. Simpler machines are buy-only, whereas more complicated machines allow for both purchasing and selling of cryptocurrencies. Some machines only support a limited number of cryptocurrencies, while others support a larger number.
Certain machines include functionality such as ID document scanners and fingerprint integration that are not available on other devices. The machine you select is determined by the services you wish to provide to your consumers. There are more than 600 BTM manufacturers to select from today.
3. Consult An Attorney And A Market Expert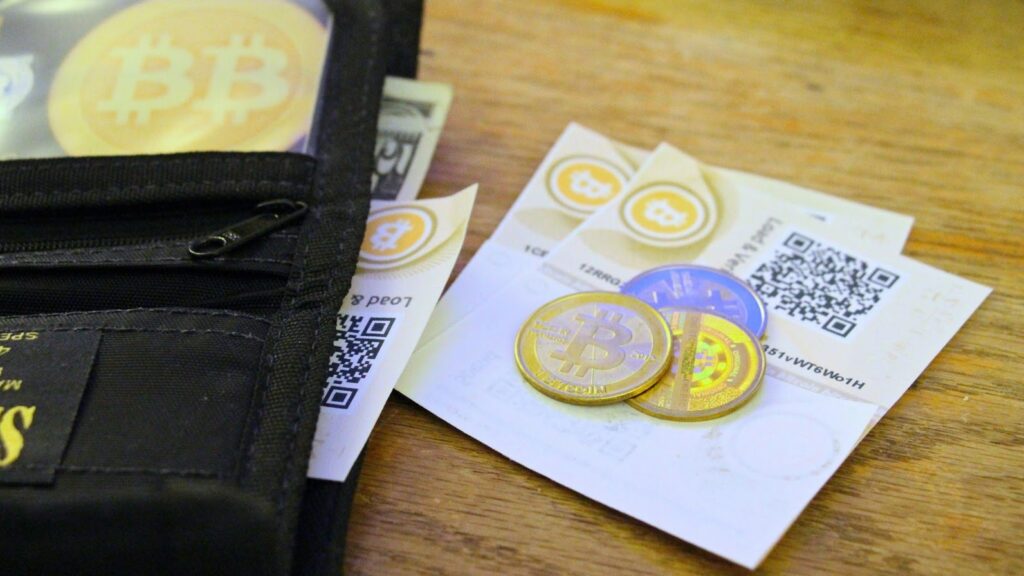 The legality of Bitcoin ATMs varies tremendously depending on where you live. It is recommended that you seek legal advice before plunging into the world of BTM. Understanding the law will help you avoid legal repercussions that are stressful, perplexing, and potentially costly. Also, find out what kind (and how much) of insurance you'll need to run a safe and lucrative firm.
4. Find Financial Partners Who Are Bitcoin-Friendly
Regardless of whether your Bitcoin ATMs are one-way or two-way, you will need to deal with currency on a daily basis. As a result, you'll need a business bank account with a bank that's willing to work with a bitcoin company.
The majority of banks have been hesitant to bank Bitcoin startups because of the threat that Bitcoin poses to legacy banking institutions. However, you should be able to locate a lender, or a mobile-only banking provider prepared to open an account for you in most nations.
Due to the ever-changing regulatory landscape, it's best to set up multiple banking relationships to be secure and to have a backup in case one institution alters its position on supporting Bitcoin firms.
5. Select A Location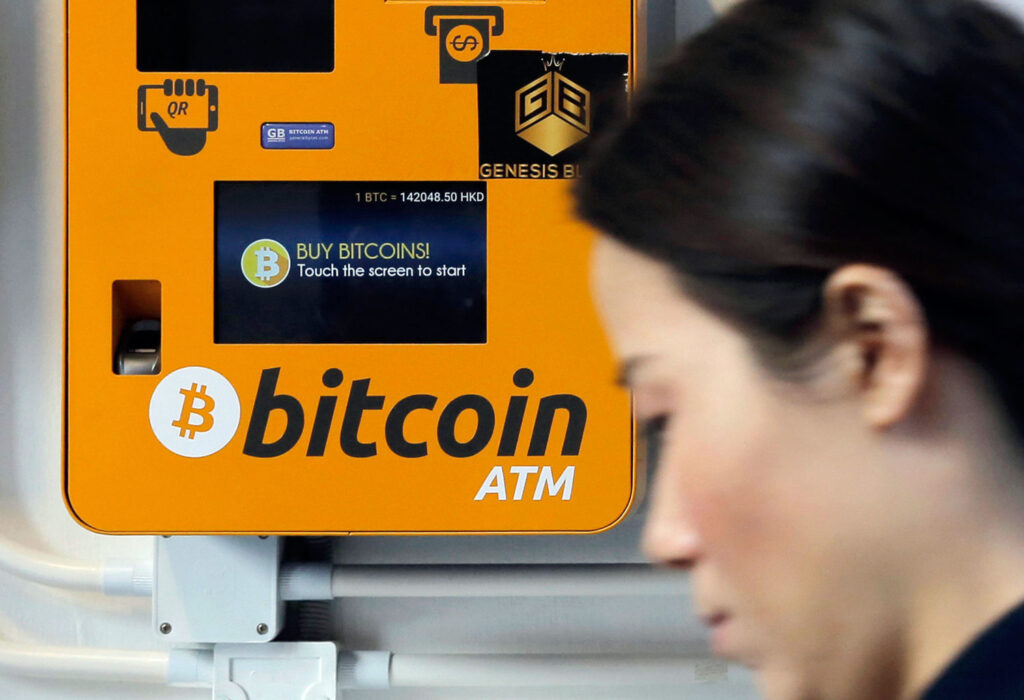 The location of the Bitcoin ATM can have an impact on its success. The location should have a high volume of traffic, consistent operating hours, and convenient access. You may easily rent space in high-trafficked and easily accessible locations such as coffee shops or gas stations. Some businesses even approach Bitcoin ATM providers about hosting an ATM at their location. You can check LLCGuys for more help with this one.
6. Consider The Setup Cost
The cost of establishing a Bitcoin ATM business varies substantially based on the type and number of ATMs you want to purchase.
If you don't want to use your own company/personal bitcoin wallets, another key part of setting up a Bitcoin ATM is exchange integration. Exchanges, on the other hand, do not charge an upfront fee because they are paid execution fees on each trade.
The machine(s) purchase price will account for the majority of the setup costs, with the remainder ranging from a few hundred dollars to several thousand dollars. You should factor in marketing costs as well, as you will need to attract customers to your ATM.
7. Consider The Management
The daily management of a Bitcoin ATM business entails providing customer service to users who are having problems with the machine, performing cash runs to either restock the machine or bring cash to the bank, and ensuring that everything runs smoothly with the exchange integration, prices feeds remain operational, and the machine is running without errors.
As a result, operating a Bitcoin ATM business from a distance is difficult. You or a trusted member of staff will need to be on the ground to check on the machine(s), do any necessary repairs, and manage the cash.
Conclusion
You are the only one who can decide whether or not a Bitcoin ATM business is a good investment. If you live in a location where crypto is popular, you might find this to be a profitable investment. In the coming months, BTC businesses are projected to grow in popularity. It's unsurprising. People are always looking for a more straightforward way to enter the cryptocurrency industry. Bitcoin ATMs are one option.