Throughout history, tutoring has often been unfairly stigmatized. Students often hesitate to seek additional help, fearing it may reflect poorly on their intelligence, which is far from the truth.
Recent insights into human learning have revealed that each child has a unique approach to acquiring knowledge. Some subjects naturally click with individuals, while others may pose more challenges, ultimately impacting academic performance.
Consequently, it is not uncommon for students to encounter difficulties in their studies, making the availability of extra support a valuable and appreciated resource.
Tutoring offers numerous benefits that extend beyond academic achievement. While improved grades are certainly a great outcome, the experience itself provides much more.
By working with a skilled tutor, you can enhance your confidence and acquire a wide range of valuable skills. In this article, we will explore the many advantages of tutoring.
7 Ways Tutoring Can Boost Your Confidence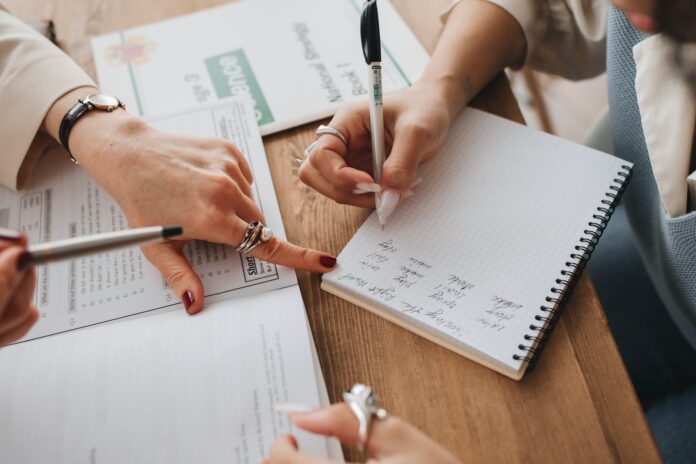 Nowadays, the availability of tutors spans a wide range of subjects. Projections indicate that the global online tutoring market will grow by 14.9% by 2030.
Whether it's in-person or online, skilled professionals are ready and willing to assist you.
With the increasing popularity of personalized tutoring, there are numerous platforms to explore, such as cambridgeonlinetutors.co.uk, to find the perfect fit based on your qualifications and study needs.
Once you find your tutor, here are some benefits to look forward to.
Keep up with academics
Struggling students often need help to keep up with lectures in class. As such, they might miss out on important information because they find it difficult to concentrate.
The resulting gaps in knowledge can lead to further confusion if they aren't able to study on their own.
A tutor can help go over all the tricky information and help students keep up with, and even excel, their peers in class without feeling bad about themselves.
Overcome negative self-image
Consistently receiving average or below-average academic performance can severely damage a student's self-confidence, leading to negative thoughts about their own abilities.
This overwhelming negativity often hinders their ability to address their weaknesses independently.
In such cases, a tutor can provide much-needed support by dispelling doubts and helping the student identify areas of strength and areas that require improvement.
This process enhances self-efficacy and boosts confidence levels.
Positive external feedback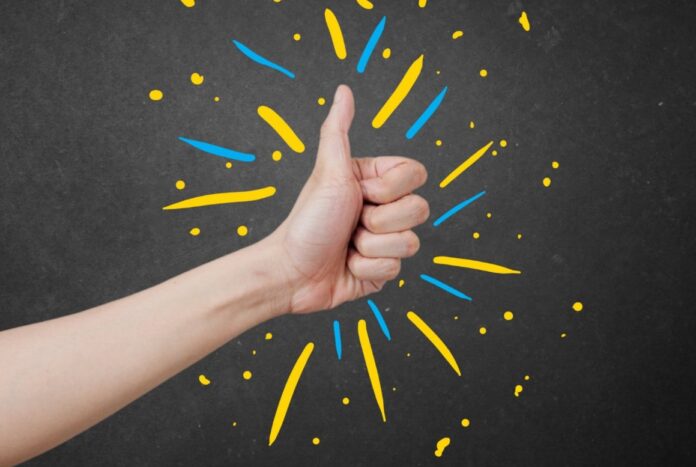 Our parents and friends are our biggest supporters and tend to always see the best in us.
That said, the reinforcements they offer can be hard to believe at times, and despite their best efforts, their encouragements and compliments don't help in boosting confidence.
Instead, honest critique and positive reinforcement from a third party, like a tutor, is much more beneficial.
Students trust their tutors to offer honest, test-driven feedback that details their plus points and improvement over an extended period of time.
This kind of positive external reinforcement can do loads to improve a child's self-esteem.
Offers a safe space for learning
A student with low self-confidence is naturally going to be shy in class and will often forgo asking questions leading to gaps in their knowledge.
That said, it's important to offer children a safe space away from the social pressure of a classroom so they can flourish and openly engage with their instructor.
With a patient and encouraging personal tutor at hand, students can feel a lot more comfortable learning, asking questions, and going back and forth revising important and tricky concepts.
Helps explore their interests
When you're in a classroom, you have to share the instructor's time with all the other students. As such, there is little to no time to deviate from the topic at hand toward interesting debates and discussions.
In-class discussions are a great segway into history, literature, current affairs, and other topics that capture students' attention and pique their interest, and one-on-one tutoring is a great way to have these debates without worrying about getting carried away from the study material.
Since you'll be studying on your own time, you can dive into an invigorating discussion on your favorite topic in between study breaks.
For instance, if a student is very fond of history and wants to study history beyond what the school requires, they can carry on with their studies privately, which can do wonders for their confidence and motivate them to dive into subjects that interest them.
Helps build important skills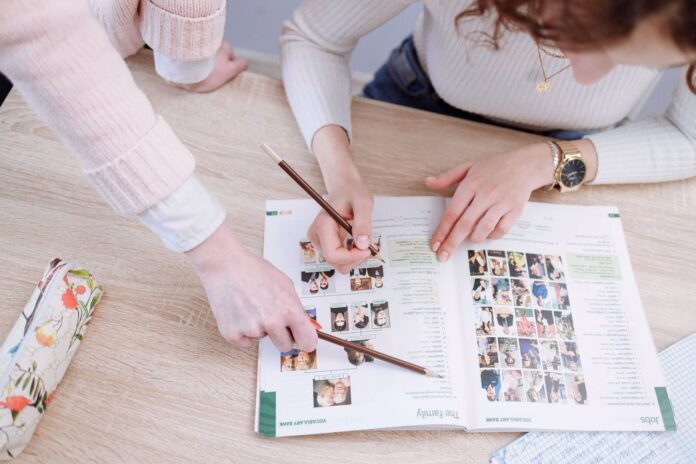 Perhaps the best thing about tutoring is that you're not limited to the study guide. While sharpening your skills for your next test, you can also work on learning important skills you might be lacking.
Perhaps you'd like to become a better creative writer or improve your public speaking skills; you can create a schedule to work on these skills with your tutor without compromising on your regular studies.
Teaches self-regulation and academic delay of gratification
Achieving academic success requires a significant investment of time that would otherwise be spent elsewhere. This well-known concept resonates with most students, who recognize the need to forgo social gatherings and prioritize their studies.
However, putting this idea into practice is often challenging, as many students struggle with self-regulation in their academic pursuits. Fortunately, the guidance of a skilled tutor can make all the difference.
A good tutor provides academic support and a source of motivation, helping students develop crucial self-regulation skills such as time management, scheduling, and task prioritization. By fostering these skills, students can overcome obstacles and achieve long-term success.
Conclusion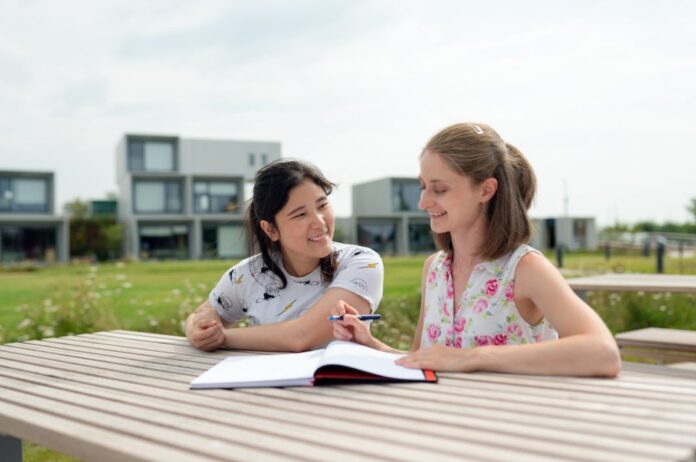 Education is a major focus of every child's life and can be a great source of self-confidence.
By nurturing their skills, knowledge, and education, you can build their self-efficacy and prepare your child to better handle future goals without worrying about their capability.
If your child struggles with schoolwork, hiring a tutor is the best way to ensure they can easily continue learning.