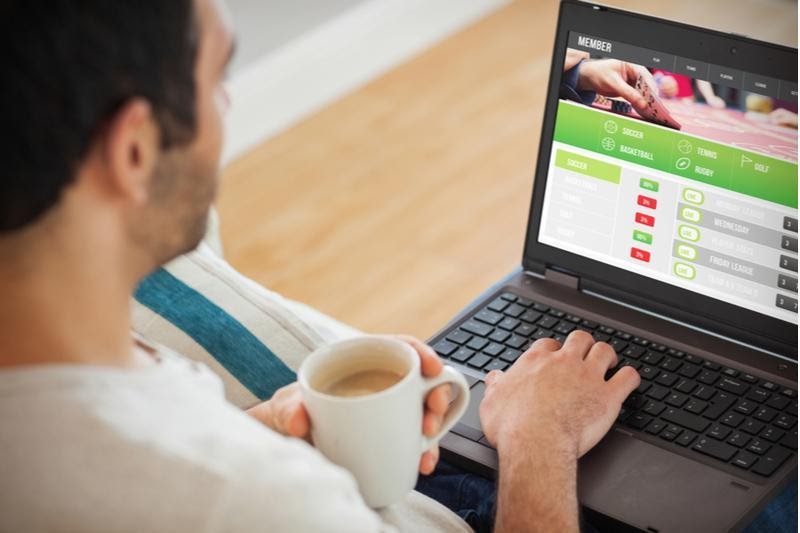 Online or In-Person: Which Form Of Gambling Is Safest?
For those looking for a fun way to spend the time, you can participate in online gambling anytime and from any location; all you need is a credit card, access to the internet, and trusted platforms such as Casinoble.
The online gambling sector is booming due to the closure of many brick-and-mortar casinos. Many people have been experiencing heightened feelings of boredom, loneliness, and financial stress in recent years, leading to gambling.
When doing anything online, you can forget about the repercussions and that although there's no hard cash, you are still using your hard-earned money to fund it all.
Marketing for SpinandWin and other online excitements like online shopping works in such a convincing way it can have you sitting there for hours waiting to win your 'prize.'
Glamorous commercials for gambling and sports betting can be everywhere online, and they fail to warn you about the dangers of gambling.
What Makes Online Gambling So Dangerous?
24/7 Spending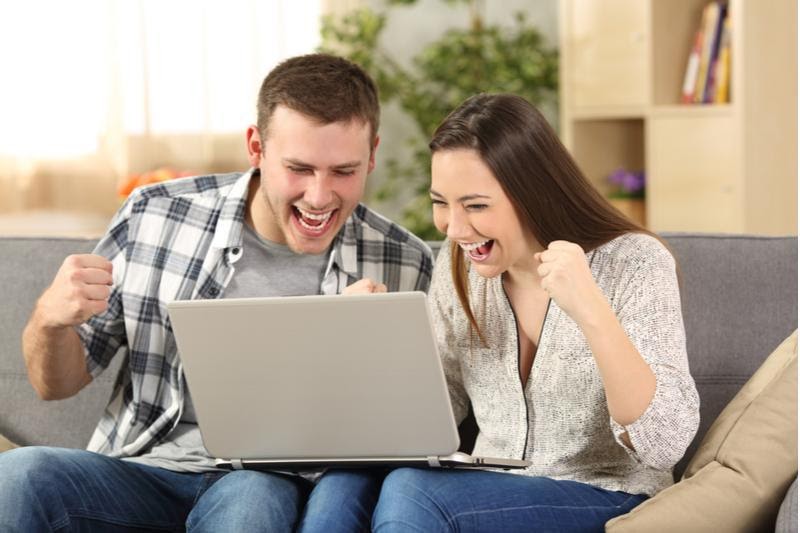 Gambling opportunities are plentiful on the internet. Anyone can play online at any time of day or night, regardless of who they are or where they are because there are no opening hours to worry about and limited ID checks.
It is convenient and straightforward to do so, and as a result, the risk of there being a problem increases.
It's More Addictive
It's even more difficult to quit when you don't have to travel anywhere and have access to internet gambling at your fingertips. Nothing prohibits you from gambling at work, school, or on your way home on the bus.
Because people aren't leaving the house as often as before, more people have turned to online gambling to keep them entertained.
Free Play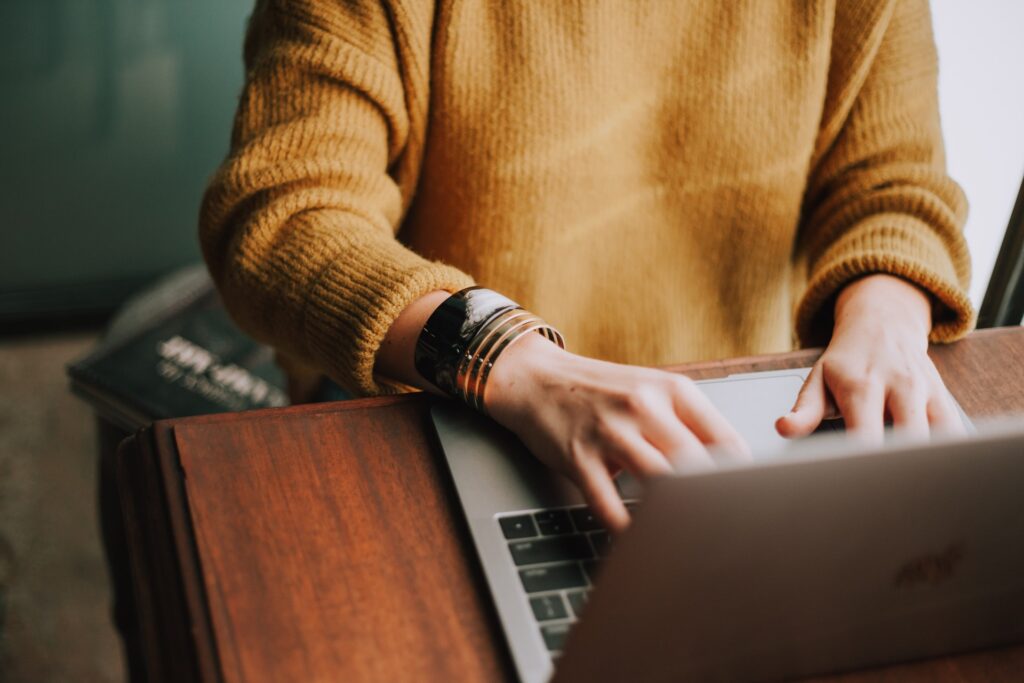 Many online casino sites will provide players with a free version of the game in which they will be given fake money to lure them into the game. These casinos won't tell you that the odds are in the player's favor in the free version.
The main idea is for the player to feel confident enough to start gambling real money after having some success with the free version. The difficulty is that internet casinos alter the odds to favor the house once real money is involved.
When playing online games like Poker, you may believe you're playing against a human person. Still, you're playing against a poker bot, which is programmed to play optimally and is nearly impossible to beat.
Easier To Hide The Habit
People with gambling addictions may consider internet gambling less of a concern because they can hide behind a screen and stay at home. It is, however, more addicting because it is easier to conceal.
Online gamblers may be unaware that they have a problem because it does not interfere with their work or social lives. Friends and family members may be unaware that their loved one gambles, so they cannot assist them in quitting.
No Limit Laws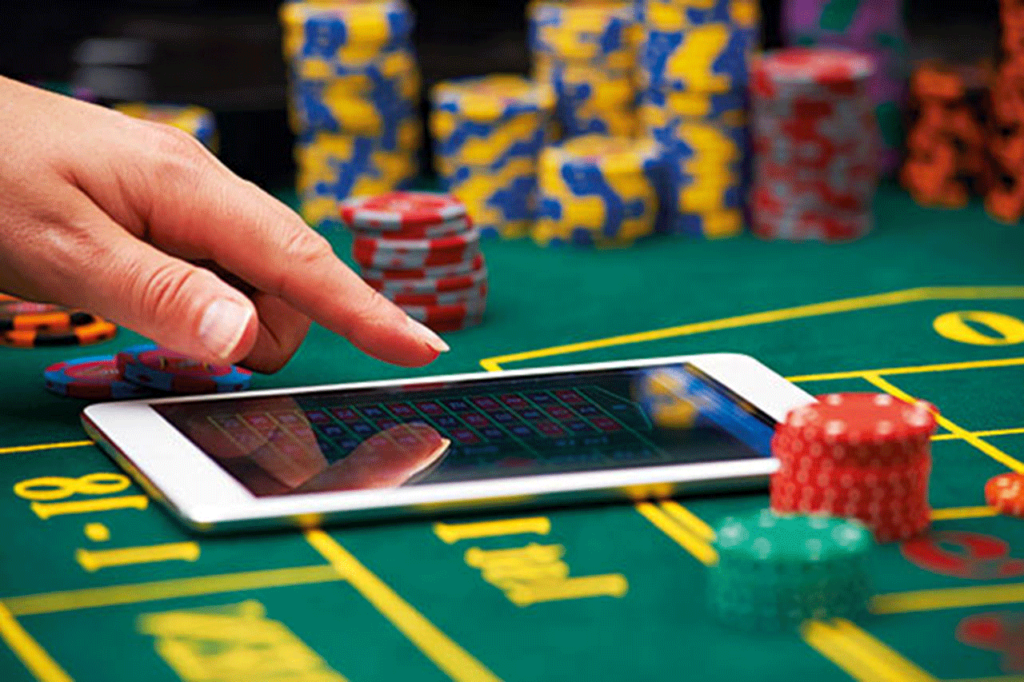 Casinos may bar problem gamblers from participating in in-person casinos. Online casinos are unable to keep track of this. When a player attempts to give up gambling for good, some online casinos may go to great lengths to reclaim their devoted consumer. They may spam you with advertisements or entice you back in with a limited-time offer.
Also, keep in mind that when you join up, you agree to a privacy policy. Some gambling sites track your browsing history, buying patterns, demographic data, and other personal information to determine what games or sports you will enjoy most.
These sites also have no way of enforcing a legal age limit because underage people can and do lie about their age to access the games, even going as far as using fake IDs.
Easier to Spend Money
It's so simple to transfer funds between accounts or put everything on a credit card for which you won't receive a statement until the following month. Because they are not holding cash in their hands as they would at a casino, many gamers may be unaware of how much money they spend.
Robots Know How To Win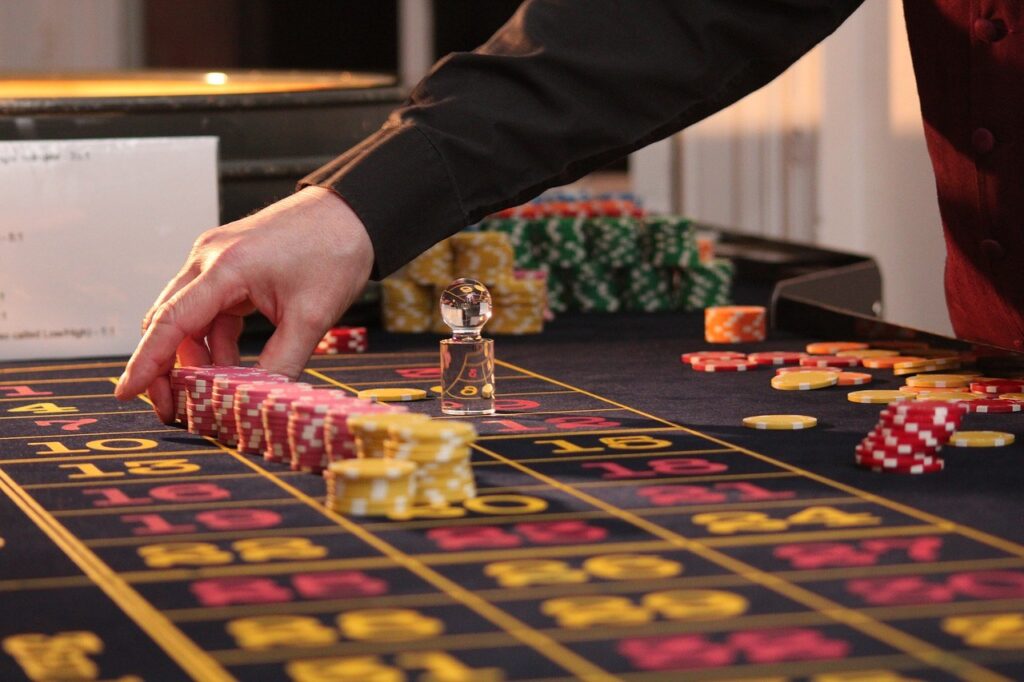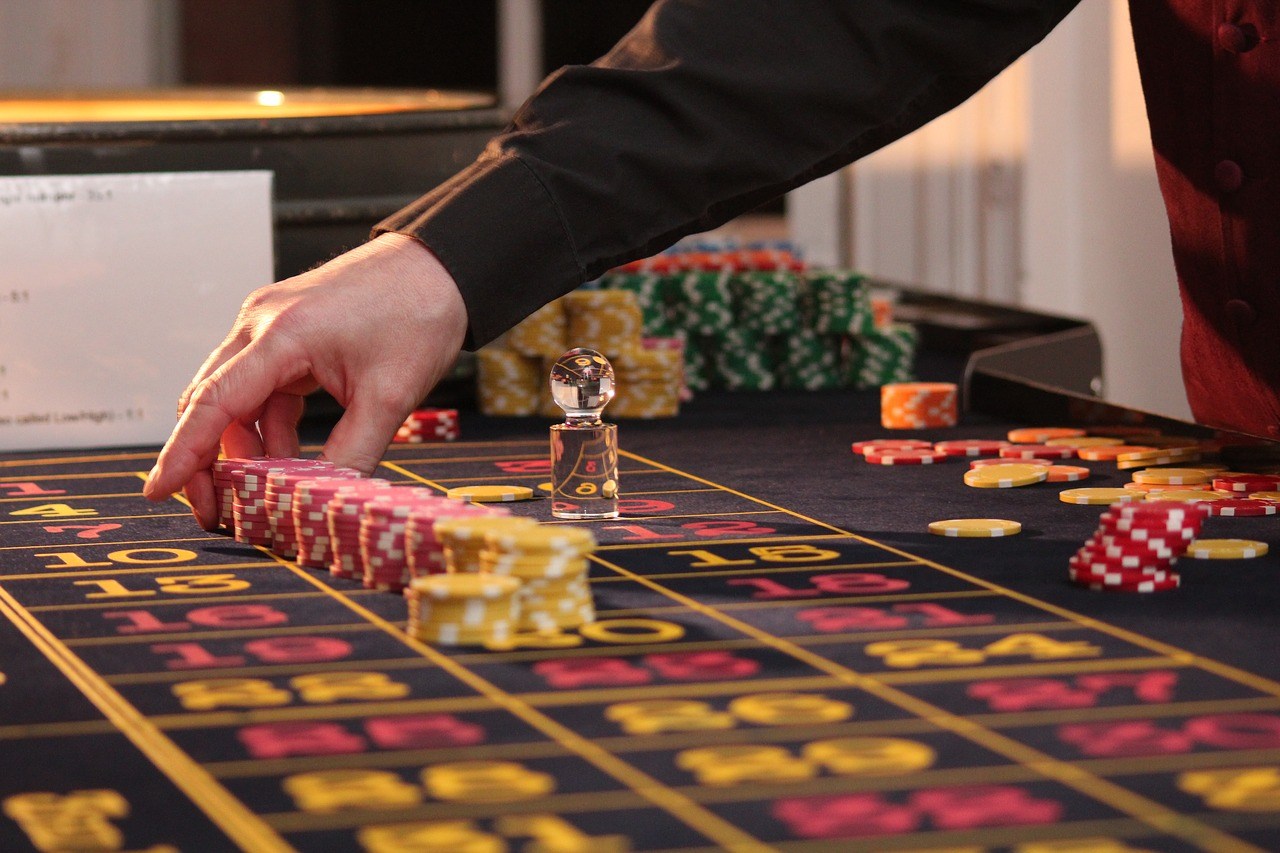 The complicated algorithms that give the house the advantage and reduce the players' chances kick in whenever newbies sign up.
The gambler, on the other hand, is already invested and hooked at this stage. Of course, the chances are in favor of the house in casino gambling as well, but the difference with online gambling is that you're playing against a computer; thus, subtle rigging of the game takes place frequently.
When gambling becomes compulsive and addictive, it can be dangerous. Gambling addiction is more than just having a flutter and putting a few bets; it frequently leads to the destruction of one's health, relationships, and employment. Gamblers have a higher rate of suicide than people with any other addiction.
Because of its accessibility, secrecy, and under-the-radar strategy, online gambling differs from casino gambling. When you combine it with the seductive manipulation created by advanced algorithms, you have a hazardous pastime with severe ramifications for many people.
Unfortunately for the many individuals who become addicted, it appears that internet gambling, particularly in the United States and Europe, is here to stay.
More government regulation and education might be beneficial, but it would do little to help people who are already addicted. When gambling, it's vital that you monitor your spending since no one else is. Know when to stop.