First of all, let us start on this note: getting an A+ on your essay is possible. Many students find writing a college paper difficult and tasking; their feelings are justified. If you're reading this, you are either one of those students or want to know how you can improve. Either way, this article will show you practical steps you can take to write an A+-worthy college paper.
Writing a college paper takes a certain level of concentration so that you can write a rich, high-quality paper. The goal is to get your professor impressed and your audience fascinated using your words; how you wield those words is important. Writing a college paper starts with choosing the right topic, which is not as easy as it sounds. The good news is that there are paper writing services online, like MyPaperWriter, that can help you out.
1. Start Early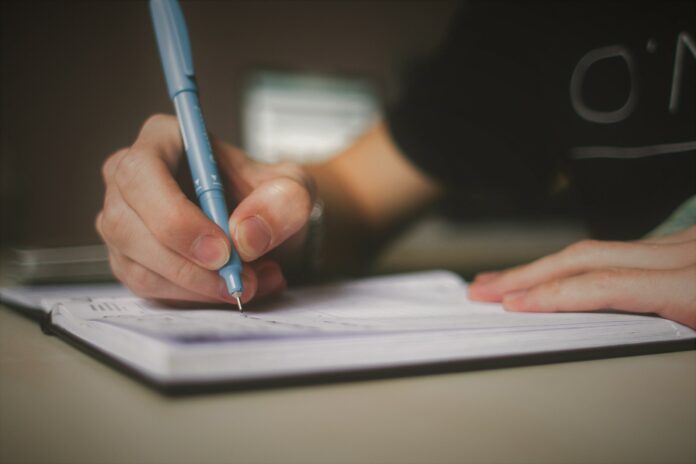 Sometimes, writing a paper becomes intimidating because of an approaching deadline. You will make mistakes if you put off writing the essay until the last minute. Because the deadline is near, you will be forced to leave those mistakes as they are. When you have a paper to write, start writing early; better still, start work on it as soon as you get the assignment.
To write a quality paper, you must devote time; you can only do that when you start early. You will not have sufficient time to research and therefore have mediocre evidence. It is important to start your paper early because rushed essays don't get good grades for their lack of depth.
2. Understand the Assignment
When you are giving an essay assignment, read the questions to yourself and understand them before you start writing. Every professor has something they expect to see in their assignment; your literature professor might want something your commerce professor doesn't. Therefore, hear from the horse's mouth what he expects to see in his assignment. Ask your professor questions before you leave their presence to begin your research.
One of the ways you can do this is by asking if your professor uses a grading rubric for his essays. For instance, will he grade your argument, evidence, or grammar? How does he want the argument: descriptive or persuasive? By asking these questions, you will understand your professor's expectations and write accordingly.
3. Read Wide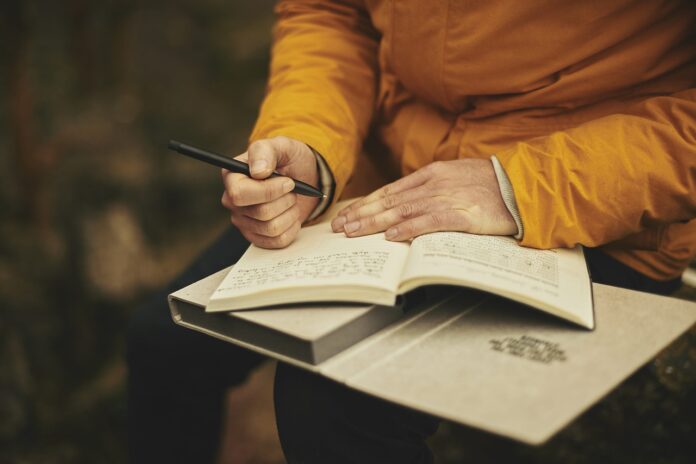 If you're already writing an essay, chances are you have gone far in your coursework. That means there is enough material to read and enough quality passages to highlight. Thus, read your notes and research online, note your key arguments, and highlight your major points.
To make this process more rewarding, read with a question in mind; this helps when you don't have a topic. As you read and note your key points, building on these points, later on will be easier.
4. Understand the Essay Sections
There are different types of essays: argumentative, descriptive, and narrative essays, among others. While each one entails a different writing style, they all typically follow the same five-paragraph essay format you're used to. Unless your professor instructs otherwise, your paper will include one paragraph for introduction, three body paragraphs, and one conclusion paragraph. Your essay will open with an introduction, which carries your thesis statement or the argument on which your paper is based.
After the introduction, the next three paragraphs will cover your points, with each paragraph for a point. Then, you will wrap up the essay with the conclusion paragraph, where you will briefly reiterate your argument. This format is the same, regardless of the length of the essay; the only difference is that you'll have more body paragraphs for longer essays.
5. Work with an Outline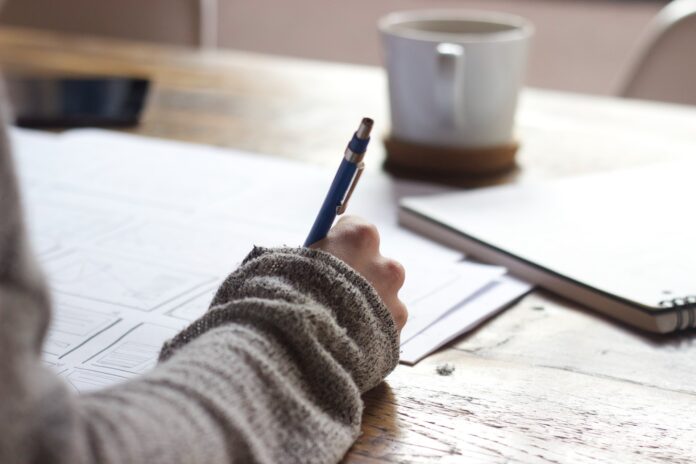 Sometimes, professors tell their students to submit an outline before they start writing. When you create an outline, you have done more than half of the work – the difficult part. However, your professor may not require that you submit an outline because it is not a compulsory requirement. Whether you were asked or not, creating an outline is essential for writing a structured, information-rich, high-quality paper.
Writing an outline helps you to note important and non-essential points. You will be able to identify points that need buttressing and those that should get the "delete" button. This is why starting early is important; you will have enough time to write an outline-guided paper, which is always the best.
6. Leave the Introduction Until Later
Although the introduction section comes first, you may want to leave it until last – or at least later. Start by buttressing the points you listed in your outline (which you must have created at this point). The introduction of your paper comes first because it is the most important section of the paper. From your introduction, your professor will decide what grade your paper is worthy of – or if he should keep reading.
Therefore, leave the introduction section until you can write the richest, most structured, and most focused introduction possible. Remember that your introduction also carries your thesis statement, which is the most important statement in the paper.
7. Start Writing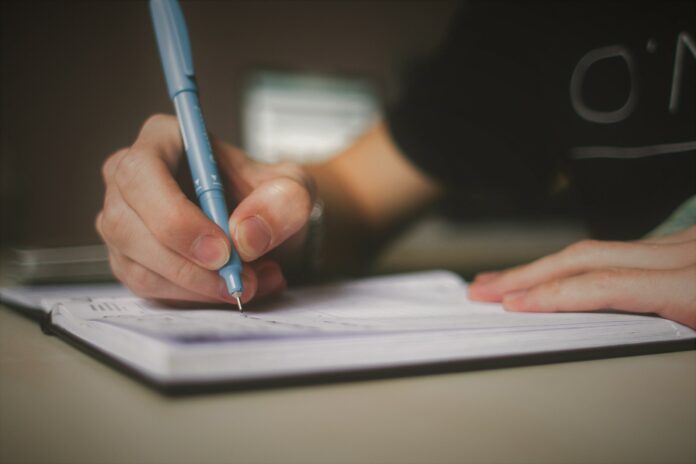 You can start writing your paper starting with the body paragraphs. Open each body paragraph with a topic sentence and incorporate the examples you listed in your outline. Your topic sentence will tell your readers what the paragraph contains and what to expect. Remember to include your citations as you write and note them separately for referencing later to save time.
8. Proofread and Edit
Don't submit your essay just yet; when you are done writing it, read through it first. You can hire a professional editor or give someone around you to help out. The important thing is to have a fresh pair of eyes to look at your essay. Proofread and revise your paper to eliminate sloppy mistakes like unstructured sentences and typographical and grammatical errors.
Conclusion
Writing an essay can indeed be hard, energy-sapping, and time-consuming. However, it is also true that you can use the demanding situation of college paper writing to your advantage. With the correct information, you can write a paper your professor will be all too happy to award an A+. If you've decided to write your paper yourself, these tips and strategies can guide you in writing a great one.