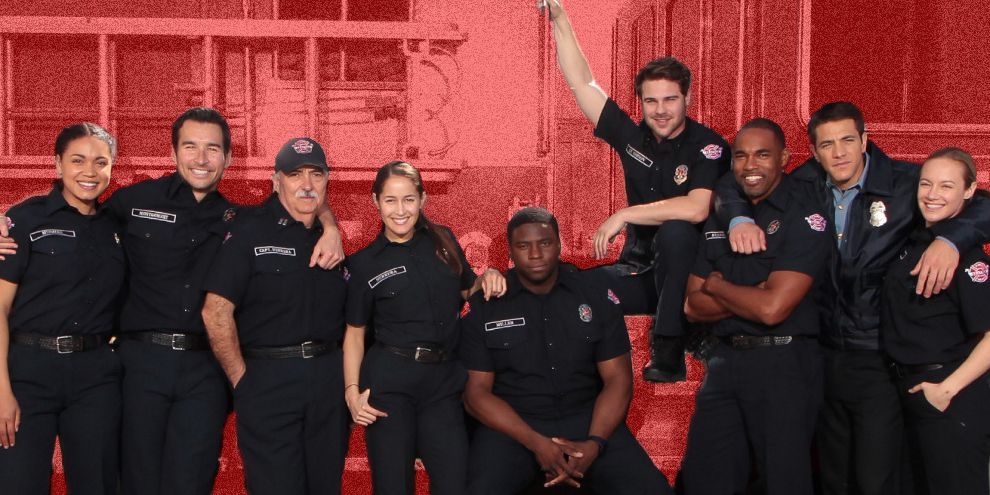 The world of Station 19 is all about taking challenges on, but with 2020, no challenge seems to be the last. The action-packed series is all set to return with the fourth instalment. That too, very soon, and fans are pondering about what the future holds for the show.
However, the parent broadcasting network ABC have been tight-lipped on the future of the show. First three seasons garnered praise but also attracted some criticism. Although time to be stuck in the past is over, a new day is upon the franchise.
The show was renewed for a fourth season and ABC are showing faith in the same set of creators who helmed parts 1,2&3. But what new will the show bring in the year marked by terrible tragedies and unbearable losses?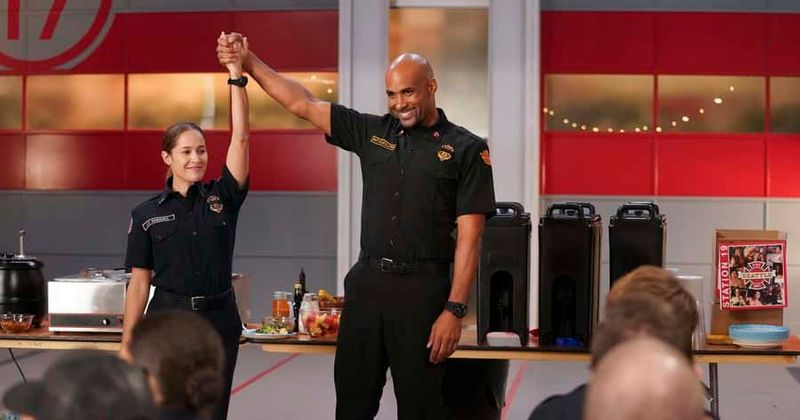 Station 19 Showrunner has optimism for the next season:-
The showrunner for the ABC franchise is Krista Vernoff, who's a supremely talented woman in the industry. Her presence from the advent of season three, already has made a difference. Following all the upsetting news and the disappointments of the year 2020, she has some positivity for the fans.
In a recent interview regarding the show, Krista decided to assure the audience of the responsibility bore by the franchise. In the negativity of the universe, the show will go into the other direction.
"there was some real darkness last season — so much death. This season, the team pulls together and finds a lot of joy despite the heaviness of the world."
Also, She addressed the fact that even in the world inside the show, there will be less carnage. The plan is to make this upcoming season a little more grounded and more comfortable to watch.
"All the talk about the dark elements surrounding the plot is ironic because we still have a lighter season planned"
When does the series return to the screens?
The Grey's Anatomy spinoff series doesn't have a definitive release schedule as of yet. Due to the delay caused in production by the pandemic, all plans went out of the window.
However, if we try to project a speculative schedule, the new season should premiered somewhere in early 2021. If the pandemic never happened, the program was set for a late 2020 release.
Check out more articles like this on The Nation Roar:-
Chicago PD Season 8: Lisseth Chavez Won't Come Back As Rojas! All Details Inside