Station 19 returns for a fourth season after significant thought about a renewal and the cancellation. This is an unlikely spin-off from famous TV Show Grey's Anatomy. However, with the background of the global pandemic and rising tensions, it's creators must try to lighten up the tempo.
Although the viewers who follow every update will already know that showrunner Krista Vernoff confirming that the next season is set to be much more comfortable on the minds. Especially on the back of all the deaths and sorrow caused by the last season.
However, leave all those qualms behind as the show has come out with the first look of the franchise's new season. Everyone knows that this adventure must be successful for any possibility of a future for this show.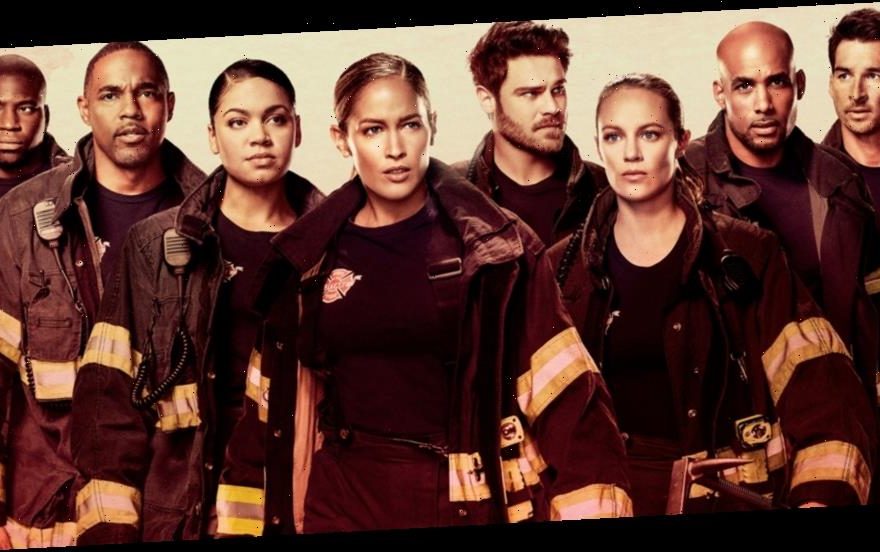 Importance of the Station 19's season four:-
More than one issue is the reason why the first three show has mixed reviews. The tag that it needs to live up to relates to a hugely successful parent show, but the spin-off hasn't gone off the ground at all. However, the franchise needs to pick up if it has to give any chance of a renewal. Else, there are a lot of quality show pushing in the pecking order.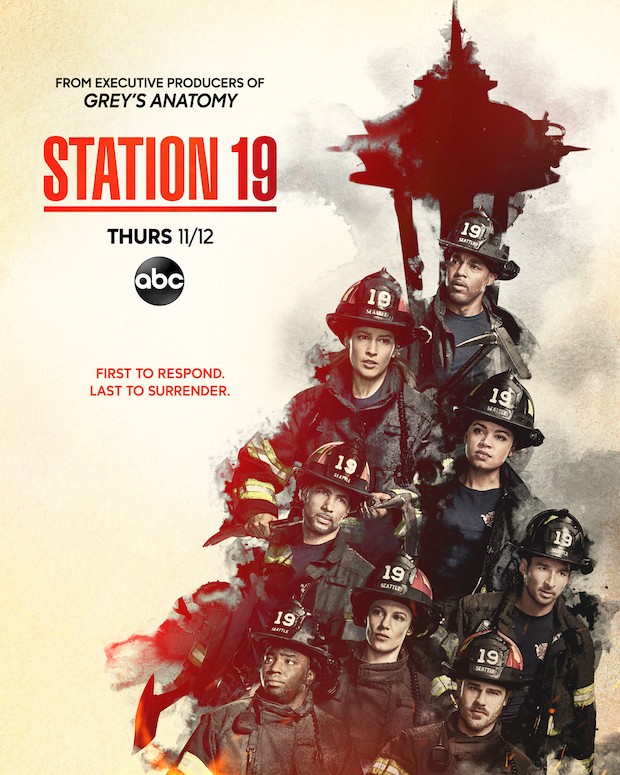 Legacy of the show and the story so far:-
Station 19 is an American action-drama television series created by Stacy McKee for ABC. Shonda Rhimes & Betsy Beers serve as executive producers on the series, which is the second spin-off to Grey's Anatomy. Set in Seattle, the series focuses on the lives of the men and women at Seattle Fire Station 19. The series comes from under the wings of Shondaland and ABC Studios.
It may not highlight what happens in real life when you're working as a firefighter. But then again it's a TV show, a genre leaning more towards drama. If you want an entity to capture everything to the exact detail, watch a documentary, this is imaginary and not a documentary.
With all this pressure and all those expectations, Station 19 must rise from the shadows of Grey's Anatomy and make its very own identity.
Check out more articles like this on The Nation Roar:-
Dark Season 4: Is there any confirmation on Season 4? When will it release and what are the dates?