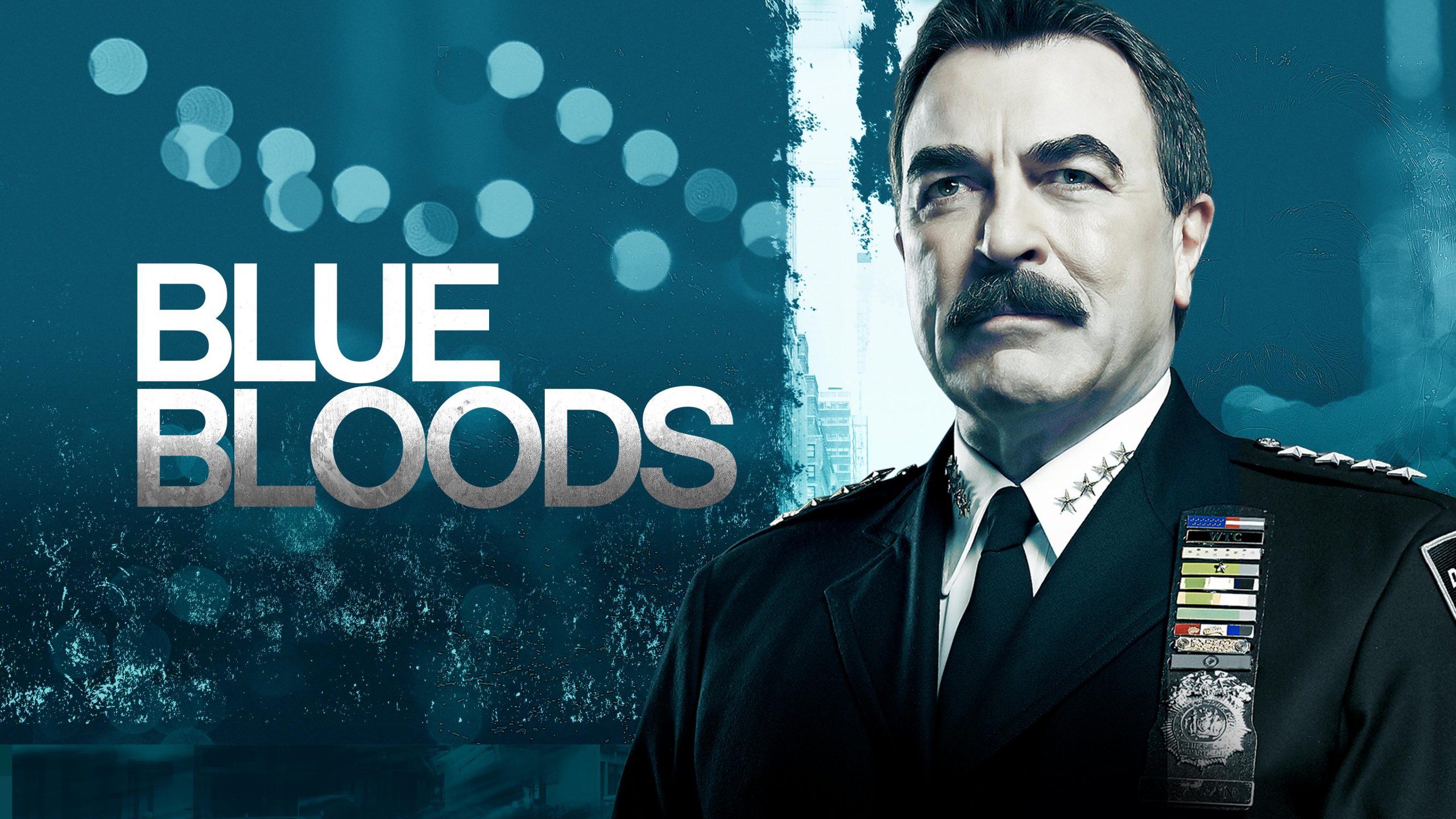 CBS drama series "Blue Bloods" is one of the favorites of fans when it comes to police dramas. Time does fly because Blue Bloods has already wrapped its tenth season. The Blue Bloods' characters have evolved so much from the starting of the show. The Reagan family has been through so many ups and downs. However, there's still a lot more story to tell even after Season 10. So can we expect "Blue Bloods" season 11 soon? Here's everything we know-
What Happened In Season 10?
The Season 10 finale of Blue Bloods, titled "Family Secrets," shocked its viewers with a new character named Joe Hill (Will Hochman), a detective in the NYPD. But he's not just any ordinary detective at the NYPD. Joe is the secret grandson of the Police Commissioner Frank Reagan (Tom Selleck)!
Welcome to the family, Joe! ?

Thanks for tuning in to the #BlueBloods season finale everyone! What was your favorite part? pic.twitter.com/F9UoFNEG3S

— Blue Bloods (@BlueBloods_CBS) May 2, 2023
Therefore, all the fans want to know what will happen later.
'Blue Bloods' season 10 premiered on September 27, 2019, on CBS. It also marked a milestone of 200 episodes. The show ended its run on May 1, 2023. Just like its previous seasons, season 10 was initially made for 22 episodes. But due to the COVID-19 pandemic, the season served its viewers with only 19 episodes. Episode 19 served as the season finale.
Season 10 of 'Blue Bloods' attracted around 7.7 million viewers per episode, which shows a slight percentage drop if compared to season 9.
"Blue Bloods" Season 11 Release Date & Plot
Yes, you heard it right! 'Blue Bloods' is already renewed. But this time, we cannot expect it to be back fall, because all the shootings are at a halt due to the current health crisis. We can expect that the show will be back sometime in 2023.
Thank you for being part of our #BlueBloods family these past 10 Seasons. We're officially returning for Season 11! ? pic.twitter.com/QN35a3ZBs1

— Blue Bloods (@BlueBloods_CBS) May 6, 2023
Before CBS officially confirmed the renewal of the show, Donnie Wahlberg spoiled the news on twitter. He replied a "yes" when a Twitter fan asked if the drama would return for Season 11.
"Blue Bloods" Season 11 will welcome Joe Hill, and it will show how the Reagen family will settle with him.