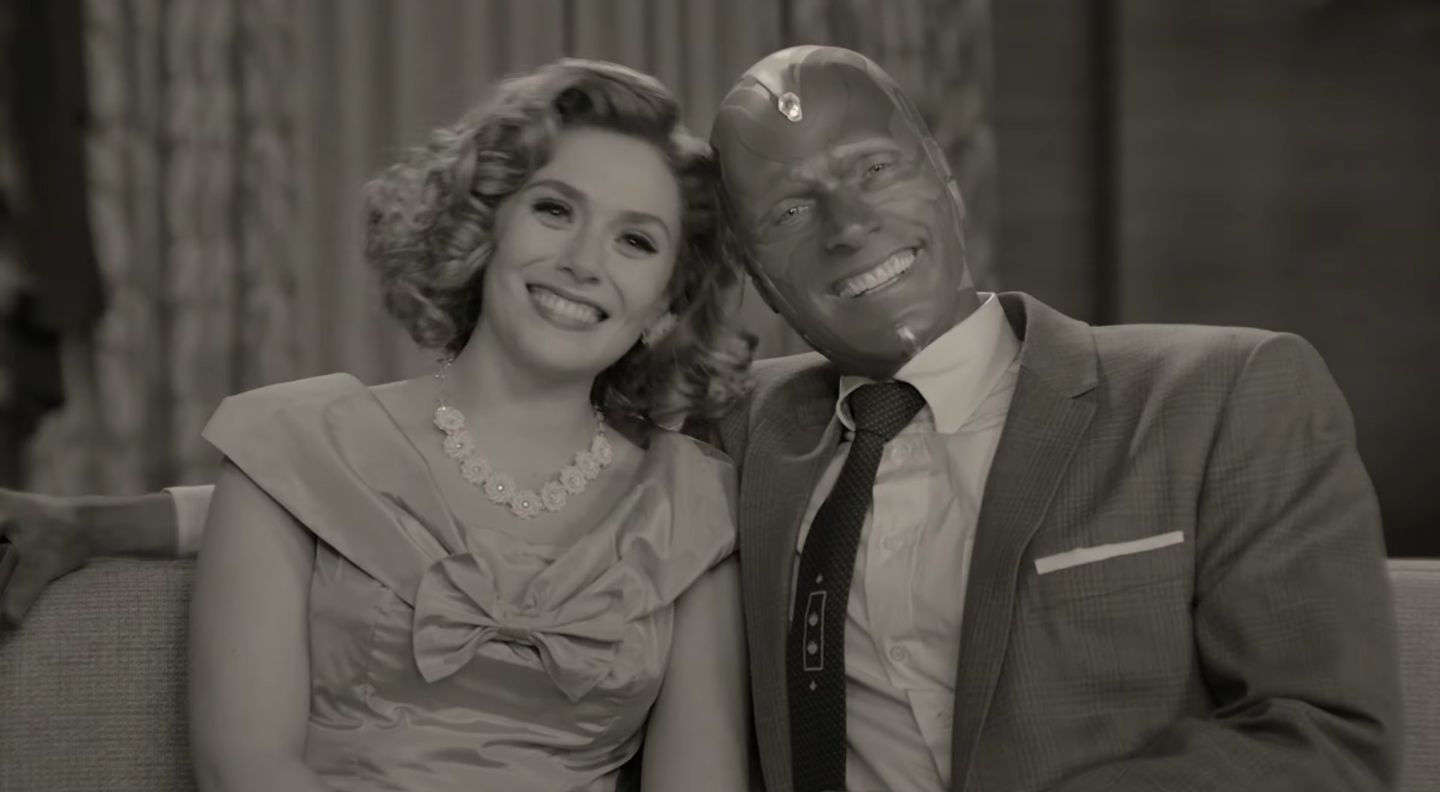 WandaVision of the Marvel Cinematic Universe Television Series. It will debut soon on Disney+. The official date remained set for spring 2023. Now it reamins up for an early release on December 2023. The Marvel Studios recently came out with the trailer and poster of this miniseries.
It consists of fantastic six episodes. This makes it as the first series in phase four of the Marvel Cinematic Universe or MCU.
WandaVision Hinted Preview:
Some notable characters seems to be missing out in this miniseries.
Thanos kills off Vision in Avengers: Infinity War. What this miniseries brigs might be a whole new universe created by Wanda. The story might also turn out to be upside-down with the resurrection of Vision. But, Vision seemed severely injured in the Infinity War. The information remains under the sheets, and hence fans can't help but speculate the future based on the trailer.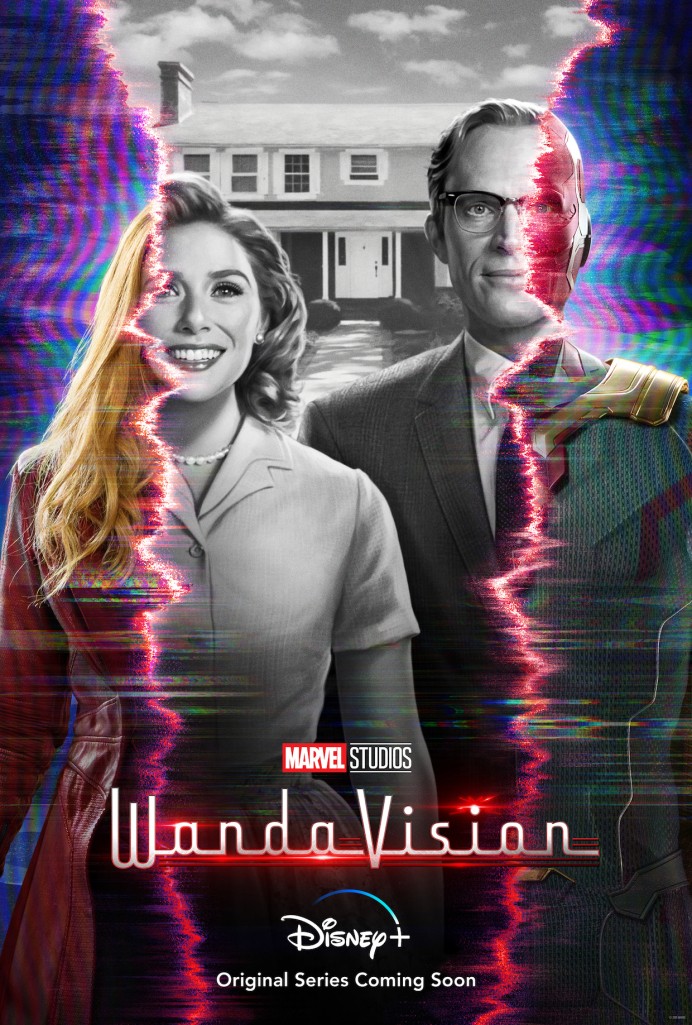 The possibility of the story in WandaVision being an imaginary universe seems more astonishing as Wanda ominously mentions Vision as 'dead.'
Wanda or the Scarlet Witch, might get stopped using her powers to alter the reality. The story will get a fascinating turn.
The trailer also features on Wanda and Vision's children.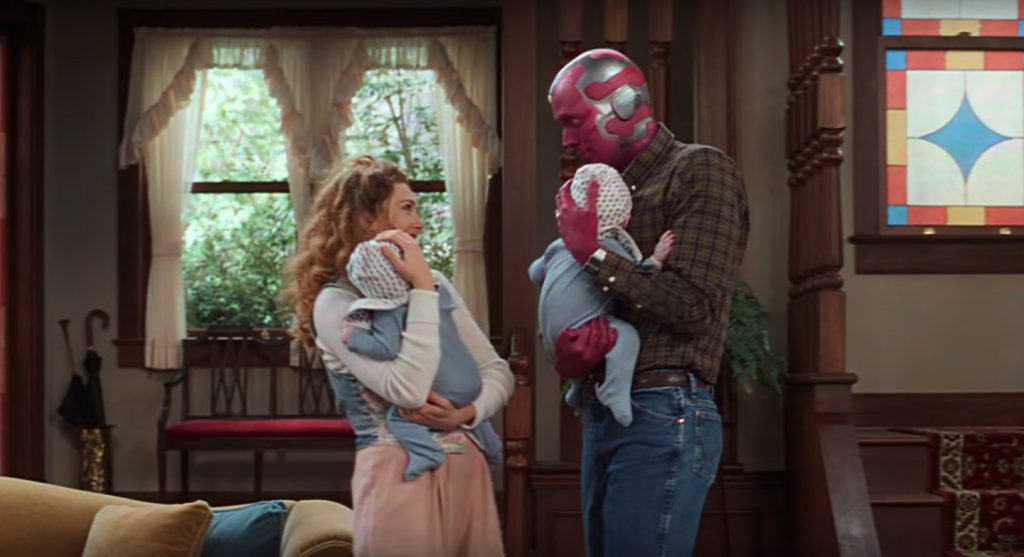 This installation also sets as a central role for the sequel of Doctor Stranger. And many new characters and plots will be introduced in WandaVision.
This Marvel series also serves as having a unique vibe and theme. The trailer seemed incredibly tense with the cliffhanger types story.
Here's the trailer of the much awaited miniseries:
Cast~
Elizabeth Olsen as the magical Scarlet Witch, Paul Bettany as the A.I. Avenger–Vision, Teyonah Parris as the grown Monica Rambeau-the daughter of Maria Rambeau, Kat Dennings as Thor's friend Darcy Lewis, Randall Park as the FBI Jimmy Woo, Kathryn Hahn as the powerful witch Agatha Harkness, and many other will come out in WandaVision.
Click TheNationRoar topics below to know more about:
Lucifer Season 5 Part 2! OR Blue Bloods Season 11!