Since Avengers: Endgame released, all of the MCU fans are waiting for Marvel Cinematic Universe phase 4. We have a list of movies that are already included in MCU phase 4. WandaVision is one of those movies. But there was a difficulty among Disney and MCU on this show which now seems to sort out. Recently Disney confirmed that WandaVision would return to the Marvel Cinematic Universe.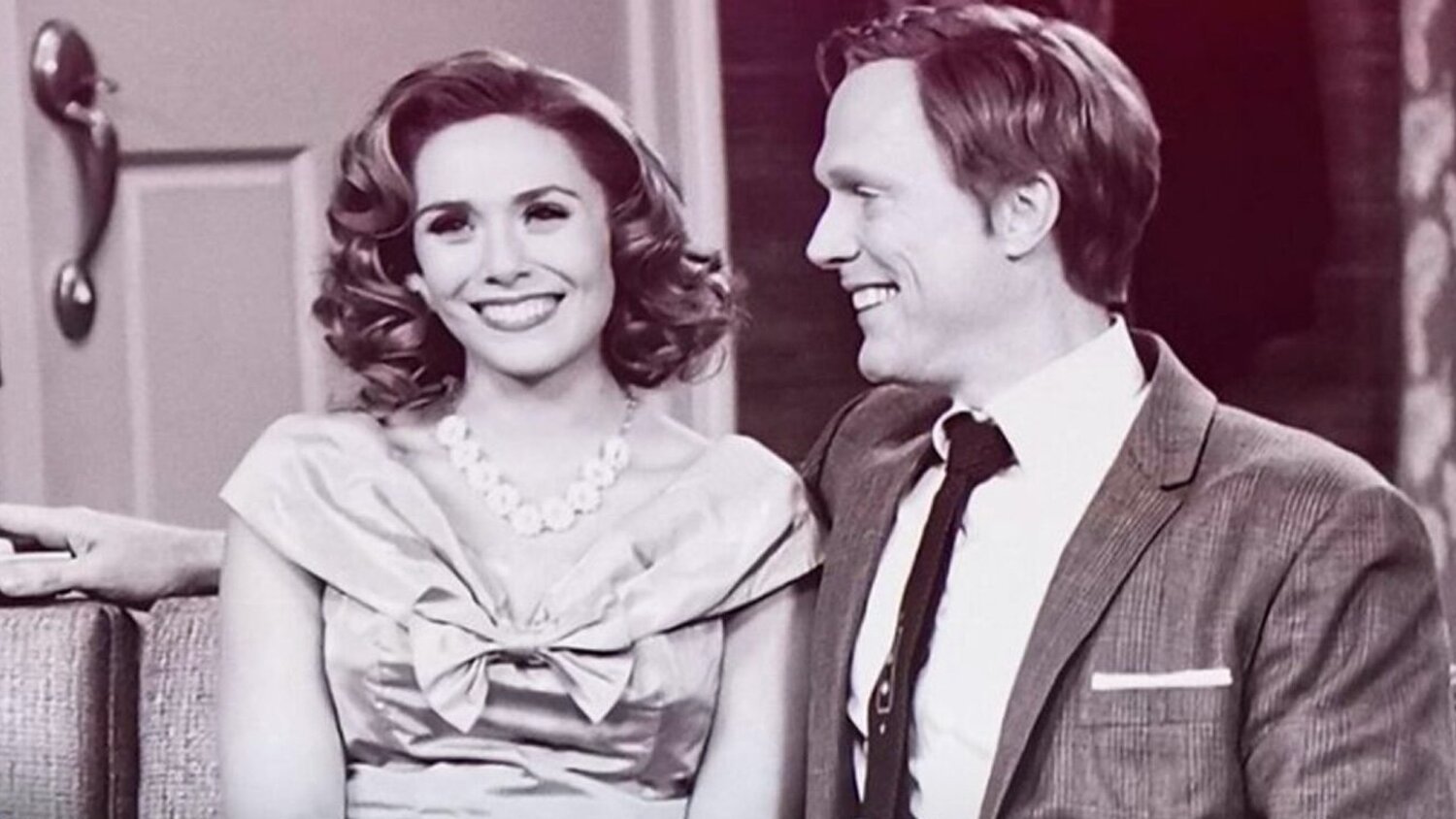 What is MCU phase 4?
After Stan Lee's departure, most of the Marvel fans thought that possibly that was the end of MCU superheroes. However, a couple of months later, he declared several shows and movies, called MCU phase 4. Various good films are on the list such as The Black Widow, The Falcon and The Winter Soldier, The Eternals, etc.
What is WandaVision?
WandaVision is an upcoming American mini web series based on the Marvel character Wanda Maximoff / Scarlett Witch and Vision. It will release on Disney+, which will launch in December 2023 as far as we know.
Elizabeth Olsen and Paul Bettany will return in their roles as Wanda and Vision. Other than that, there will be some new faces. We will see Kat Dennings as Darcy Lewis, Tyonah Parris as Monica Rambue and Randall Park as Jimmy Wu.
Also Read, Marvel fans get a sneak peek into upcoming show on Disney+ : WandaVision 
Disney Confirms WandaVision will Return to MCU
In Avengers: Infinity War, we witnessed Thanos kill half of the universe's population to restore the balance of nature. The view was one of those people. But Thanos kills him for his mental stone. So when our heroes brought everyone back using the Infinity Stones at the end of the game, we understood that the Vision would not return.
Although, on April 12, 2019, Disney made an announcement, bringing hope back to MCU fans. He said that Elizabeth Olsen and Paul Bettany would return as Wanda and Vision on the Disney web series.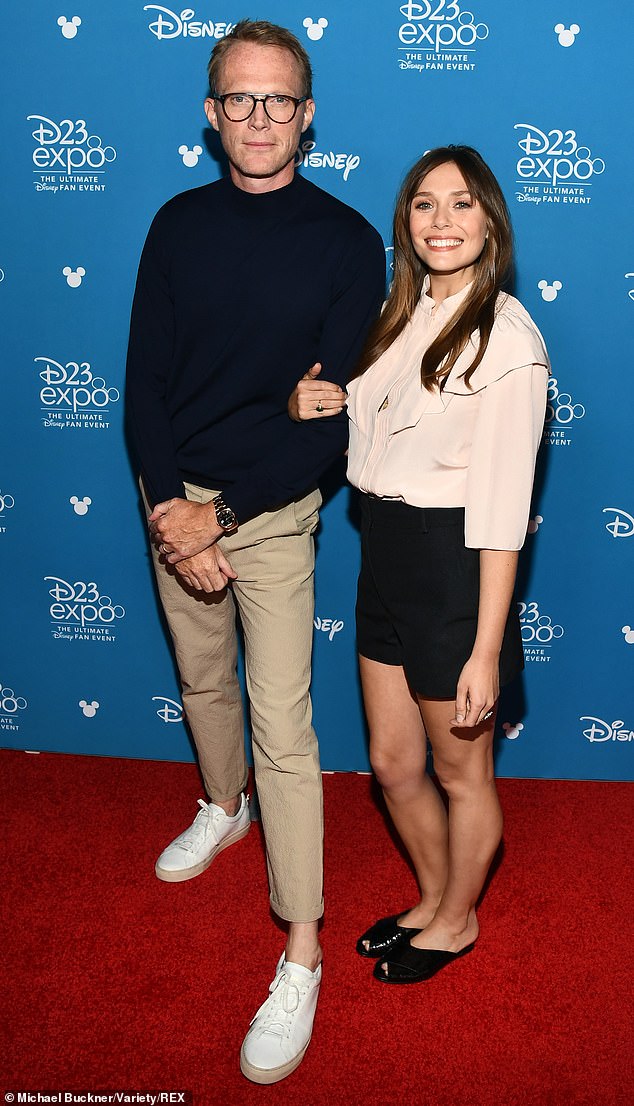 It means that we can assume that the Vision is not dead. However, it doesn't make sense as Tony and Banner created the Vision. So is it not impossible to make a vision for your banner once more? Unless they use an alternative theory of the universe.
Nevertheless, we'll have to wait until December to find out what MCU thinks about the program.