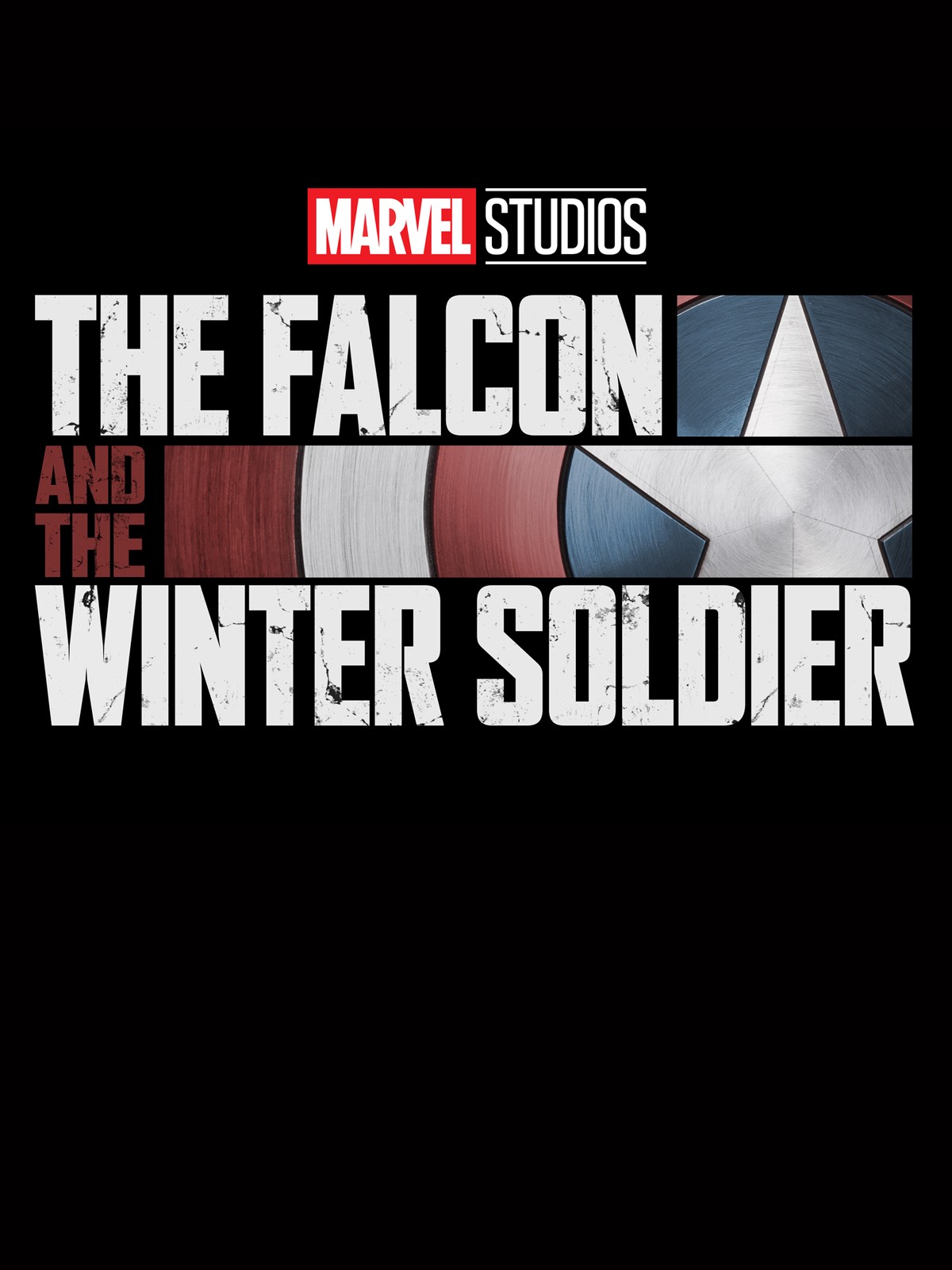 With Avengers EndGame, the MCU saw the end of phase three and many of its heroes. Step four is going to be MCU's most exciting phase, yet with new characters and TV shows becoming a part of the MCU. The new stage will have movies like The black widow, The Eternals, Spiderman -3, and Disney+ series like The Falcon And The Winter Soldier, Loki, and WandaVision.
Kevin Feige announced at San Diego Comic-Con that The Falcon and The Winter Soldier would premiere on Disney+. It will show the events after Avengers: EndGame, where Sam Wilson, as The Falcon and Bucky Barnes, as The winter soldier, will deal with new threats.
It is the first television series of phase four and will have six episodes. Malcolm Spellman is the writer for the series with Kari Skogland as the director.
PLOT
The series will focus on the events after Avengers: EndGame. It will show Sam Wilson's/ The Falcon's journey with all the responsibilities as Captain America gave him the shield. The series will have Baron Helmut Zemo, the villain in Captain America Civil War, as one of the negative characters.
There are also some exciting things about Bucky's past and hydra in the show.
CAST
Most of the cast for this series will be from the Captain America movies. Anthony Mackie will return as Sam Wilson / The Falcon, Sebastian Stan as Bucky Barnes/The Winter Soldier, Daniel Bruhl as Helmut Zemo, Emily Vancamp as Sharon Carter.
Kevin Feige announced at the D23 EXPO 2019 that Wyatt Russell would play the character of John Walker/ US Agent.
Release date
The series will premiere on Disney+ in August 2023. It had started filming in October 2019 in Atlanta, Georgia.
TRAILER
The official trailer for the series has not been released yet, but a video at San Diego Comic-Con revealed some characters and their costumes.