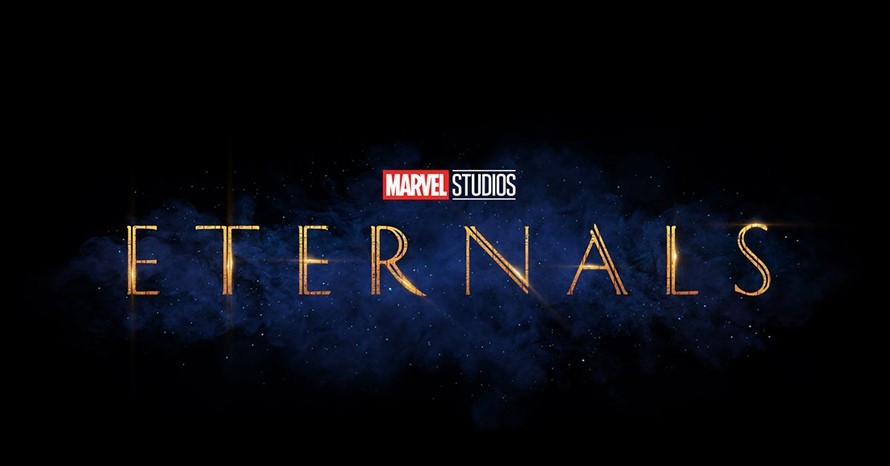 It is the 1st movie of phase 4 movie by the marvel cinematic universe. The Eternals is an upcoming American superhero film, And it is based on the Marvel Comics race of the same name. Marvel Studios produce the movie, but their distributors are different. It is distributed by Walt Disney Studios Motion Pictures and directed by Chloé Zhao.
CAST OF THE ETERNALS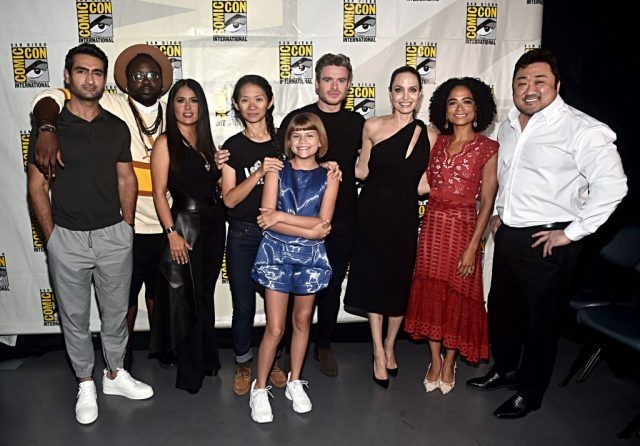 The main thing that matters to the movie is the cast and the characters. Casting for the movie will be Richard Madden as Ikaris, Gemma Chan as Sersi, and Chan previously portrayed Minn-Erva in the film Captain Marvel, Kumail Nanjiani as Kingo, Lauren Ridloff as Makkari, Brian Tyree Henry as Phaistos, Salma Hayek as Ajak, Lia McHugh as Sprite, Don Lee as Gilgamesh, Barry Keoghan as DrugDruig, Angelina Jolie as Thena, Kit Harington as Dane Whitman, Haaz Sleiman has been cast in an undisclosed role and other will featured in the eternal.
IS 'THE ETERNALS' CONNECTED TO AVENGERS?
The plan(president of the marvel studio) confirms that at least a portion of The Eternals will take place after the events in Endgame. Feige has also said that the heroes in The Eternals know about the Avengers, so there is a good chance that they will be referenced in the film.
Beyond the timeline, we don't know how much the events in Endgame will play into the storyline. There has been a lot of talk about Thanos returning at some point, which could make things very interesting.
RELEASE DATE 
This the PHASE 4 for the marvel. The Eternals of the Marvel universe will release on November 6th, 2023.