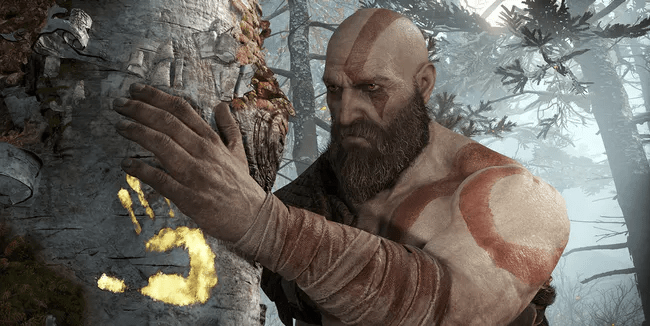 God of War is the creation of David Jaffe at Sony's Santa Monica Studio. It is an action-adventure game franchise that has been adored as some of the best action games of all time.
It began in 2005 on the PlayStation 2 (PS2) video game console. Gradually it has become a flagship title for the PlayStation brand consisting of eight games across multiple platforms.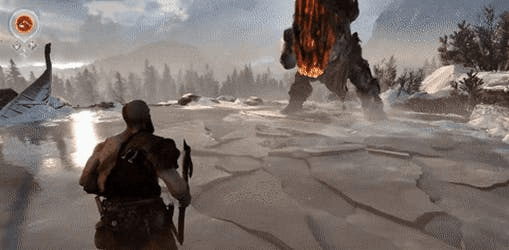 The base of the game is the ancient mythology of Grece. The story follows Kratos, a Spartan fighter who was deceived into the killing of his family by his former master, Ares. This story sets off a series of conclusions which lead to wars between the mythological pantheons.
The series has welcomed numerous awards, including so many Game of the Year recognition. It becomes so famous that Some games have also been remastered for newer PlayStation platforms. Up to May 2019, the franchise has sold over 32 million games worldwide.
The First Era of God Of War
The first era is basically in Greek Mythology. It comprises of so many fragmentations, those are-
God of War: Betrayal
God of War II
God of War: Chains of Olympus
God of War III
God of War: Ghost of Sparta
God of War: Ascension
Next, let's move to the upcoming season five. It is all about the second era or the era of

Norse mythology. Same as the first era, it also comprises of some parts, those are-

God of War Collection
God of War: Origins Collection
God of War Saga
God of War III Remastered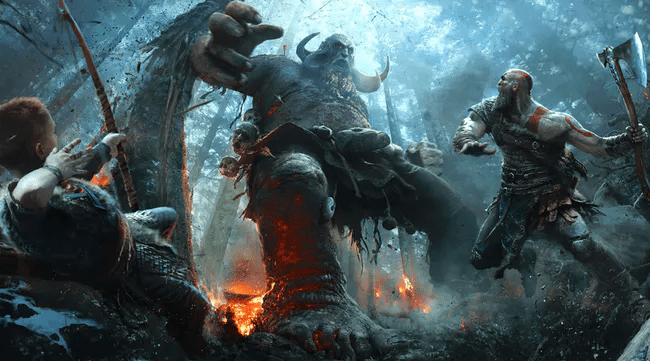 Technically, the fourth entry in the franchise of God of War for PS4 took the attraction. It gained the Game of the Year award and breathed new life into the series with the bond of father-and-son of Kratos and Atreus.
But it lingered the truth to the original trilogy, by addressing a refined combat system. It also adds an eye-popping action. And obviously, there is a lot more from where it came from.
Release Date
The fifth entry in the God of War series has not been announced yet!! So approximately neither Santa Monic nor Sony Interactive Entertainment has revealed specific release dates. However, there is a teaser regarding this. It declares, not a new game in the next year or two is out! So there is the random possibility of the release.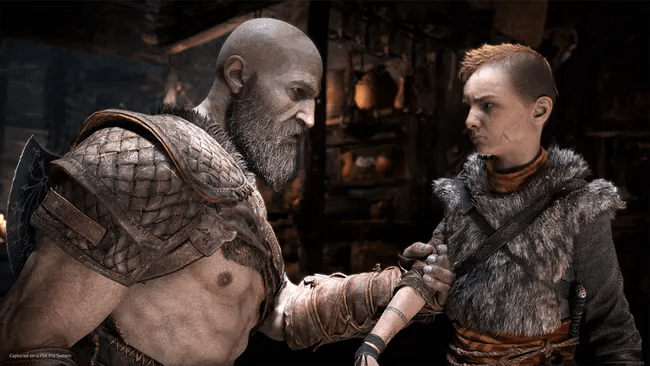 What has Santa Monica said about God of War 5?
During the interview with Kotaku, Barlog said: he has brainstormed enough with the story of God of War for five new games. He later clarified on Twitter what he was speaking. Santa Monica doesn't have actual plans for five more games. But it seems that Barlog has more than enough material to work with for God of War 5.