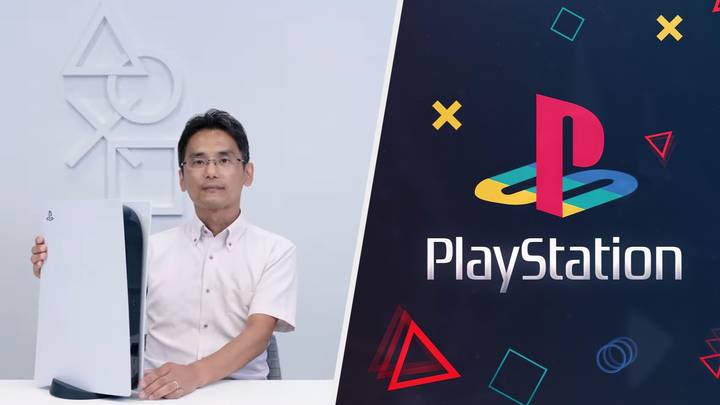 PS4 Games that won't work on PS5: Recently, Sony's published a list of PlayStation 4 video games that won't be available to play on the PlayStation 5 through backwards compatibility. The good news is that the game selection is exceptionally tiny at this stage. And the manufacturer has restated that the "overwhelming majority." of its contemporary-generation console's library will be compatible with its new format. Many of the games which will also support the system's Game boost feature. It "may make PS4 games run with a higher or smoother framerate". Let us jump into the article to know more about PS4 Games that won't work on PS5: PlayStation Officially Confirms the Names. 
Which PS4 games won't work in PS5?
The following games won't work on the PS5. And Sony will mark appropriately on the PlayStation Store will reflet this:
PS4-Only Games:
DWVR

Afro Samurai 2 Revenge of Kuma Volume One

TT Isle of Man – Ride on the Edge 2

Just Deal With It!

Shadow Complex Remastered

Robinson: The Journey

We Sing

Hitman Go: Definitive Edition

Shadwen

Joe's Diner

Why won't the games work in PS5?
There is a reason why these above particular games won't be available for play on the brand new next-generation console PlayStation 5. These games will mark with a unique tag in the PlayStation Store. It says, "they're only playable on the PlayStation 4." There should be more games added to this list. And it is assumed that they will get the same tag as the above games got.
The rest of the PS4 games vast library if the game's not on the list. And Users should assume that you will be able to play the games on PS5 via backwards compatibility when the brand new console launches. The words in the PlayStation's statements say, "overwhelming majority of the 4,000+ PS4 games are playable on PS5 consoles." Also, it is not a big deal for the PS4 owners who don't want to leave their still-growing gaming collection behind.
Read more: Star Wars Existed In Jurassic Park Universe: Star Wars Confirms