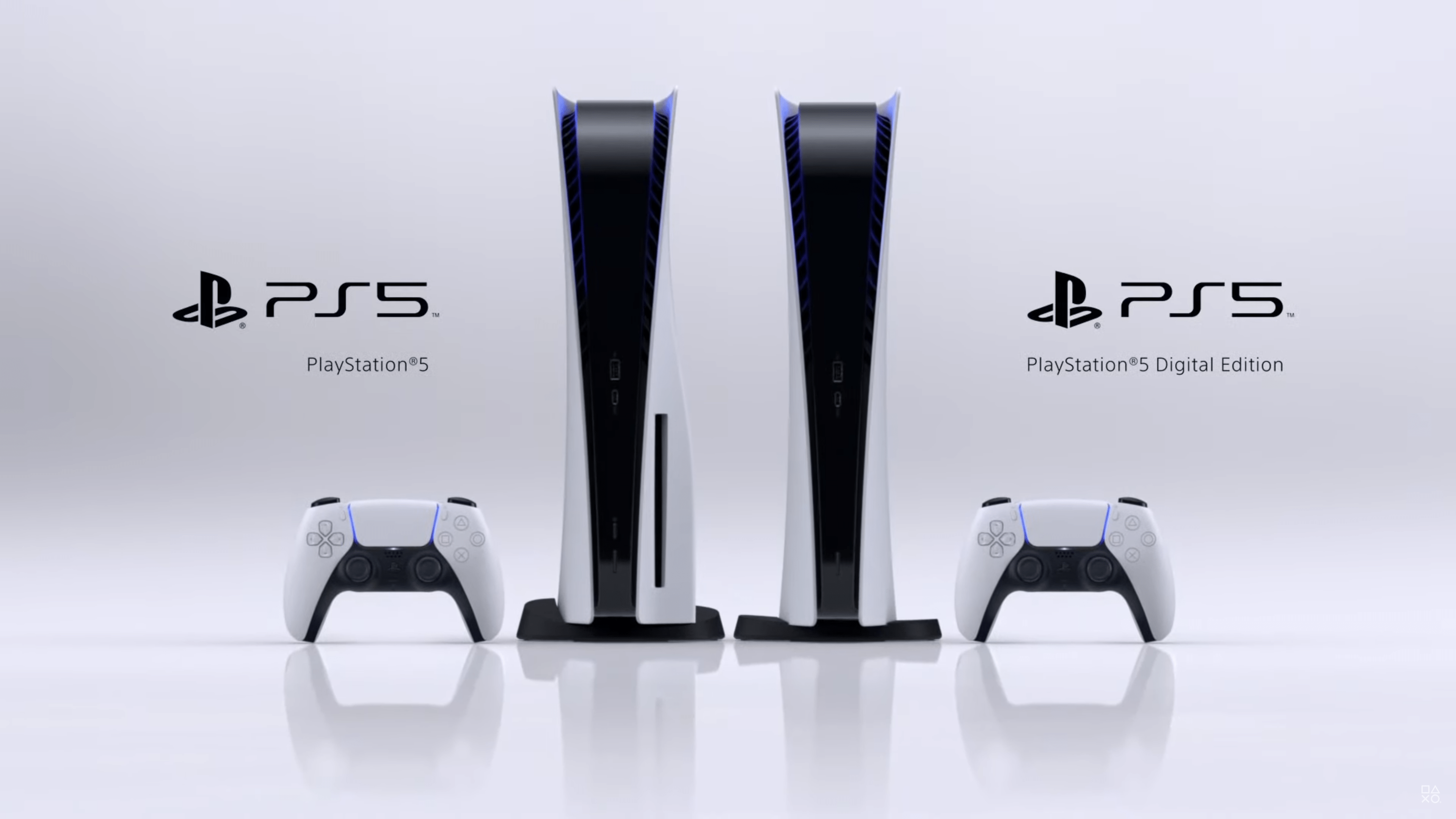 The official PS5 event happened recently, and the Sony PlayStation 5 and many of its games were shown in it. You can see the PlayStation 5 and Digital Edition of PlayStation 5 in the video attached below, which reveals the hardware.
Those who missed the grand Sony PS 5 event don't need to worry. The entire event is recorded, and the shows can be watched in a live stream video. Let's have a look at the live stream video.
What were the major announcements that were made in the Sony PS5 event?
All the upcoming big games have been included in the list given here. If we missed out on some, please comment below.
Solar Ash, coming in 2023
Hitman III is coming to PS5 in January 2023.
NBA 2K21 is coming, and nothing can be better than this news.
Village: Resident Evil coming to PS5 in 2023.
Pragmata has the coolest astronaut you've ever seen as a hero.
Horizon: Forbidden West is real! And it has war mammoths! PS5 exclusive.
And we've seen the hardware! The PS5 and PS5 Digital Edition are real.
Spider-Man: Miles Morales( from Insomniac) is coming
New Gran Turismo 7 about to launch.
Ratchet & Clank will return in "Rift Apart."
Project Athia, explicitly designed for PS5.
Stray( a game with lots of robots) coming in 2023.
Dual sense controller, fully packed with features and stunning looks.
Returnal will be returning. Woah!
Sackboy, he literally can never die. He is back
Kena: Colorful spirits of bridge
Oddworld: Soulstorm coming
Ghostware Tokyo edition is just amazing.
Godfall is coming for you if you are a fan of action and adventure.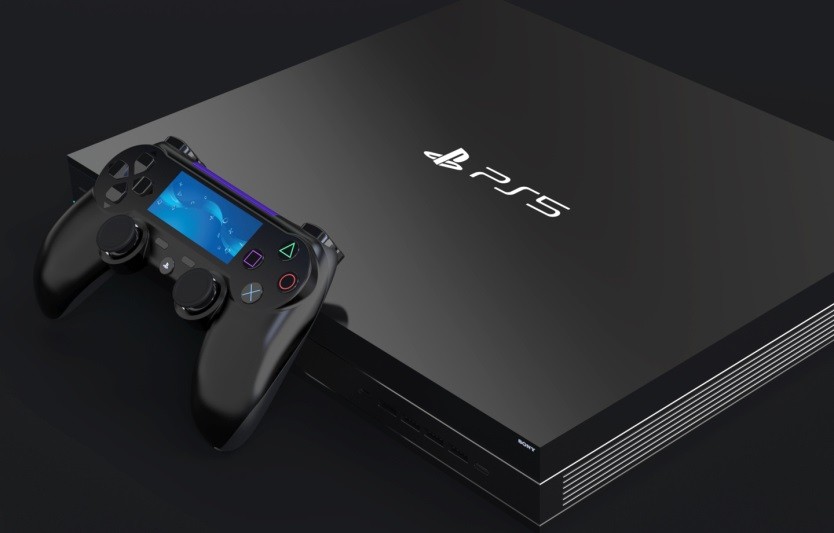 The Sony PS5 is undoubtedly the future of gaming, as the title says. All the gamers have set their eyes on the Japanese makers this time. With all the amazing games and specifications that Sony has come up with, we just can't wait for PS5 to hit the market!