Get ready gamers, here is one of the best news you in this pandemic of 2023. Everyone is eagerly waiting for the release of Playstation 5. Two giant PlayStation leakers company has revealed that the PlayStation 5 is going to release soon. They also revealed that sony is making the pre-orders available for the Playstation 5.
Pre-orders of Playstation 5 on Amazon
The Amazon product page of Sony's PS5 pre-orders went live, and everyone is making noise for it. But still there is no option to book the product to buy it. Also, no information is given by the seller of Amazon for the Playstation 5. The release date and pricing is not announced yet by the Sony company. While each information remains a mystery, everyone thinks that Sony will directly take the pre-orders.
Already, Two giant leakers of the PlayStation series have said that the pre-orders of PS5 will start on Monday, July 13, 2023. but there is nothing that can prove that this news is correct.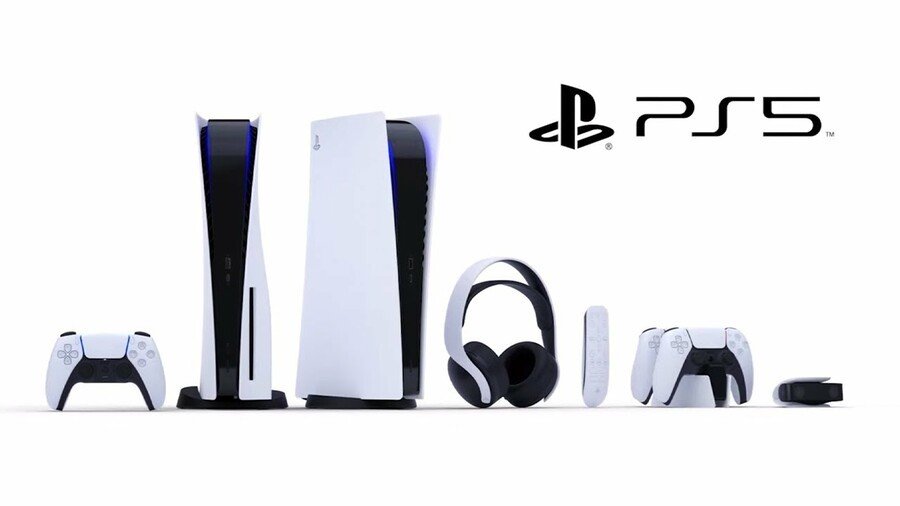 IronManPS5 and Roberto Serrano are the two PS5 leakers. They both have made their name as PS5 news leaker. Roberto Serrano is an Italian Analyst, and now he is taking an interest in gaming. While IronManPS5 is a PlayStation enthusiast. Strangely, they both give much accurate information that everyone wants to know how they get to know it.
Conencidencly this time, they both have guessed that PS5 will release to take pre-orders on Monday. But this time, they both failed. But we can't ignore that Amazon has made a live page for the pre-orders of Playstation 5.
Price And Release Date of PS5
According to the Amazon France website, the upcoming Playstation 5's standard variant will be set a price tag with €499 (approx ₹42,700). And the Digital Edition will be  €399 (approx ₹34,200). But there is nothing announced by the company, so it is not confirmed.
For more information, please do read, PS5: These games and specifications have been officially announced.
And there is nothing announced as the release date of the Playstation 5. Let's wait for the official announcement. Till then, stay tuned with us for more updates.