Santa Monica Studio is the developer of the third-person action-adventure game, God of War, while Sony Interactive Entertainment is the publisher. It came out for the first time on April 20, 2018, for PlayStation 4. Being the eighth installment of the series, it focuses on Norse mythology. God of War shows tow protagonists, namely Kratos, the former Greek God of War, and his young son Atreus. God of War 5 wait to in the queue to be released next. It might air in 2022 or later.
God of War Storyline: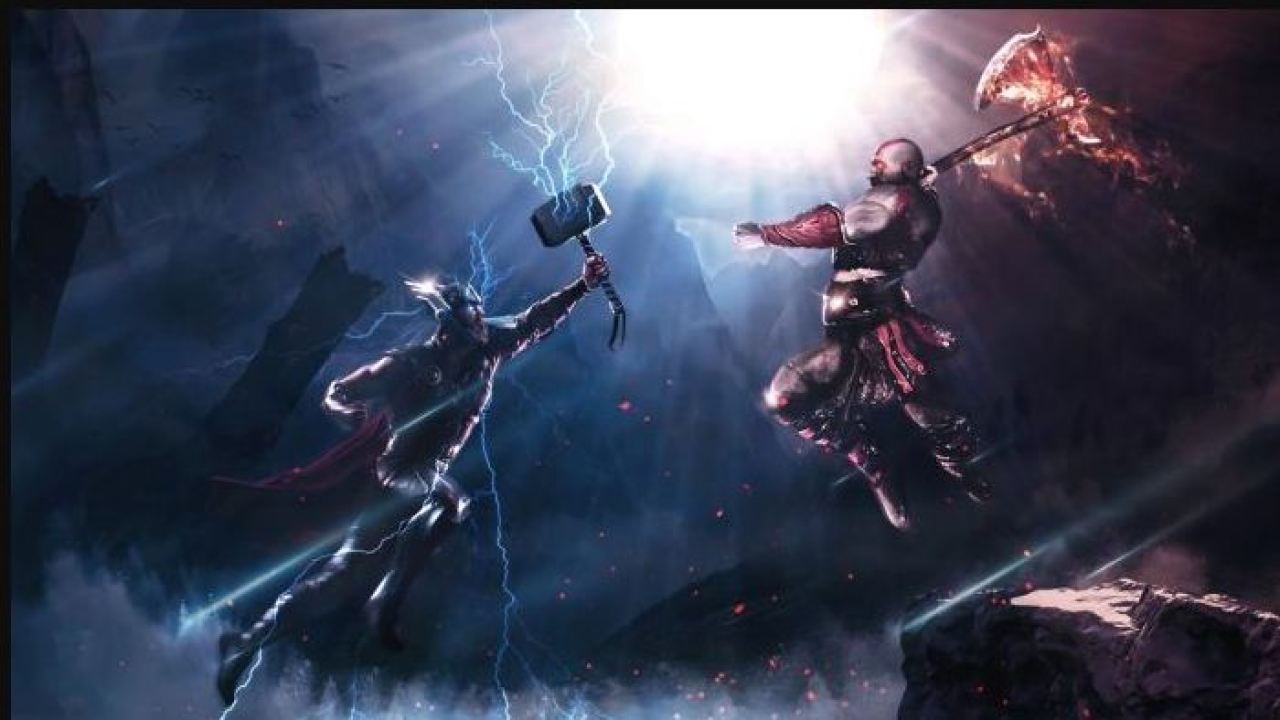 Kratos is the only playable character. The game follows the death of the second wife of Kartos. She desires that her ashes be spread at the highest peak of the nine realms. Kratos keeps his secretive past hidden from Atreus, preventing him from knowing about his divinity. In their journey, the father and the son encounter with many powerful monsters and gods of the Norse World.
God of War 5: What can we expect?
Now, with God of War moving forward with the new installations, we might see the sequels featuring Thor, Freya, and Odin. Also, the events of Ragnarok will be featured.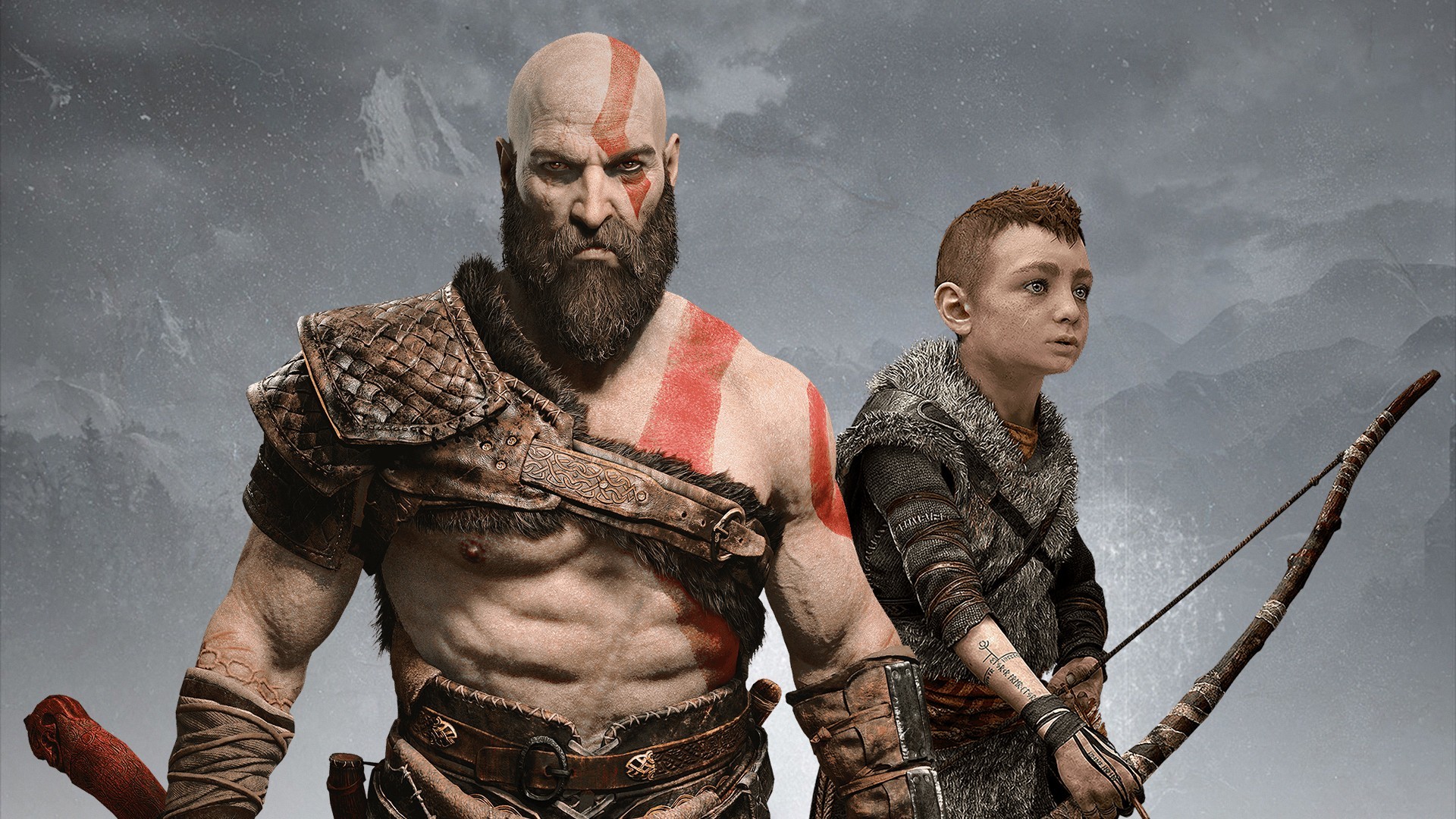 Thor will soon enter the game through God of War 5. This happens as we learn about the true identity of the ancestry of Atreus. We discover that Atreus is Loki, and by killing The Stranger, the main antagonist of the game, the events of Ragnarok events get a kick start. In God, if War 5, Freya, who previously was an ally, becomes an antagonist. This, we might see Thor battle against Atreus and Kartos as Odin. This will make him a big villain.
Thus, God of War 5 will lack no adventures. It will be full of thrills with action-packed combats. Also, some theories tend to believe that Kartos might die in the upcoming installment.
Reviews for previous installations:
God of War received high appraisal for its extraordinary design and narrative. Also, the art, direction, graphics, theme, battles, and music were highly liked by everyone. It received many awards like Game of the Year. Moreover, it was also announced as one of the bestselling PlayStation 4 games.
Different colors is a good thing #GodofWar pic.twitter.com/PEIFA9uJAr

— DotPone (@DotPone) June 8, 2022
Read Also: Minecraft: The Movie – What Will Be The Plot Of The Overworld Film?
Which games does the series consist of?
The series consists of:
God of War in 2005

Ascension in 2013

God of War II in 2007

God of War III in 2010

Betrayal in 2007

Chains of Olympus in 2008

Sparta in 2010
Conclusion:
God of War 5 will be a great addition to the franchise. It will unfold new battles involving Kartos and Atreus. Also, the makers might introduce Thor in this installment.