The artist ONE creates the Japanese superhero franchise, One-Punch Man. ONE penned the original version in 2009, which earned high popularity in no time. Till June 2012, it had received 7.9 million hits. After that, it was decided to adapt it into manga and anime. One-Punch Man Season 3 will thus unfold many new challenges and twists in the life of Saitama.
Yusuke Murata is the illustrator of the manga. It narrates the story of a superhero named Saitama. He can defeat any powerful opponent with just a single punch. Eventually, he gets bored due to a lack of challenge as he could easily defeat even the most powerful opponents. Thus, he seeks to find new foes for fighting with.
When will One-Punch Man Season 3 release?
Are you ready? One Punch Man Season 2 Confirmed! pic.twitter.com/rwgjRGyLlo

— One Punch-Man (@OnePunchGod) September 29, 2016
One-Punch Man Season 1 and 2 have been a great success so far. The second season concluded in July 2019. Thus, fans are already in high anticipation and ready to welcome One-Punch Man Season 3. However, the makers have not given any clear clues regarding the release of the third season. Despite this, the audiences expect that it might air in 2022. We know that it took four years for the second season to make its way. So, we must not have high expectations for the next season to return too soon.
Plot of the series:
Many powerful and horrifying monsters and villains cause havoc in the cities on Earth. Thus, to cope up with them, Agoni creates the Hero Association. This association appoints superheroes to face the evil and fight against them. Though Saitama does not belong to the association, he performs heroic deeds just for his own delight. He has trained himself to the extent where he could easily defeat any opponent by only one punch. Thus, he encounters various villains and monsters.
Eventually, he becomes a mentor to Genos, and they together join the Hero Association.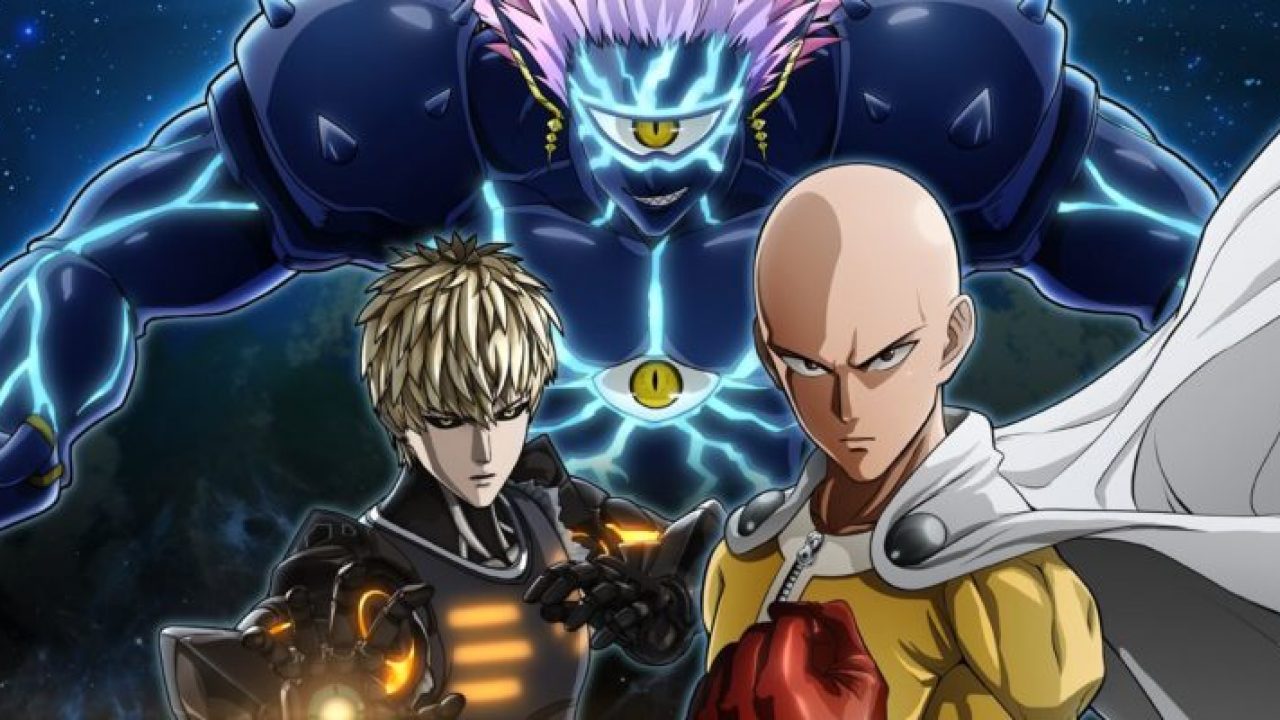 On the other hand, Shibabawa, a seer, has a vision of the world is in grave danger. Saitama manages to defeat the powerful alien named Boros. Gradually, he meets other superheroes. After that, there occur many more fights and battles. Though being unpopular at that time, Saitama manages to defeat all the negative powers. However, after the struggles and the destruction caused, the Hero Association receives many negative public opinions. Also, many officials and heroes decide to resign or retire from there.
One-Punch Man Season 3 will bring nee surprises for the viewers. There will be much more action with no lack of power by Saitama. Also, the Hero Association might fight against the evil by attacking the enemy group. Moreover, Saitama might not be the only attraction in One-Punch Man Season 3.
Who might appear in One-Punch Man Season 3?
Most of the actors from the original cast might continue their outstanding performances in One-Punch Man Season 3. Also, Makoto Furukawa as Saitama and Kaito Ishikawa as Genos will return. Moreover, there might be an introduction to some new characters.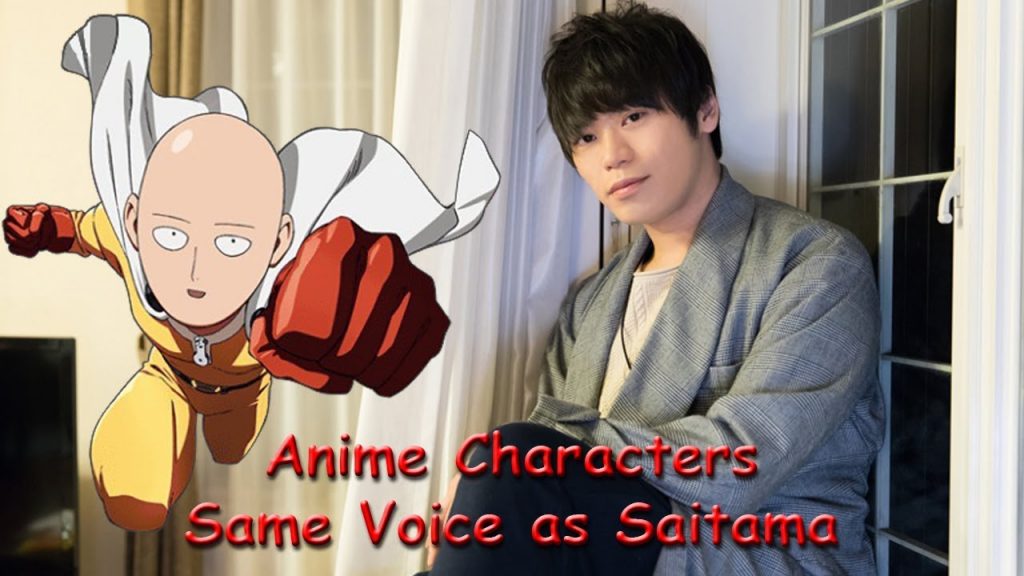 Read Also: Jack Ryan Season 3: New collaborations and goodbyes coming up in Tom Clancy's Jack Ryan Season 3.
Reception and response:
In November 2013, One-Punch Man had 2.2 million copies in print. Also, it stood among the ten series nominated for the seventh annual Manga Taishõ Awards in 2014. To add on, both the volumes debuted on the New York Times Manga Best Sellers List on the topmost positions.
Thus, it is clear that the critics, as well as the viewers, were quite pleased with the manga adaption on One-Punch Man. We hope that One-Punch Man Season 3 would also earn such high honors and appreciation.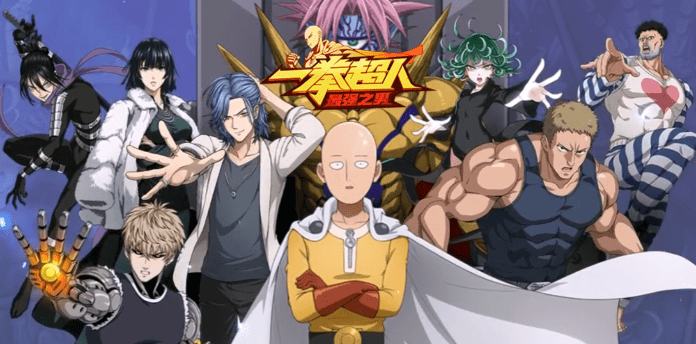 Conclusion:
One-Punch Man Season 3 will soon be back with a bang. It will elaborate on the power of the Hero Association and, thus, Saitama. Also, there will be lots of new battles and defeats as a whole.