Shang-Chi and the Legend of the Ten Rings will be produced by Marvel Studios and will be brought to us in May 2023. Here's all you need to know about the upcoming American superhero film.
The movie is based on a character from Marvel Comics, Shang-Chi. So, the movie will be set in the 4th Phase of the Marvel Cinematic Universe. It will be the 26th film to be set in MCU! Also, the rights of distribution of the film are with Walt Disney Studios Motion Pictures.
Release date and trailer
There has been no disclosure of the trailer of the superhero film so far. As far as the release date is concerned, the film will release on the 7th of May, 2023. Earlier, the movie was supposed to release on February 12, 2023 (the first day of Chinese New Year). But, due to the spread of the coronavirus pandemic worldwide, the date was shifted to May 7th.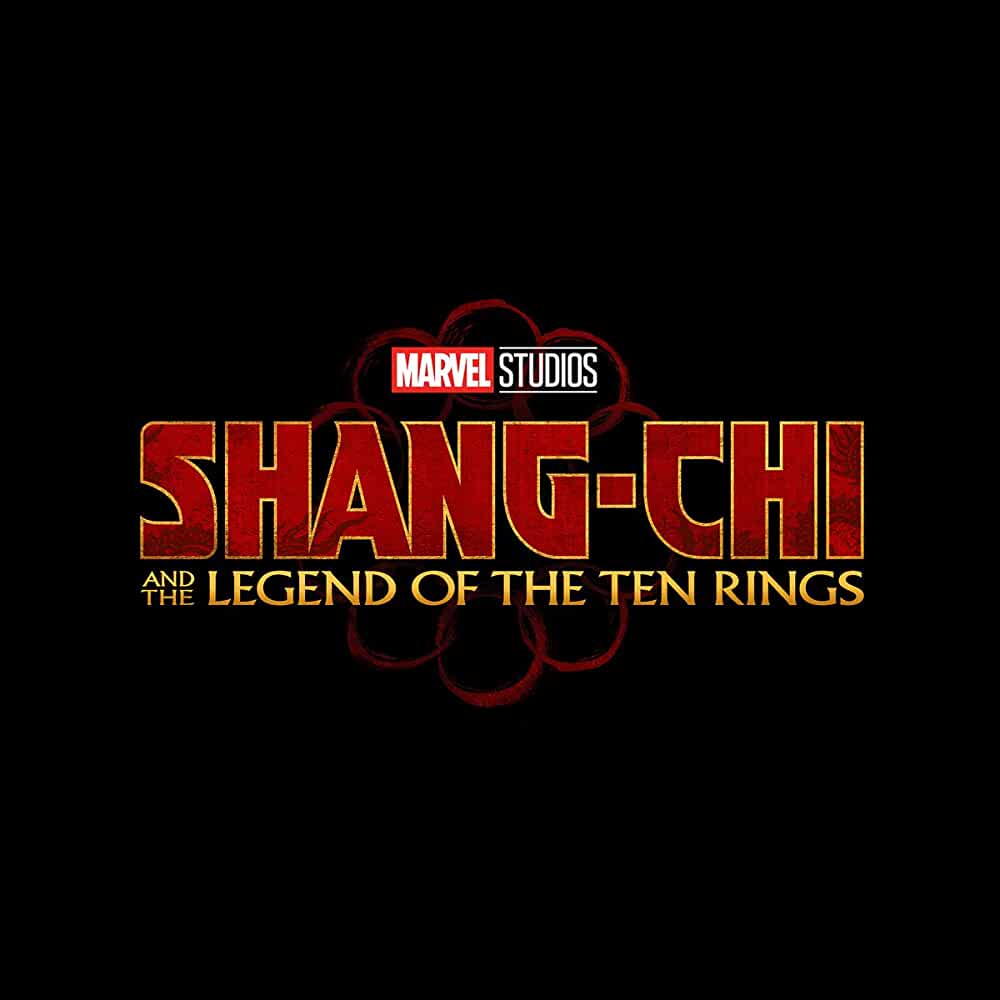 Shang-Chi and the Legend of the Ten Rings Plot
The storyline has not been fully confirmed and revealed yet. But, with all the information we have, we can get an idea about the basic plot.
The film is about a Chinese-American superhero, Shang-Chi. The character first appeared in a special edition of Marvel comic in 1973. Shang-Chi is a skilled martial artist. His father, Fu Manchu trained him in martial arts right from his childhood. Later, the father turns out to be an evil man. This movie also has a very unique connection with Ironman.
Cast of the movie
There is very little information that has been circulated about the cast and the characters so far. Speaking of confirmed roles,
Simu Liu will play the protagonist, Shang-Chi, and
Veteran actor Tony Leung will play The Mandarin (The villain and the leader of Ten Rings terrorist Organization)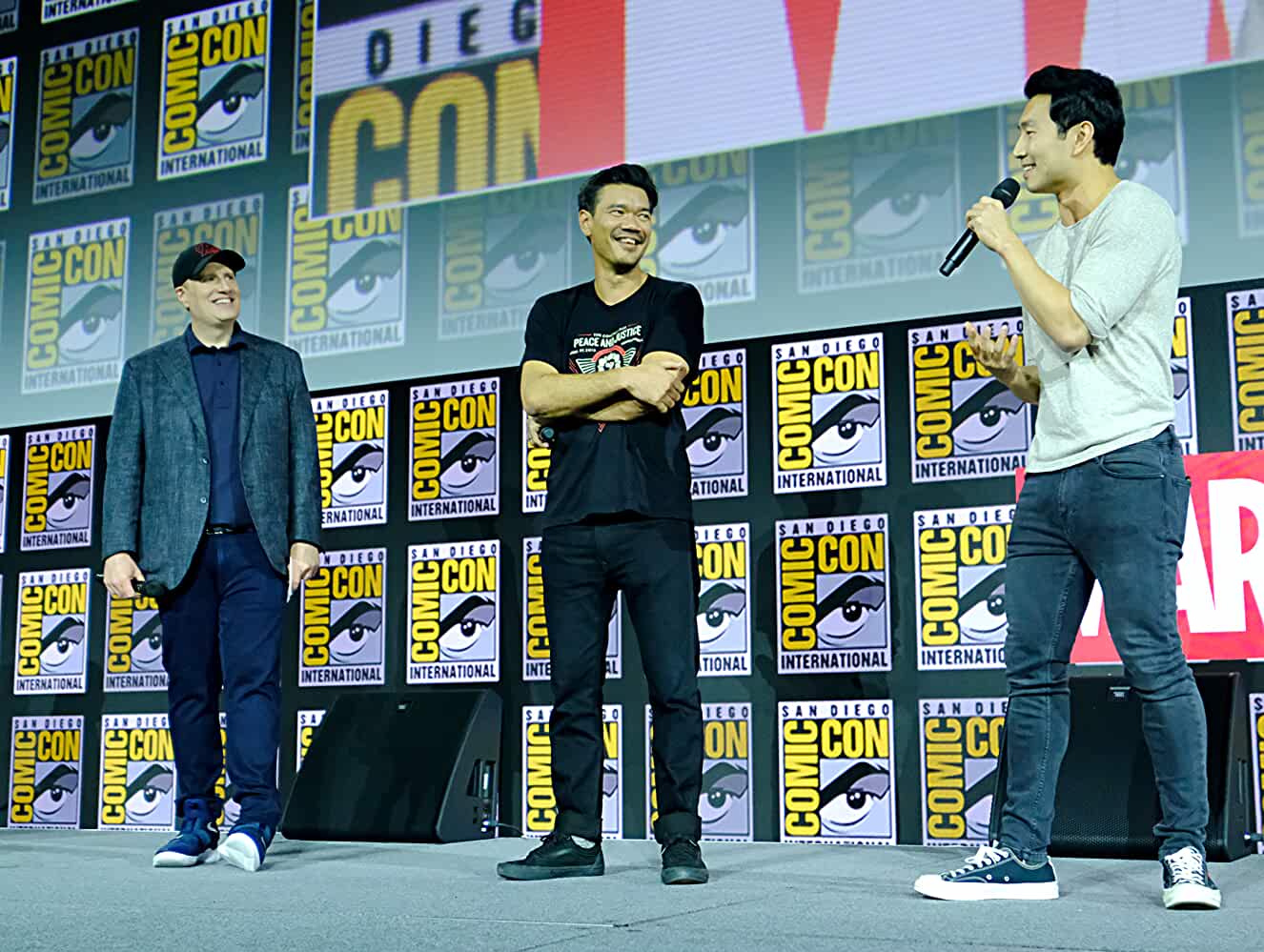 Ronny Chieng and YouTuber Awkwafina have also been confirmed in the cast but their roles are still undisclosed. Furthermore, reports suggest that Michelle Yeoh and Rosalind Chao may also be seen in the movie.
Though nothing has been officially announced by the creators yet, this is all the information we have about the cast and the movie Shang-Chi and the Legend of the Ten Rings. For more updates on this, stay tuned.