The Netflix show Too Hot To Handle is still the most discussed reality show even after two weeks of its release. The reason is the steamy couples and their relationships. One such couple is Harry and Francesca who happens to be the most favourite one! They have finally talked about the relationship and how!
Since the show was filmed almost a year ago, no one knows what happened to the love birds after that. Their subtle but solid Instagram hints kept their fans hopeful. But, those pictures with the same car, the same locations, and suggestive comments on the posts stopped after a while.
This left their well-wishers curious and they have been continuously looking for a hint or two about the couple's relationship.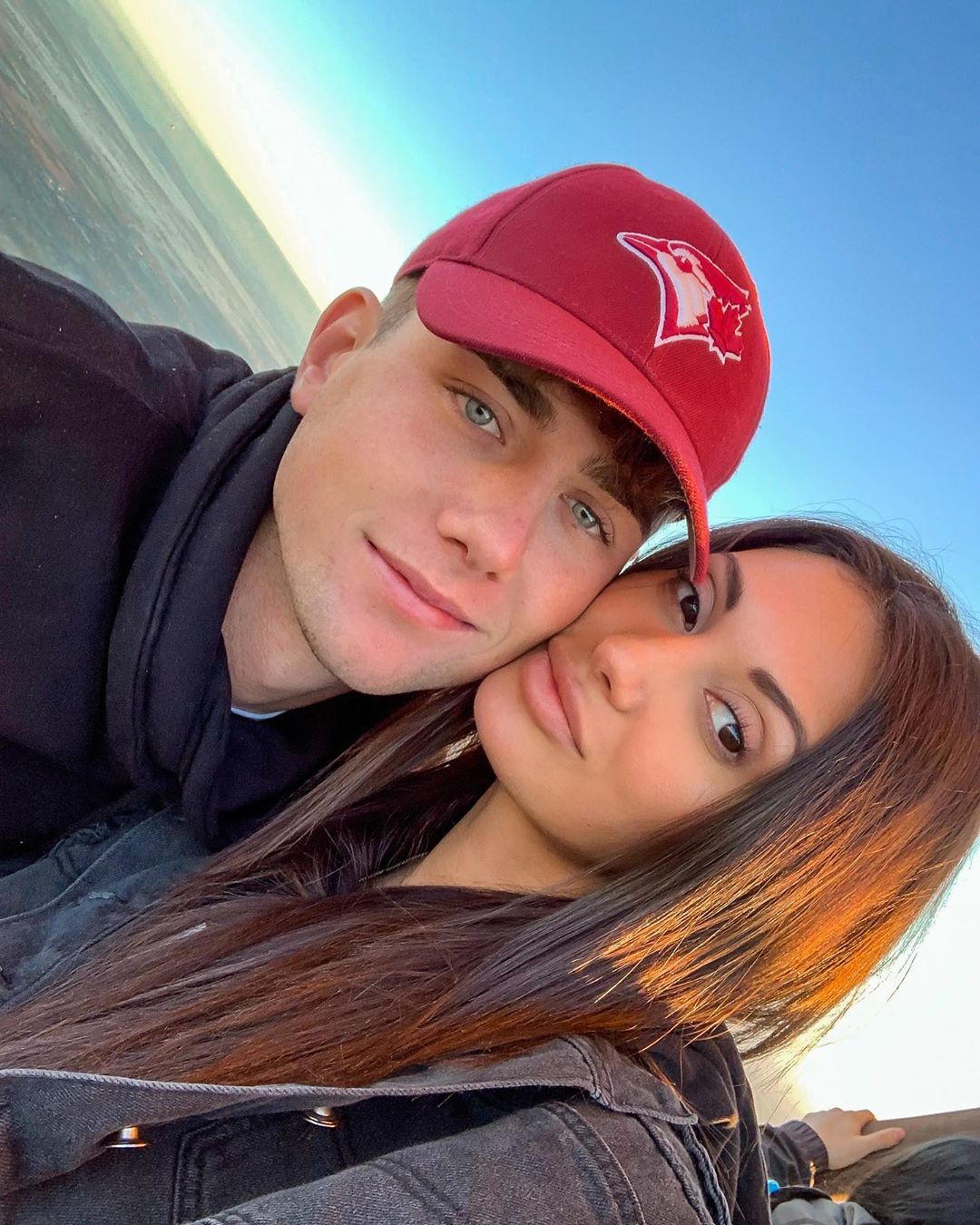 What were Harry and Francesca planning to do after Too Hot To Handle?
In the show, the couple broke the rules and succumbed to making out unapologetically. They formed a strong bond. They went on a date to a beach and decided to be together. Moreover, there were also talks of shifting to each other's places!
Since they did not reveal anything after the show, all these discussions in the show left people inquisitive and hopeful about the two of them. Everyone has been asking the same question- Are Francesca and Harry from Too Hot To Handle Still together?
The Revelation
After countless questions about the relationship and the demands of "updates" in each of their comment sections on Instagram, Harry and Francesca decided to talk about it. Finally!
Francesca posted a cute picture of them together. Then, she went on to post a video of all the cute moments of the couple. She also has 2 highlight sections dedicated to Harry and her visit to Australia! Harry chose a cute compilation video to confirm the relationship (watch the above IGTV video). Just like Francesca, Harry has also made a highlight section dedicated to "F".
Are Harry and Francesca staying together?
Harry has confirmed that they aren't staying together during the lockdown but are continuously in touch. It's tough but they are trying their best to cope with the situation. Also, he mentioned that they have visited each other many times and they even broke up for a while.
But, it all soon came together for the better and they are enjoying the best phase of their equation. They've even got matching tattoos!
Will they move in together?
Yes! In fact, the planning to do so is in its advanced stages!
Reportedly, though a lot of things are still left to be figured out, they have started planning their future together. Harry and Francesca are even discussing their wedding rings, their kids, a farm life with a specific number of animals, etc. This is getting serious, folks!
Let's wait for a "big announcement" after the lockdown.