Too Hot To Handle has made its way in the hearts of the viewers. Fans have eagerly been watching the show and have been looking forward to new twists.
What disputes occurred?
No doubt that the contestants developed a good connection, but the show is not deprived of the "typical disputes" that we see. We're all witnesses for Harry Jowsey, who just took a swipe at Kelz Dyke over the 'Francesca Farago drama'.
It is not unknown how Harry and Francesca hit the things off at the start of the show before they had a sequence about Harry telling the team that it was not him but Francesca who kissed him, and lost $3000 from the pot!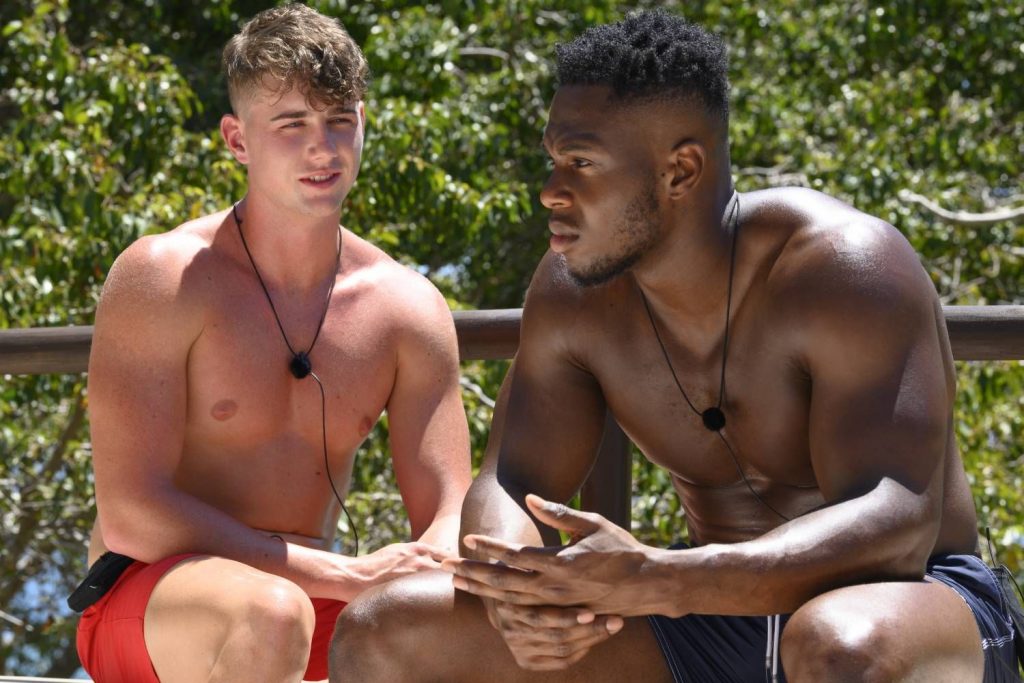 In vengeance, Francesca turned her eye to Kelz, having a hot tub date and showering naked with him while looking for a kiss. Kelz denied the allegation by the intention of saving the money. To this, Harry said how he was 'a little disheartened' by the lack of loyalty that Kelz portrayed.
Read Also: Too Hot to Handle Netflix : All about the 'toe-curling' cast of the show.
What did Harry say?
"In all honesty, I was still infatuated with her," Harry confessed. "She was trying to figure out if she could have feelings or something elsewhere with Kelz. I was proud of her if she can do that, especially with Kelz, it would be a bit hard."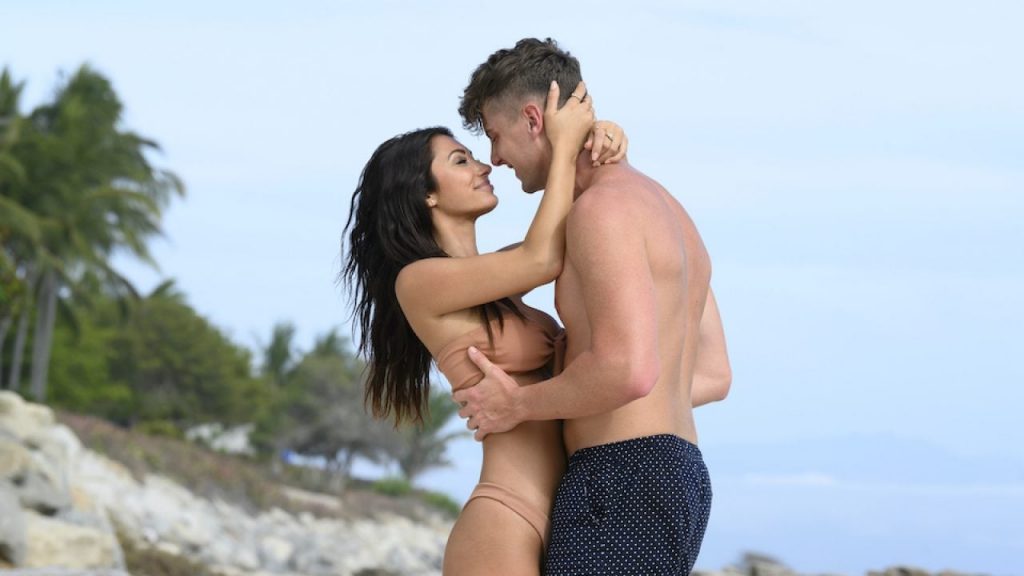 Harry continued, "Kelz was a bit like a dog with a bone, and as soon as he saw his opportunity in that Francesca was a little bit damaged and upset, he was like 'it's time to swoop in'."
He also made it clear how Kelz wanted to have a chance with Francesca since the beginning of the show. But then, as she slipped up with Harry, Kelz thought it to be an opportunity for himself to shine and prove himself better.
Kelz is silent!
So far, Kelz has kept quiet about the comments made by Harry, but probably he has a lot to say.