In this materialistic world, it is quite hard to find your love but what if there was a separate universe for those who are seeking love. Well, that is exactly what Too Hot To Handle is all about. Produced by Fremantle production company Talkback, Too Hot To handle is an American dating game show.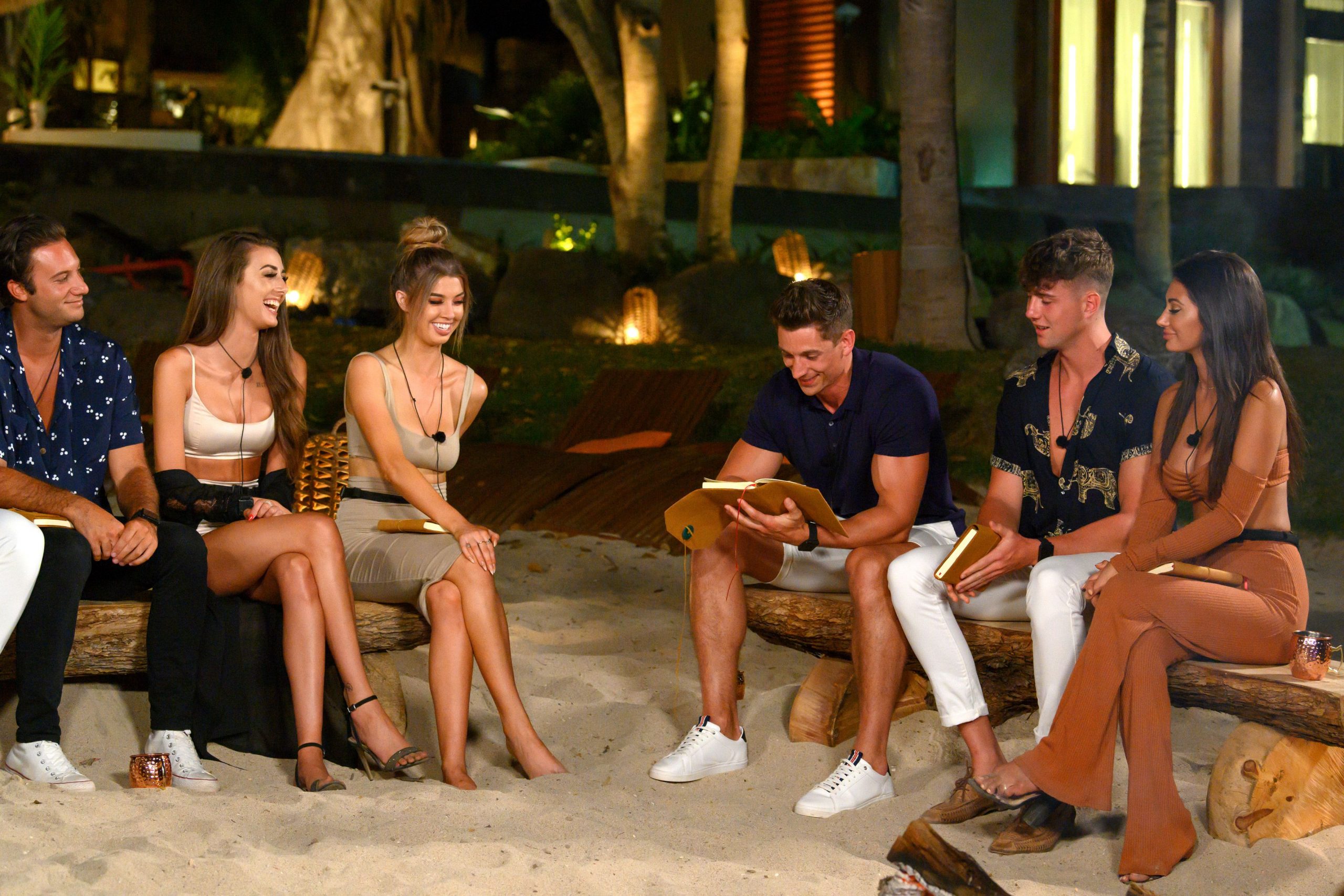 The series starts with 10 singles who aims to find a genuine connection. After a few hours, they are told by the virtual assistant that they cannot form any physical relation. Also, building sexual relations with any of the contestants would result in the deduction of the show winning prize. That is the core rule of the show which contestants break now and then
Too Hot To Handle: Is The Show Coming With A Second Season?
Francesca and Haley relationship
The relationship between Francesca and Haley lit the show. They were really good friends from the first half of the first episode. However, we can't say the same about Haley because sometimes she seems to have a crush on Francesca. Haley was quite the comedian but she wasn't the same with everyone else as after watching the beginning. It was quite clear that she isn't welcoming at all. However, Francesca was an exception.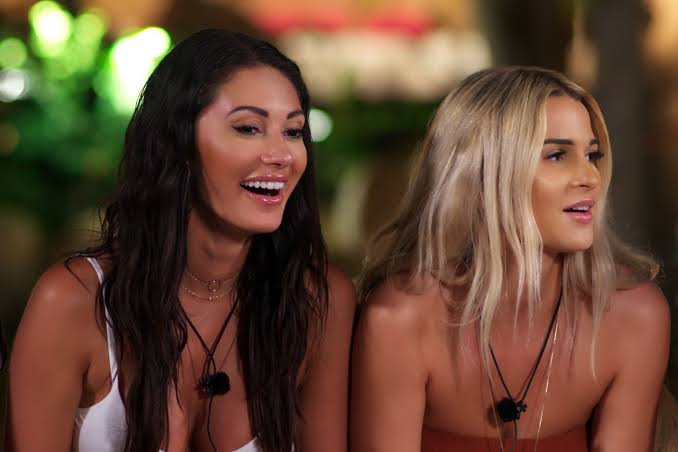 Francesca explained her kiss with Haley by saying that it wasn't as pleasing as it was with Harry. When asked Francesca in an interview about Haley she called her "savage." Further, she also added that "She actually isn't a negative person. I think when you're so alienated from the group, and people just aren't your number one fan, it's easy to be negative towards them."
Despite Haley's behaviour with other contestants, Francesca chose to defend her, which shows their chemistry. However, we won't be able to see it as Haley is sent home by Lana for not doing much good in the show.