Extraction is a 2023 American action-thriller film. It is based on The novel Ciudad by Ande Parks, Joe Russo, Anthony Russo, Fernando Leon Gonzalez, and Eric Skillman.
Extraction: The Plot
The film centres a black-market mercenary who has nothing to lose. Tyler Rake is hired and is on a mission to rescue Ovi Mahajan, the kidnapped son of an imprisoned international crime lord. The rival of his father kidnaps Ovi. But in the dreary underworld of weapon dealers and drug traffickers, an already deadly mission approaches the impossible.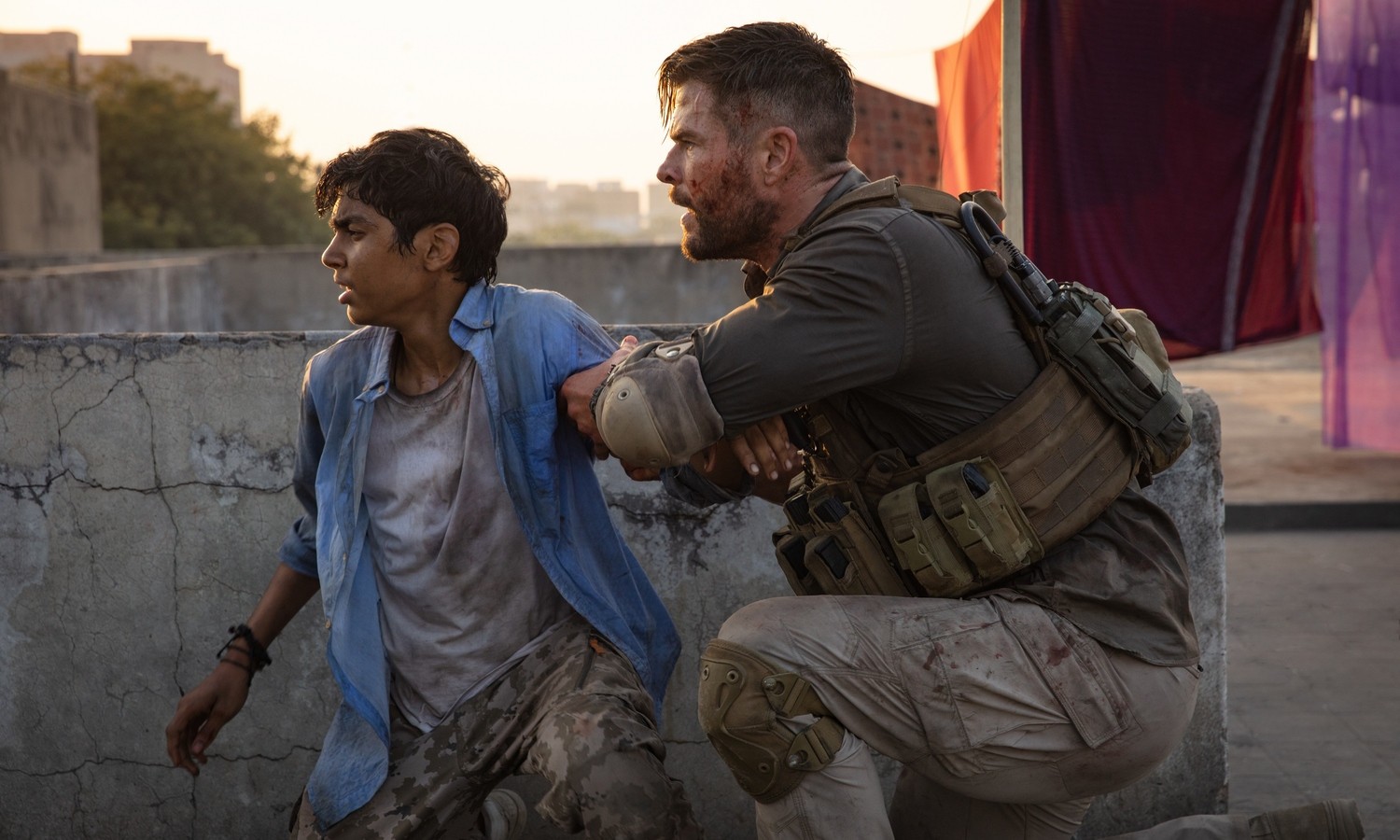 On the advancement of the movie, we see that Amir is the kidnapper of Ovi. Though it becomes quite difficult for Tyler to rescue Ovi from the chains and hand him back safely, Tyler gives his best to do all that he can. Also, apart from the harsh side, we could witness the soft-heartedness of Tyler when he becomes protective of Ovi.
After successfully getting Ovi to safety, Rake is shot several times and falls off a bridge. We see Ovi watched by a mysterious figure in the final shot. The ending leaves the viewers with many unanswered questions in their minds. Till we might get some signs for a sequel, it is up to us to decide Tyler's fate. It is all up to us to determine if Tyler survives.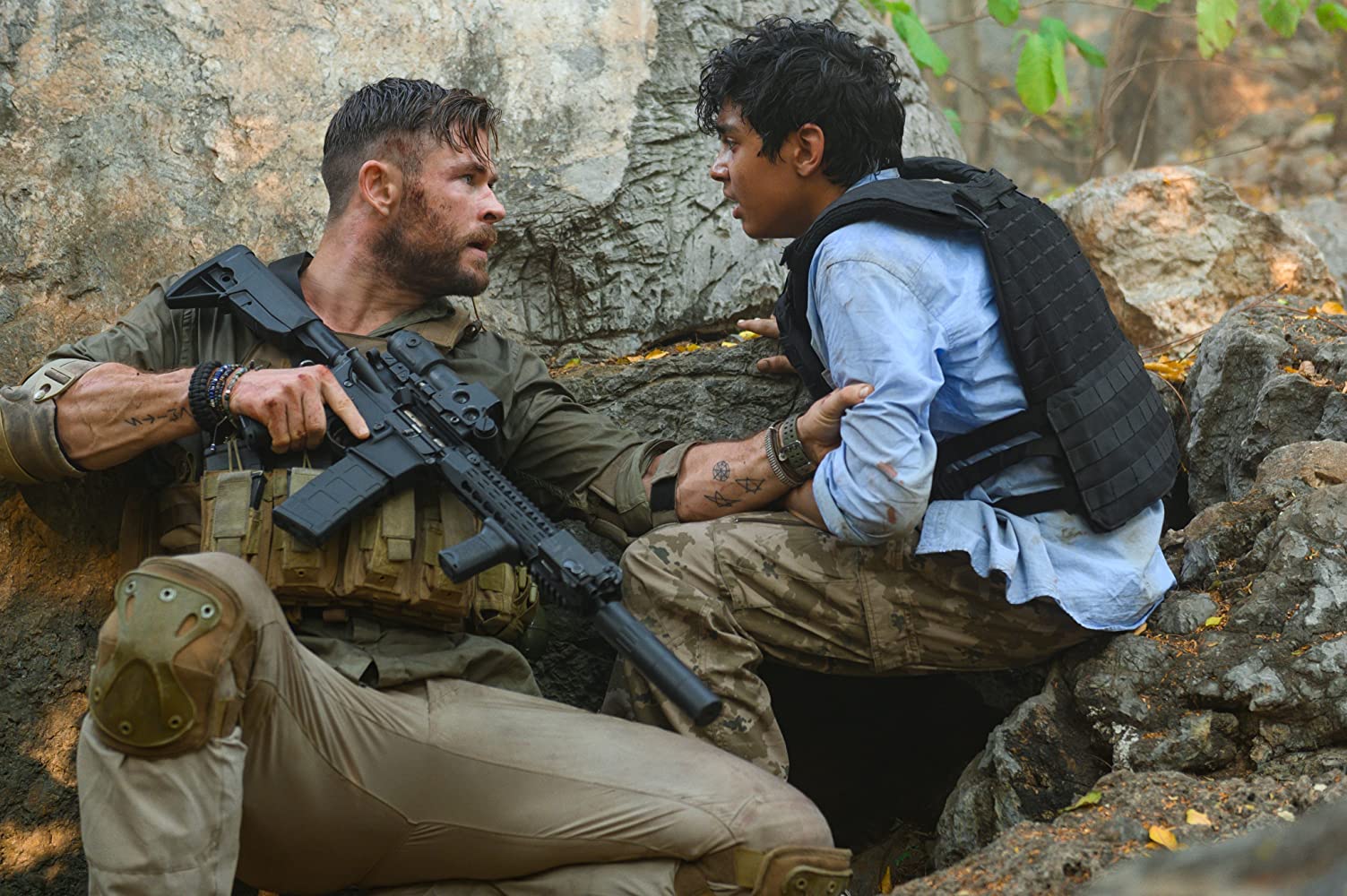 The story has a lot of twists and turns, which will leave the audience in great awe. The thrilling action scenes might bring the viewers on the edge of their seats!
The film has received average reviews from the viewers, but has still managed to gain a 'hit' tag.
Behind the scenes
The movie was shot in India and some portion of Bangladesh. The action scenes and the stunts were on point. The talented actors have done a brilliant job in the movie.
Read Also: Green Lantern: Ryan Reynolds Advises Fans Not To Spend On Green Lantern!
Extraction: Cast
Sam Hargrave directs the film written by Joe Russo.
The film stars:
Chris Hemsworth

Golshifteh Farahani

Randeep Hooda

Rudhraksh Jaiswal

Sam Hargrave

David Harbour

Manoj Bajpai

Derek Luke

Nico Pimpare

Fay Masterson

Pankaj Tripathi

Priyanshu Painyuli

Marc Donato

Shataf Figar

Neha Mahajan

Mir Sarwar

Geetanjali Thapa

Rayna Campbell

Patrick Newall