The Canadian Television series Bitten is leaving Netflix in May 2023. Know what led to this decision.
Bitten on Netflix
The series consists of 3 seasons in total. Bitten has been on Netflix since September 2014 and the new seasons were added timely. The final season released on May 26th, 2016 on Netflix. So, why is the series leaving after more than 5 years of being on Netflix?
Recently, Netflix has decided to take down many series and shows. The exact reason is unknown but, maybe they are doing this to maintain a certain quality or pattern. Also, Bitten has not been very high in demand lately.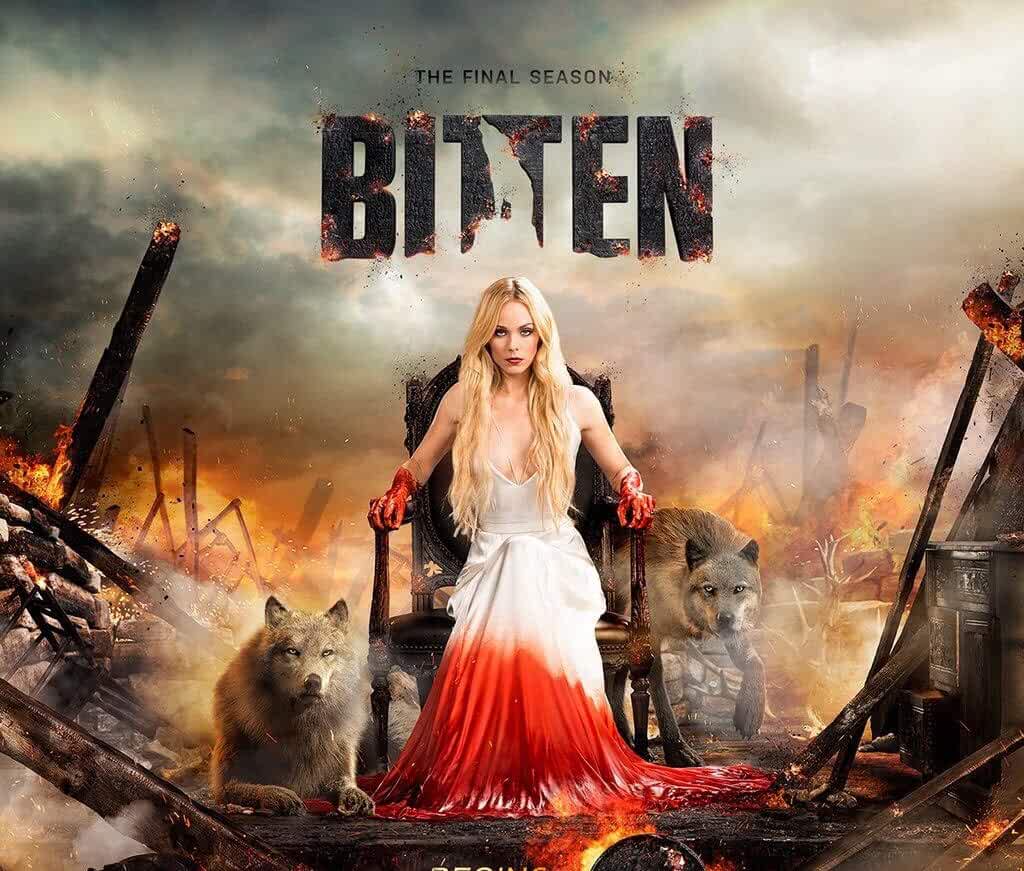 About the series
The series is based on a book series called Women of the Otherworld written by Kelley Armstrong. The title is inspired by the first book of the author's collection. Syfy acquired the series for airing in the United States and the final season aired in 2016.
The rating of Bitten on IMDb is 7/10 and the series received mixed reviews from the audience.
Plot
Basically, the story follows the experiences of a young woman who is swinging between two lives, namely human life and werewolf life. The woman Elena is the only female in the werewolf species. So, she is stuck between her normal life in Toronto and family obligations in New York as a werewolf.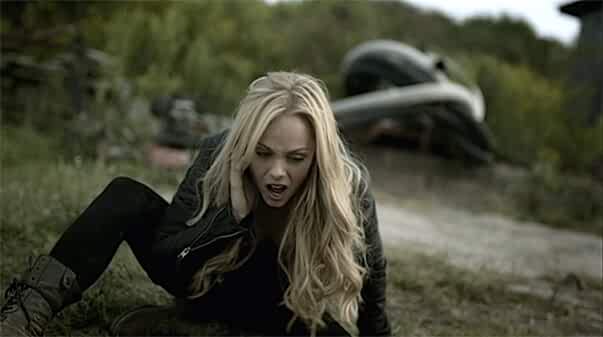 Cast
The series Bitten has the following main actors in the cast-
Laura Vandervoort as Elena Michaels
Greg Bryk as Jeremy Danvers
Greyston Holt as Clayton Danvers
Paul Greene as Philip McAdams
Steve Lund as Nick Sorrentino
Also, other main actors in the series include Michael Xavier, Genelle Williams, and Tommie-Amber Pirie among others.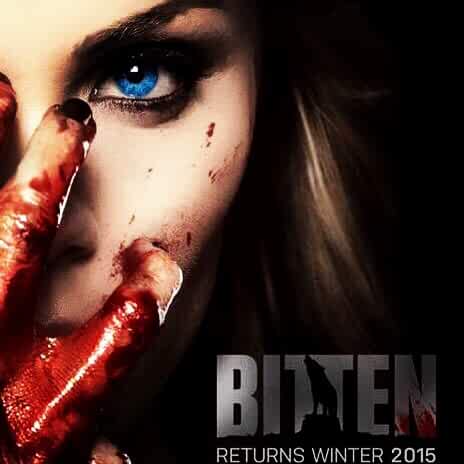 Will Bitten leave all the regions of Netflix?
Fortunately, the series is going to stay on for a little longer in other Netflix regions. So, viewers from the UK, Europe, and Asia can take a sigh of relief!
However, the series will gradually be taken down from other regions as well.
Where will it stream next?
No one definitely knows about that yet. Speculations say that the most probable choice will be Peacock, which is a new streaming service. Entertainment One is the distributor of Bitten. So, the series could be marketed to any other streaming service as well.
Let's wait till the creators themselves tell us where we can watch the series after the end of May. Stay tuned.