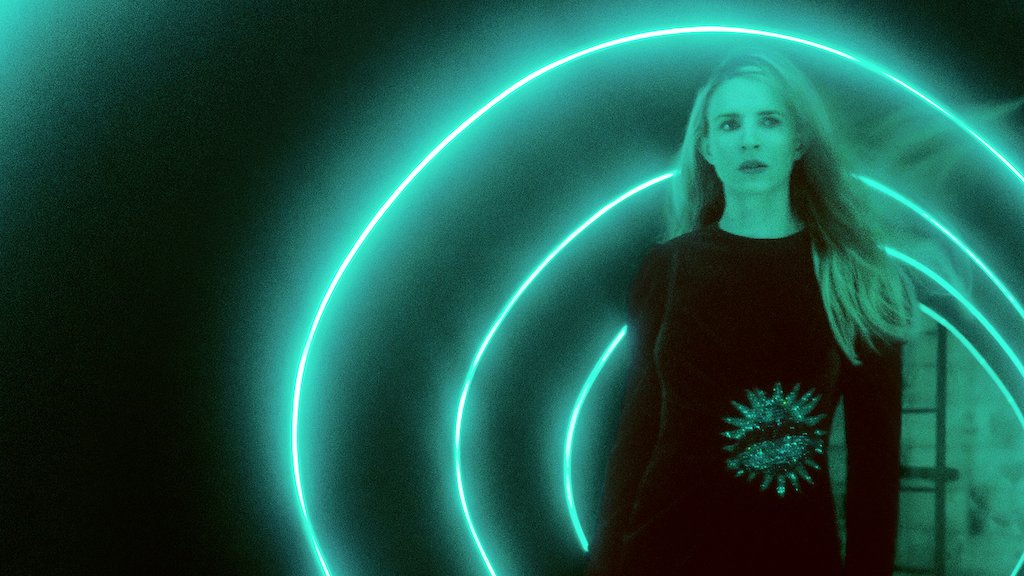 The OA is an American television series which includes science fiction, supernatural, and fantasy elements. The series was debuted on Nexflix on December, 2016. It only has two seasons so far.
On February 2017, Netflix renewed the series for the second season. It was aired in March 2019. The second season ended with a cliffhanger. The two seasons has caught the attention of many viewers with its storyline. The series was supposed to go on for five seasons.
The Plot of The OA Series
The story revolves around the disappearance of a woman named Prairie Johnson for seven long years. Then one day she returned home on Earth. The surprising thing was that when she disappeared, she was blind and when she returned on Earth, she could see everything.
After her return, she refused to say anything about the years of her disappearance to anyone and started calling herself as OA (Original Angel).
She then assembled a team of five locals which includes four high school students and a teacher, to rescue other missing people like her by opening a portal to another dimension. She also reveals the information about her past to them.
The OA Season 3 Release Date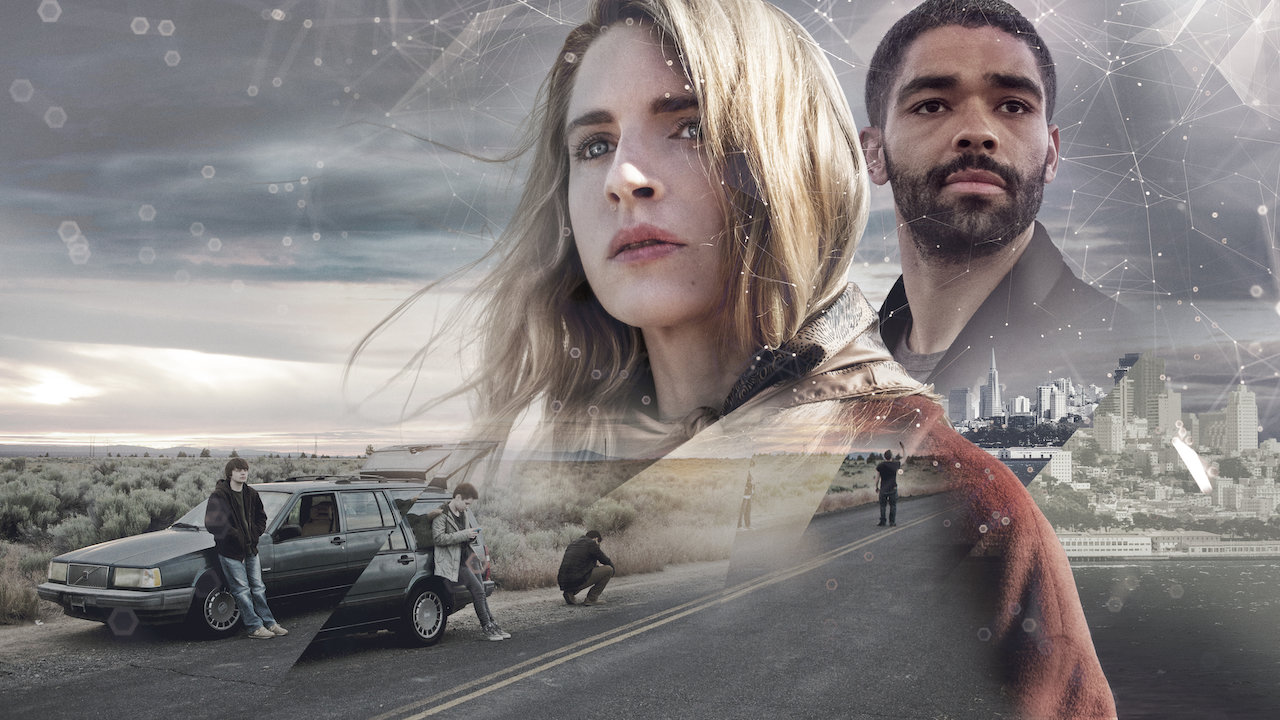 The series ended with a cliffhanger and the worse thing is the series was officially canceled after the second season. Many fans protested and even launched two petitions, #SaveTheOA and #TheOAisReal campaign on Twitter & Change.org respectively.
Some fans even came up with a theory that cancelling the show is just a publicity stunt. However, the renewal of the series has not been announced by Netflix yet.
Other Series Netflix Should Revive
Here is the name of a few other series that Netflix should consider reviving-
Pushing Daisies – the fantasy musical comedy-drama series has only two seasons.
Freaks and Geeks – it is an American teen comedy-drama television series that had only one season.
Wonderfalls – it is an American comedy-drama television series that has only one season. According to TV Guide, the series is "canceled too soon".
Continuum – it is a Canadian science fiction series that has run for four seasons.
Jericho – it is an American post-apocalyptic action-drama television series that ran for 2 seasons.
Dead Like Me – it is an American Comedy-dramas television series that had only two seasons.
Stargate Universe (SGU) – it is a Canadian-American military science fiction television series that ran for 2 seasons.
There are a lot more fan-favourite series that Netflix should think about. In the future, there may be other seasons of all the cancelled series. Who knows!
Stay tuned to us for more information.