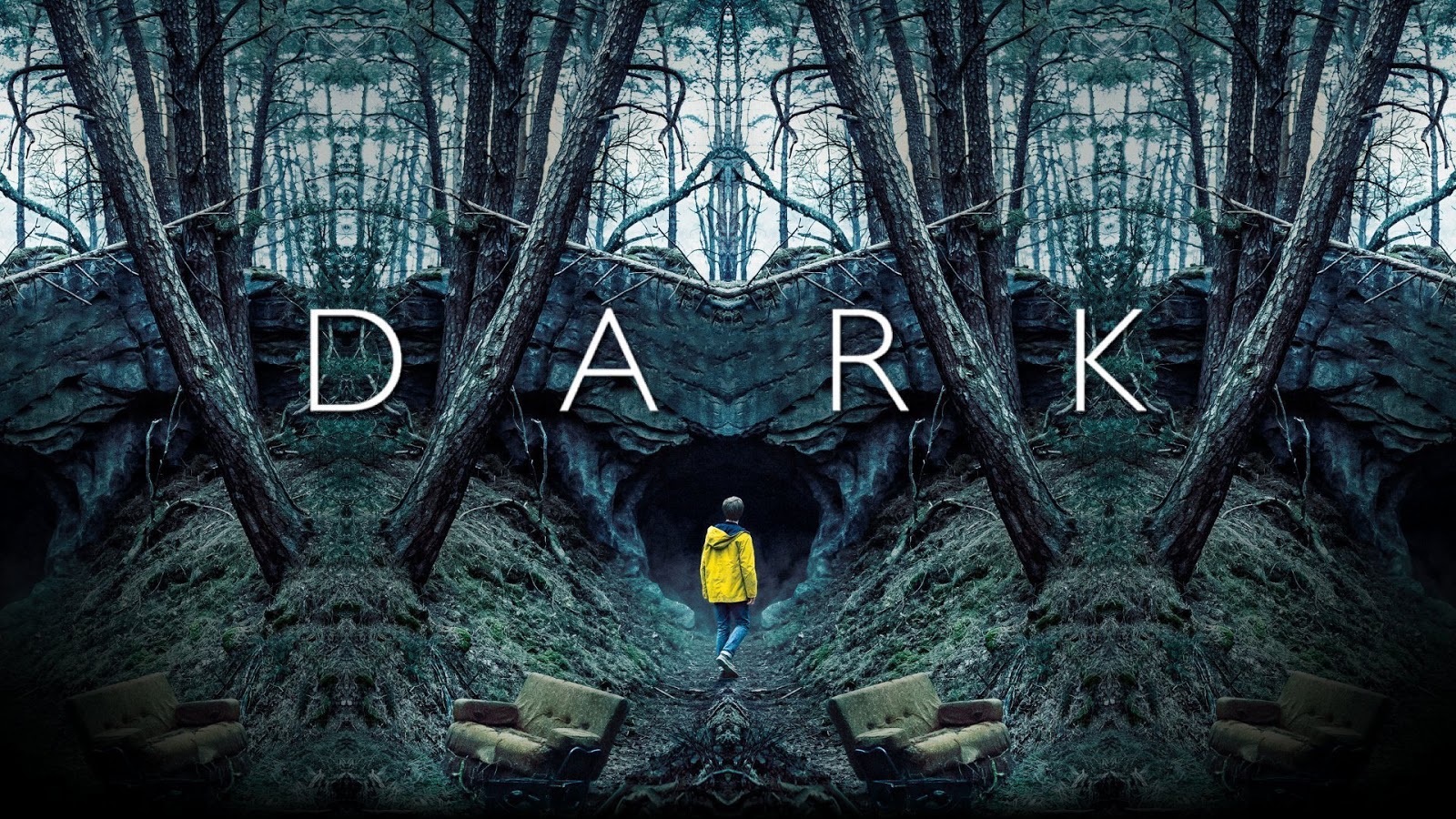 Dark is a the German science fiction thriller web series streaming on Netflix. Co-created by Baran Bo Odar and Jantje Friese, the series is ready for a third season. Will Dark Season 3 be the final season of the hit series?
Here's everything you need to know about the upcoming season-
Basic Storyline of the Show
Dark is the first Netflix original series in German. Set in a fictitious town of Germany, Dark goes way beyond than just science.
The series revolves around the aftermath of a child's disappearance, which exposes the secrets and hidden connections among four estranged families. They slowly unravel a sinister time travel conspiracy.
Plot of Dark Season 3
Nothing has been confirmed yet in terms of plot details. But the upcoming season will undoubtedly focus on answering the questions that were left unanswered in Season 2. Fans are dying to know what exactly happened to Jonas and how did he disappear.
Expected Cast In Season 3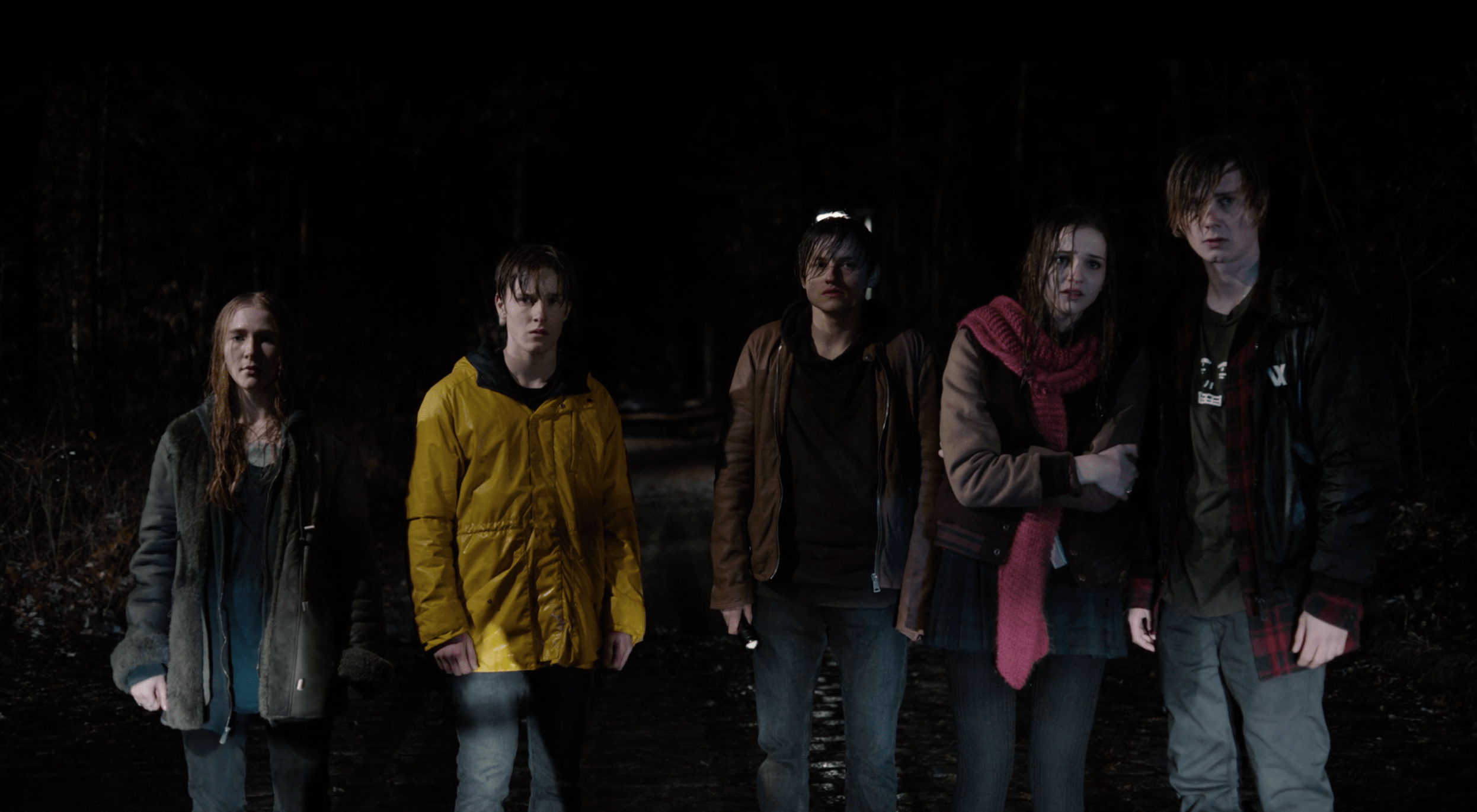 The cast members for Dark Season 3 will be the same from its previous seasons. We'll be seeing almost all the primary cast in this upcoming season.
This means that Louis Hoffman and Andreas Pietschmann will play teen Jonas and older Jonas. Lisa Vicari as Martha and Jordis Triebel as Katharina.
We can also expect to see some new faces in Dark Season 3.
Release Date: When Will the Show Hit the Screens?
The series debuted on Netflix in December 2017 and then renewed for a second season, which released in June 2019.
The first season received many positive reviews from the critics. The show also received excellent ratings from IMDb and rotten tomatoes with a score of 8.7 and 94%, respectively.
Even though the official release date isn't out yet, but we can expect the announcement regarding this anytime soon.
Since the production process completed before the COVID-19 lockdown, so, there won't be any delay in the release of the show.
All those who haven't watched Dark must watch it! Stay tuned for more updates.