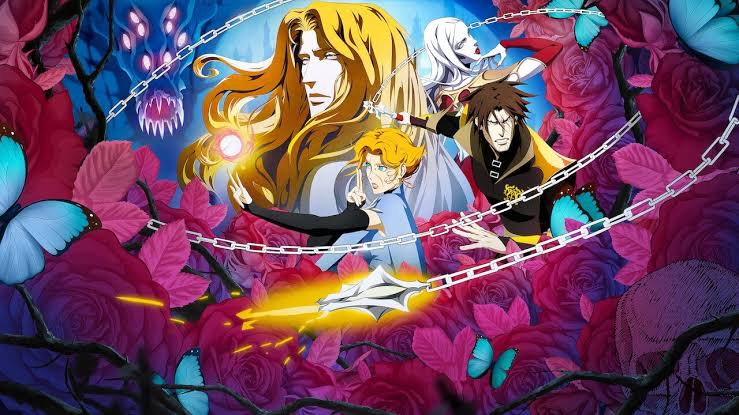 Castlevania Season 3 recently hit the screens on Netflix. Now, everyone has only one question in their minds, When will Season 4 release? That is the impact this show has created as of now.
Castlevania Season 3 was one of the absolute beautiful season on Netflix. It was marvellous, and the show also got a crazy amount of audience across the globe than ever expected. This has become one of the best video game adaptation of all time, and all the credit goes to the show's author.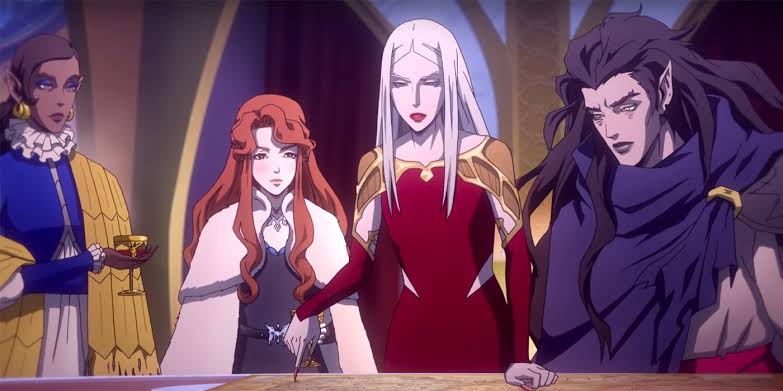 Fans are eager to know that what is going to happen to our protagonists after watching the fantastic Season finale of Season 3. Sypha Belnades, Alucard and Trevor Belmont have seen a lot of things today, and it's just going to get worse for them. It will be intriguing to know what the writer Warren Ellis and producer and founder Adi Shankar have for us next.
Who will be the cast members for Season 4?
Here is a list of people who we expect to return,
Richard Armitage as Trevor Belmont
Tepes, Alejandra Reynoso as Sypha
James Callis as Adrian "Alucard"
Adetokumboh M'Cormack as Isaac,
Belnades, Theo James as Hector,
Jessica Brown Findlay as Lenore,
Jaime Murray as Carmilla,
Ivana Milicevic as Striga
Yasmine Al Massri as Morana,
Bill Nighy as Saint Germain.
When will Castlevania: Season 4 release on Netflix?
Warren Ellis, Castlevania's, revealed that Season 3 would be releasing on Thursday through Twitter. With that, he also said that people are already asking him about Season 4.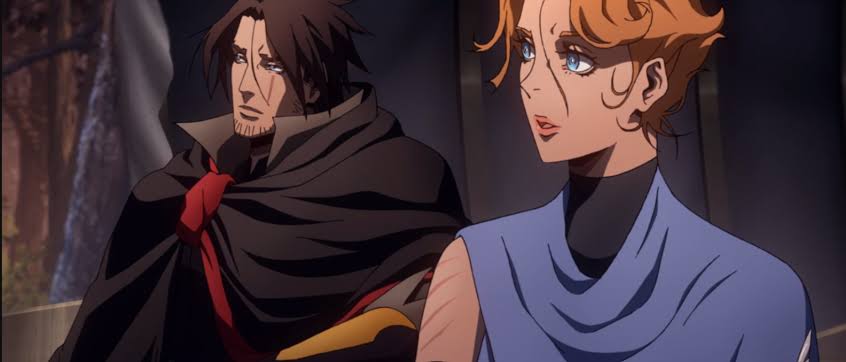 As of now, Castlevania has not been officially renewed for Season 4. But, now as we see how the audience has taken season, it is just a matter of time. We all know, there was a long wait between Seasons 2 and 3 also. But, this is expected, for the kind of show it is. It is a little complicated one for the makers.
Castlevania has some very famous voice actors, and so it becomes tough to get everyone together to record their parts. And considering the waiting period between each season, Season 4 cannot be expected anytime before mid-2021.
Also, looking at the current lockdown, it may extend even more. Stay safe and keep reading for more updates.