It's been more than a decade when the NBC sitcom, Friends, ended. The original show was premiered in September 1994 and continued for 10 seasons straight. The show ended in May 2004.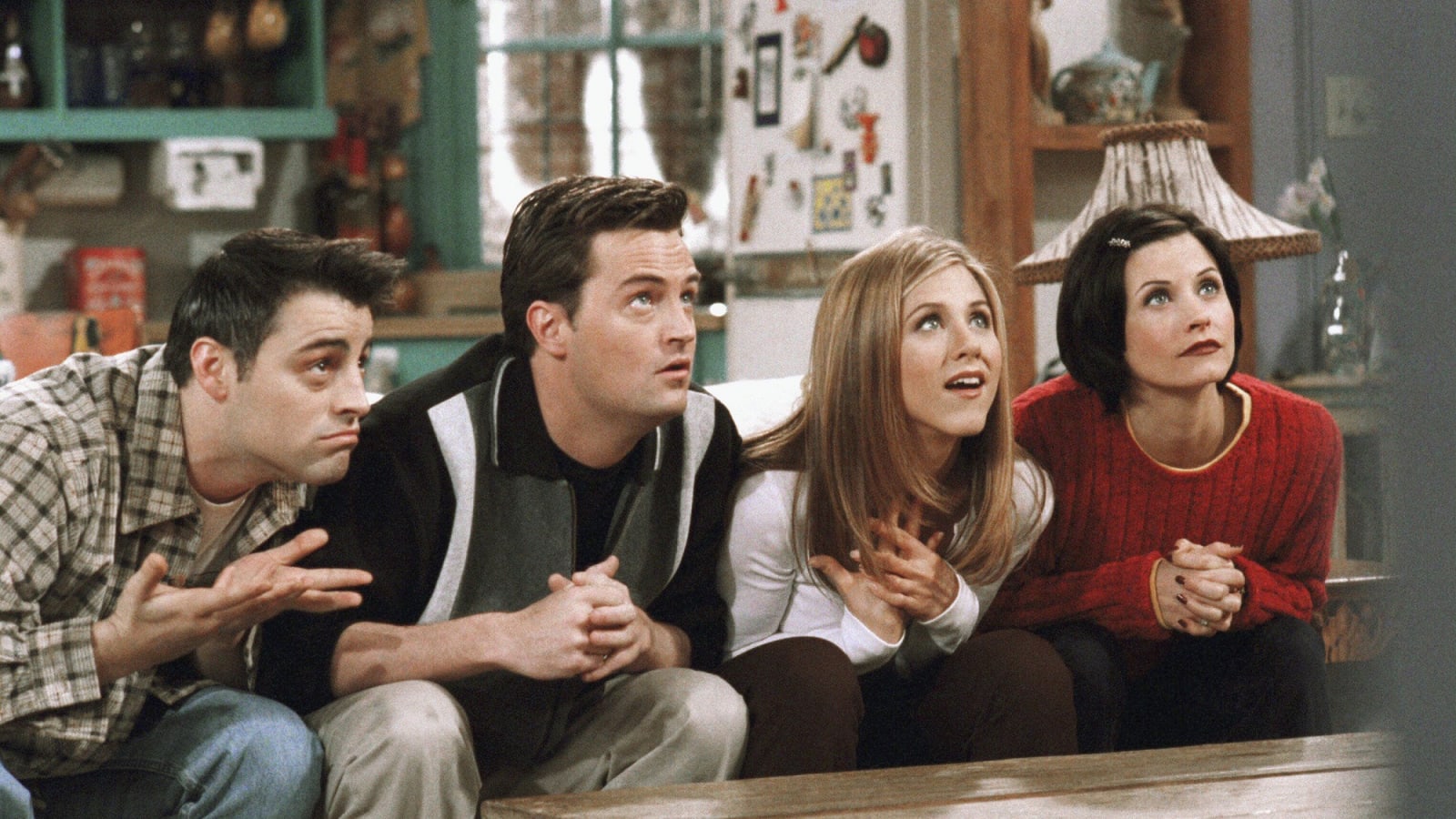 It was revealed in February that the cast of the Friends' series is going to be reunited for an unscripted show for HBO max. Well, there can't be any better news for the fans of the classic show.
Cast
Jennifer Aniston – Rachel Green
Courtney Cox – Monica Geller
Lisa Kudrow – Phoebe Buffay
Mathew Perry – Chandler Bing
David Schwimmer – Dr Ross Geller
James Michael Tyler – Gunther
Paul Rudd – Mike Hannigan
What do we know about the Friends' Reunion?
The actors themselves confirmed the reunion in February this year. They shared a photo that was previously used for their Rolling Stone Cover 1995. According to 'Variety', the actors will also be serving as the executive producers of the show and each will get at least $2.5 million.
The special reunion is set to be filmed at Warner Bros. studio's stage 24 in Burbank, California. This is where the original series was filmed. It was reported in March that the filming of the show has been pushed to May due to the Corona Virus spread. However, the reunion will be ready to launch this year on HBO's max.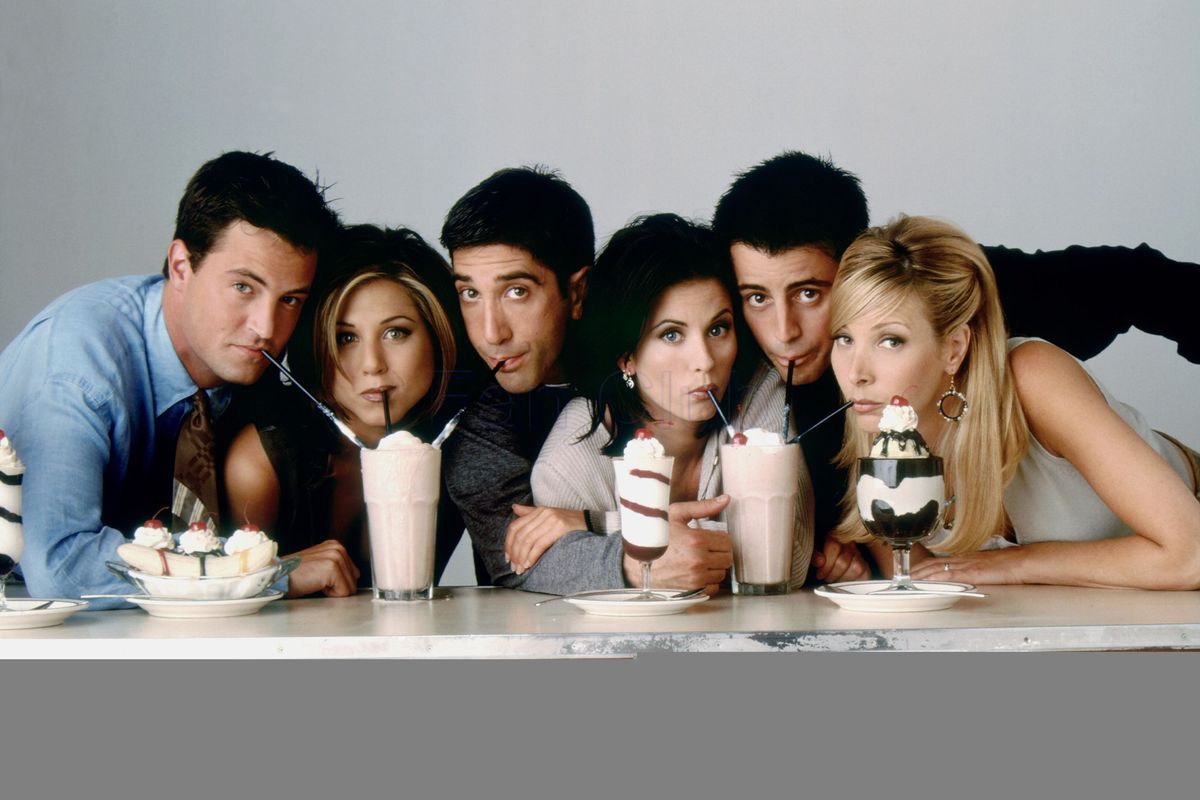 Conflicting information about the filming has been revealed by the stars of the show. LeBlanc told Kelly Clarkson that the cast already filmed, according to TV Guide. That particular episode was taped in February and was released in April.
Jimmy Kimmel was told by Cox in mid-March that they were supposed to film over the course of two days in that month. The shooting got postponed due to COVID-19 pandemic. She said that they had a meeting with everyone except for Schwimmer who was not in New York at that time.
The most exciting thing a fan and the cast themselves can have is that all the actors are going to be back in the same room and we'll be discussing about their past experiences.