Friends is an American sitcom television series. The series premiered on NBC from September 22, 1994, to May 6, 2004. The series consists of 10 seasons. Joey and Phoebe have always been the most favorite duo throughout the series.
Story of Friends:
The series depicts the comedy and romantic adventures of the friends along with their career issues in their respective fields. All six characters engage in serious dates and affairs as Ross and Rachel.
They have been the most talked-about couple in all the ten seasons with repetitive dates and breakups.
Friends: Cast
Creator: David Crane and Marta Kauffman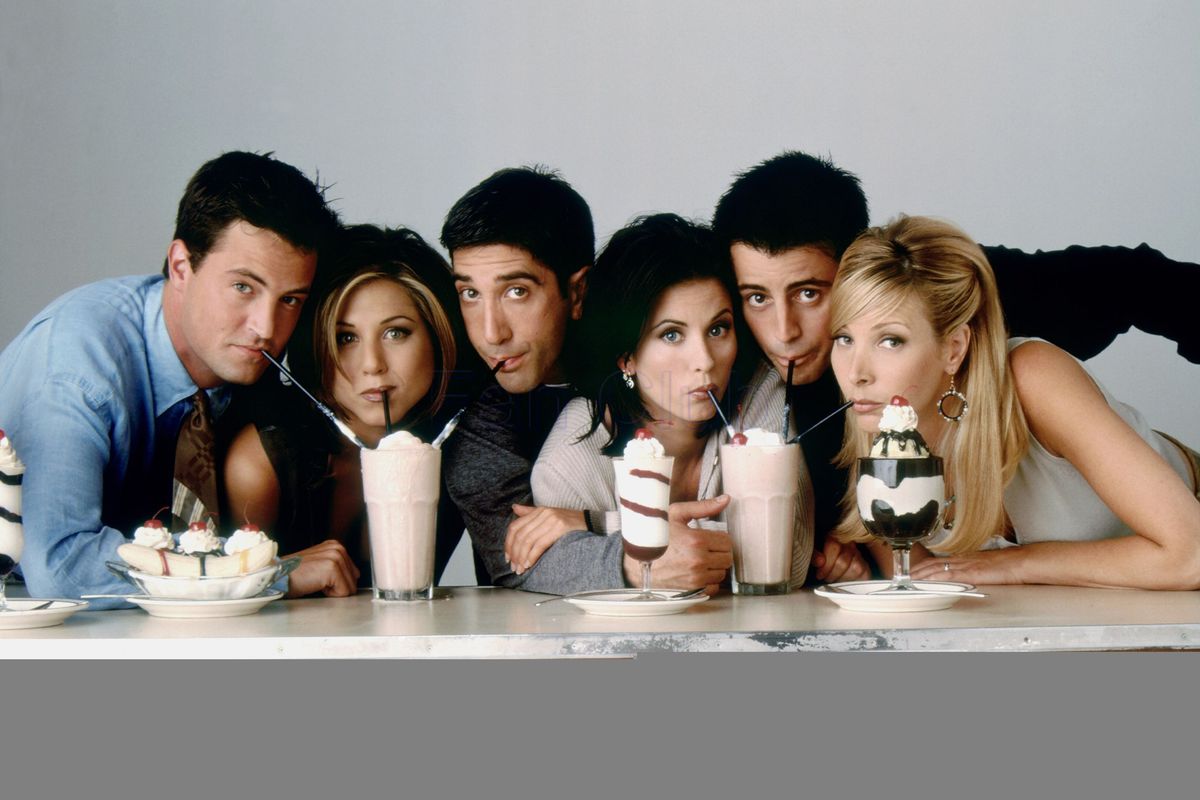 Jennifer Aniston as Rachel Green

Courteney Cox as Monica Geller

Lisa Kudrow as Phoebe Buffay

Matt LeBlanc as Joey Tribbiani

Matthew Perry as Chandler Bing

David Schwimmer as Ross Geller

James Michael Tyler as Gunther
The unique duo – Joey and Phoebe
With each character having some specifications, the show creates many memorable moments in the hearts of the viewers. The friendship of Joey and Phoebe was undoubtedly a spectacular one.
The fans were also in favor of them turning to a happy couple. But unfortunately, Phoebe married Mike Hannigan, and Joey ended up being alone.
The foremost reason why they made a perfect match was their quality of supporting each other. Also, they understood each other like no one else ever could.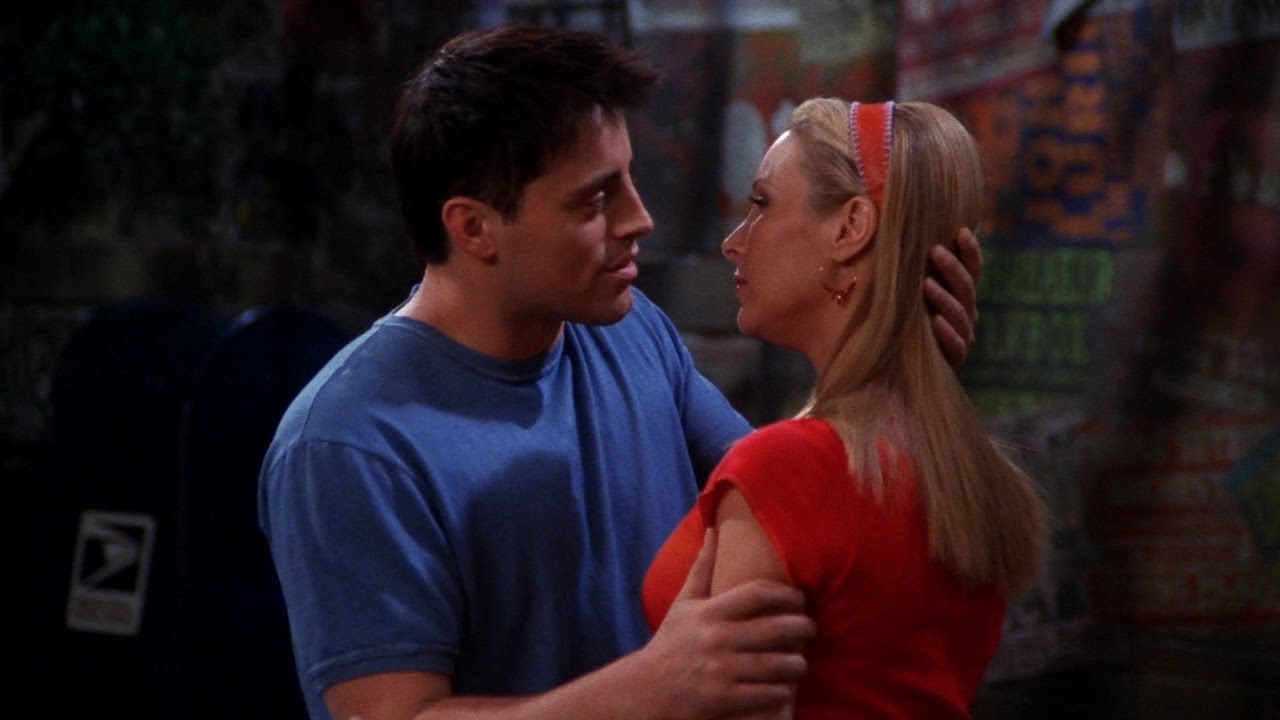 However, Joey and Phoebe always had a unique chemistry. This can be proved from the fact that not only did they flirt with each other, but Joey kissed Phoebe to fulfill her wish of a 'Perfect Kiss' before turning 31!
Read Also: How To Get Away With Murder Season 7: Is It Cancelled? Know Everything Here!
Flirtatious Phoebe!
"Were you planning to kiss me, ever?"
Phoebe met her first real love David in episode 10 of season 1. He made a significant impact on Phoebe as well as the series. Phoebe never wasted her time before using one of her signature pick-up lines.
"Oh, hello, Mr. Bicep."
Rachel and Phoebe discover the relationship between Monica and Chandler in season 5. They try out several methods to manipulate Chandler to reveal the secret. Phoebe flirts with him to break him.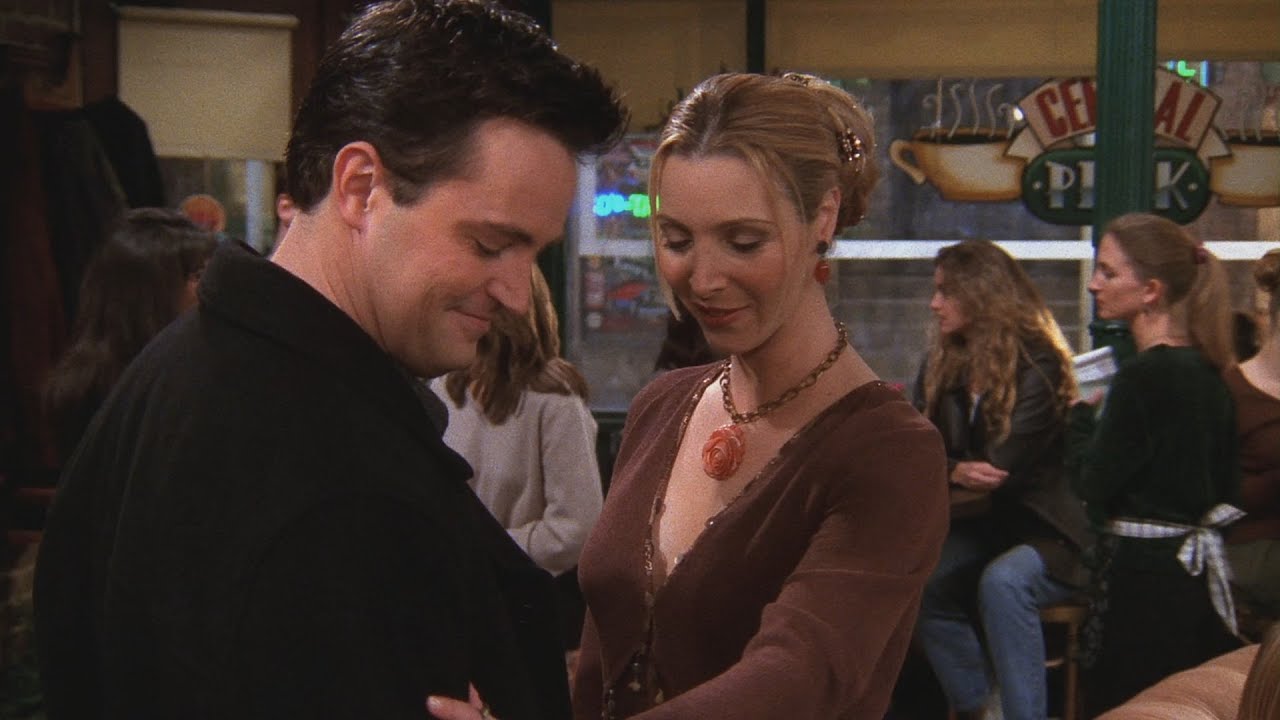 "You should hear my phone number."
Episode 4 of season 7 introduced charming Tag Jones played by Eddie Cahill. Phoebe met him and made a notable impression on him.
"Just take off your shirt and tell us."
Season 8 introduced a guest named Brad Pitt as Will. He used to be bullied by Rachel due to his weight. When he was about to release the rumors that he spread about Rachel in school, Phoebe comes up with her dialogue.
"He might not be my soulmate, but a girl's gotta eat."
In season 8, Phoebe believes that she has met Monica's soulmate. He was a British man named Don. Phoebe introduces Don to Monica. But nothing happens between them, and Phoebe continues to date, Don. She answers Chandler's questions by using the above lines.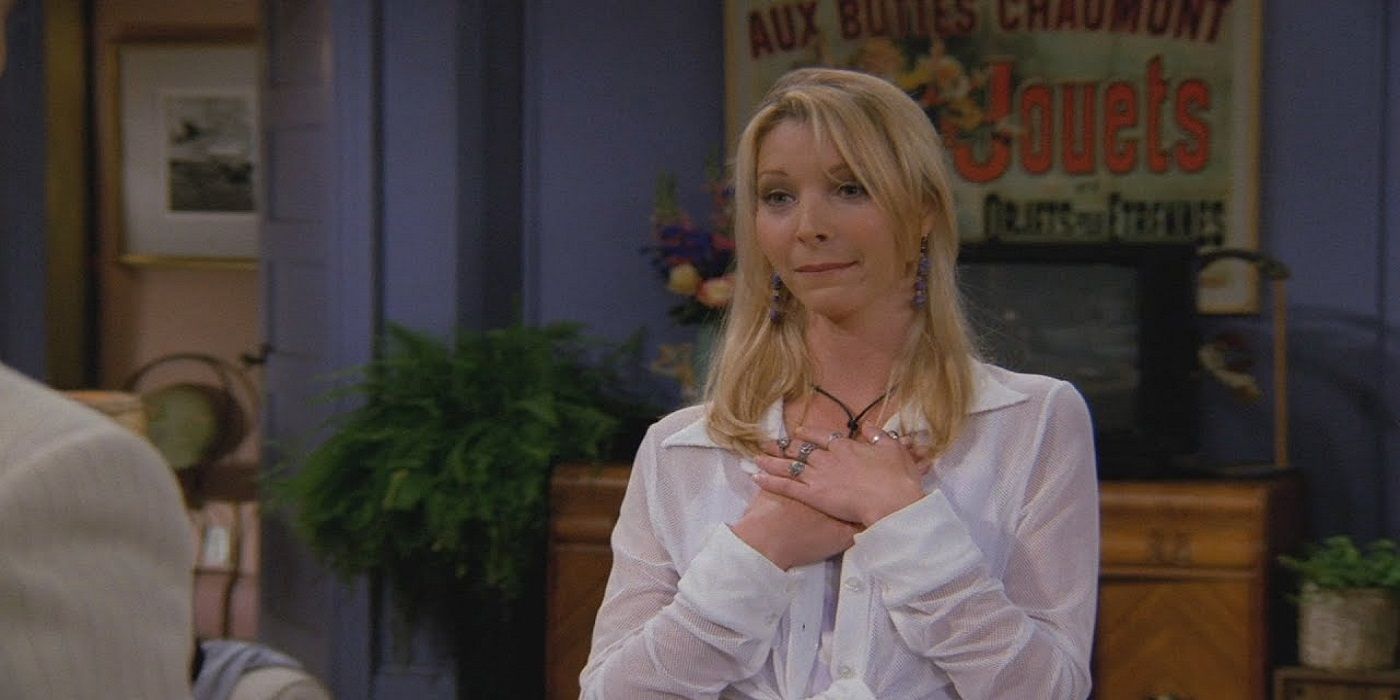 Conclusion
We can conclude that Phoebe was better than Joey than flirting!