Are you get bored in this quarantine? If yes then you don't need to worry from now because we have very special news which will make your quarantine days very comedy. You will get a smile on your face by reading that the HBO is going to release all the season of Friends on his streaming channel.
HBO Max is going to release all ten seasons of the hit 1990s sitcom Friends. 
When will Friends release on HBO Max?
Well, the series is going to release on the May 27, 2023. If you are saying that this is all arranged because of quarantine, then you might be wrong.
It is not the coincidence that this series is going to releases now. From the many time, HBO was trying to get this series on their channel. And now they got the situation where they can celebrate.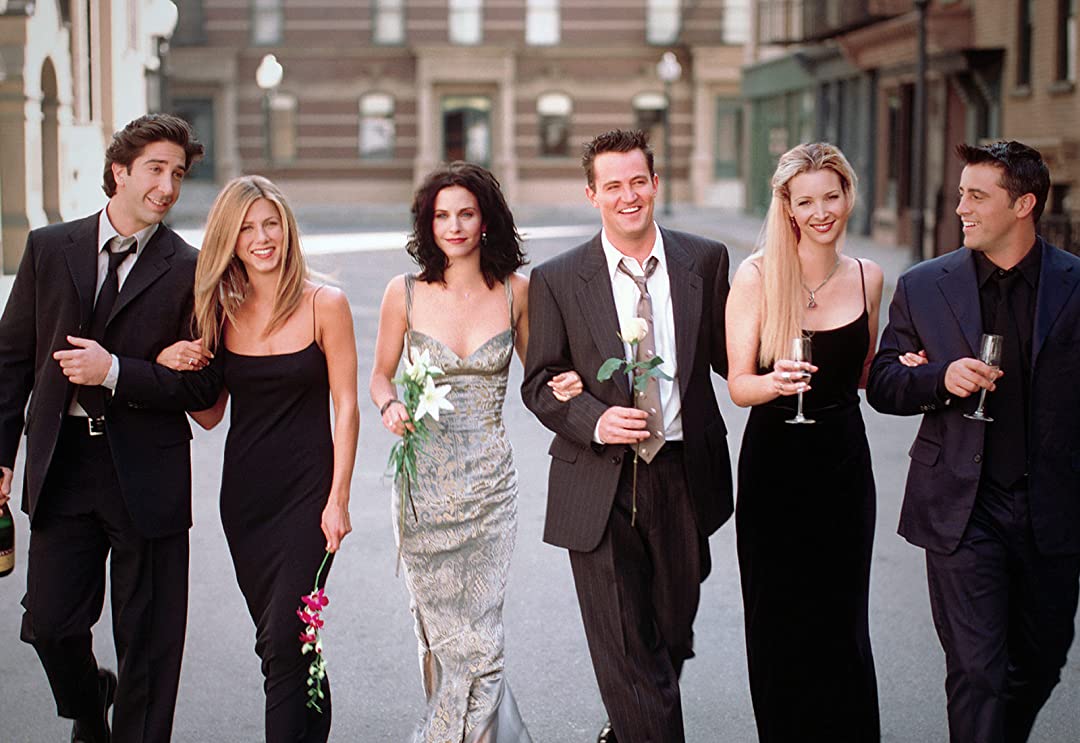 Do you remember the plan of a friends reunion? It was set to coincidence with the drop of the series, but the production has been put on hold due to the lockdown of coronavirus pandemic.
The Friends reunion, featuring the entire cast of the show at the original set at Warner Bros Burbank Studio, which is set in California, was set to coincide with the whole series being made available again.
About this series
David Crane, Marta Kauffman is the creator of this show, and they released the first season of Friends in 1994. The show hit a very massive success, and the characters are gone viral that people are coping dialogues of them till now.
Also read, Love Alarm Season 2: The Hot Cast Reunites For Script Reading, Check Out Every Details(Updated)
Till 2004 they released full ten seasons and 236 episodes out there.
Recently they posted a picture on Instagram with the announcement of releasing this show on the HBO Max.
All we have to do is to wait till May 27 to watch this series. And also pray for the cancelling of lockdown soon so that we can see the friends reunion again.
YOu can stream this series online on the official site of the HBO Max.
So be ready for the laughing time and in last I want to ask that How you doin? Stay tuned with us for more updates.