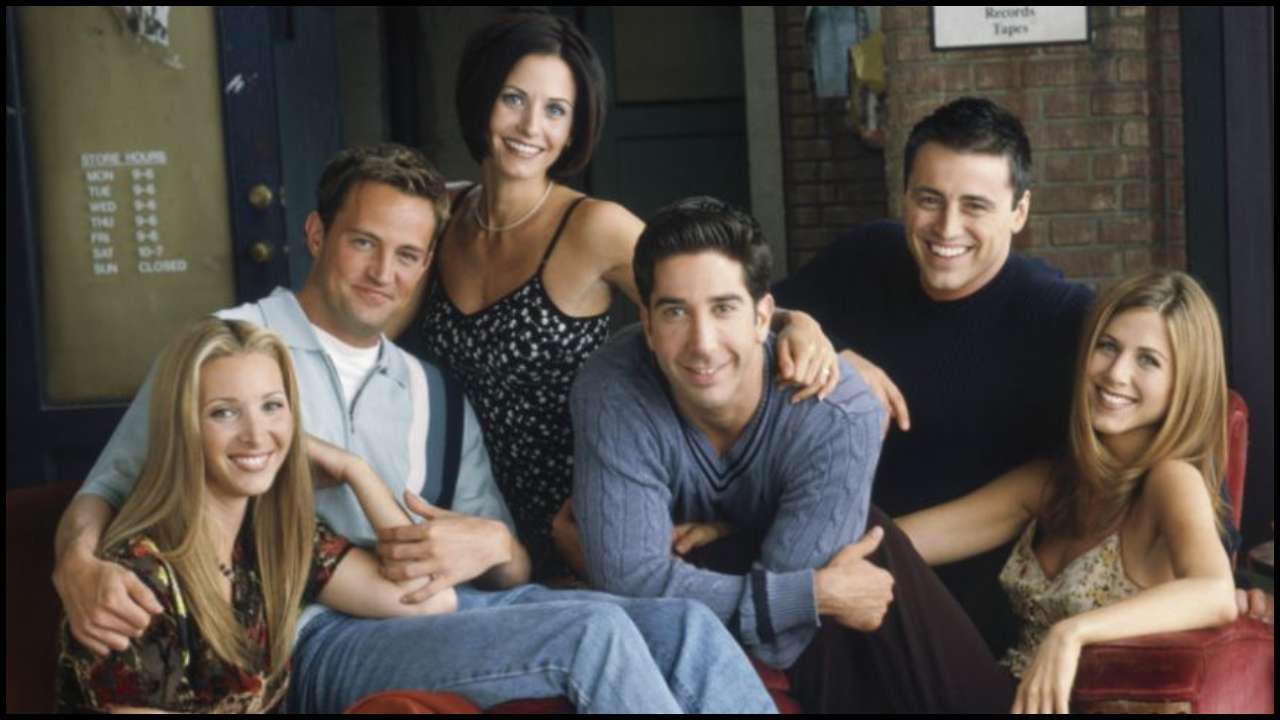 Well, it's official now, the Friends Reunion is happening and is expected to mark its release soon. It has been almost 16 years since when the last episode of the Friends aired. The production of the series is backed by HBO Max.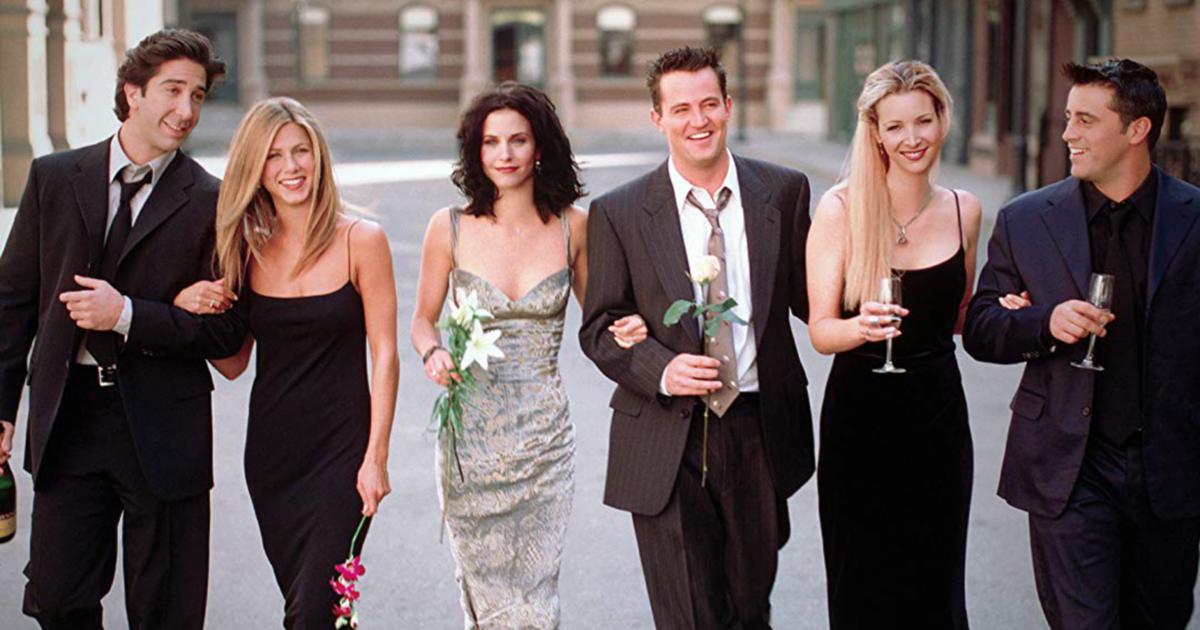 The good news is, the giant production team will be bringing the whole original Cast of Friends for a reunion. As of now, not many details regarding the series have been revealed, but the friend will be reuniting for an unscripted series according to reports.
The series was expected to mark its start from May 2023. Due to the ongoing pandemic situation the world is facing, it will not be very difficult to realize that the production should have been halted before its completion.
After all, safety is the first and foremost concern of the production team as well as the cast and crew.
Cast and Details of Friends Reunion
The original cast is reprising their roles for the reunion and guess what nothing can be better than this.
Jennifer Aniston
Courtney Cox
Lisa Kudrow
David Schwimmer
Matt LeBlanc
Matthew Perry
The shooting of the reunion will be taking place on the original set that was used for the shoot of Friends. California will be the place where it all started and will probably end there only with a happy ending.
All the cast members used their social media accounts on Instagram to announce their comeback together on the sets of one of the most loved series of all time.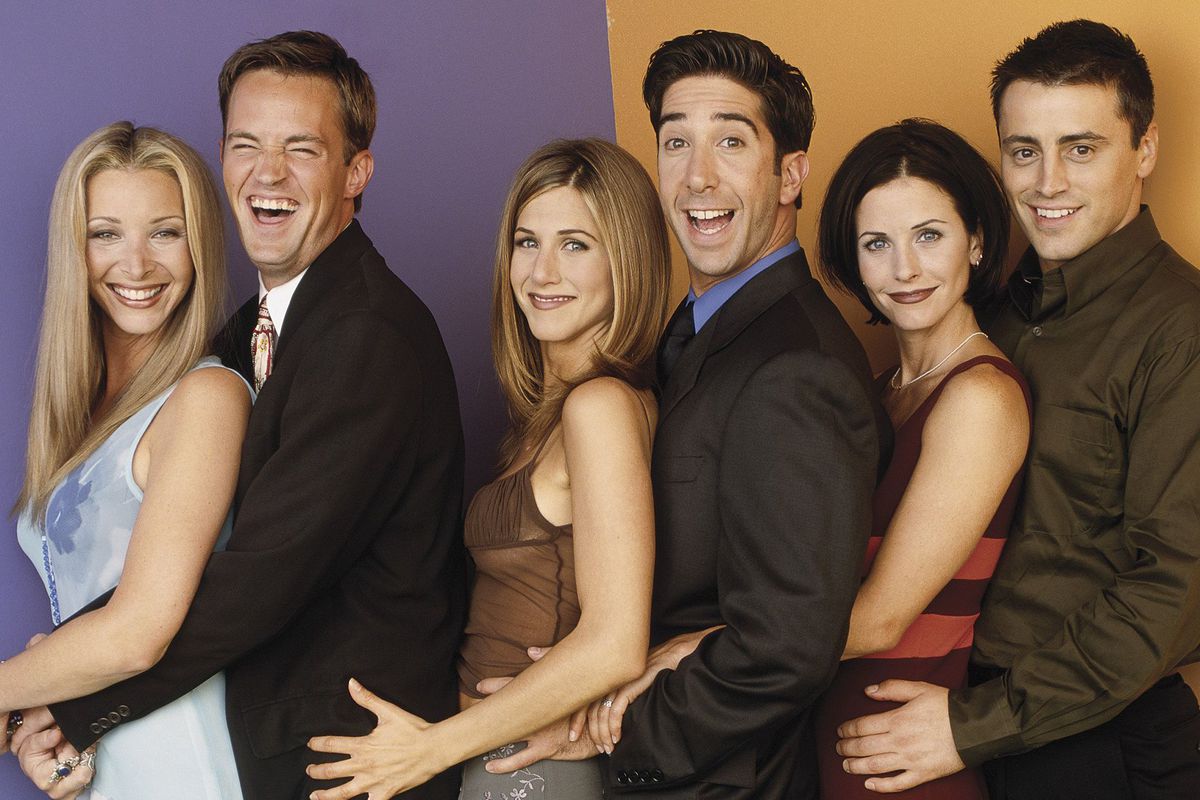 The series will be directed by Ben Winston and will be premiered on HBO Max, as the online streaming giant has already acquired the rights of the series consisting of 236 episodes. All the cast members are also producing the series.