Spain has become a center point or focus point for many European Web series such as Money Heist( La casa la papel) and Elite etc. which have become a huge hit on
Netflix
.
Spain gave the green light for shooting movies and shows in certain sections of the country under the new guidelines made available by the Spanish Film Commission.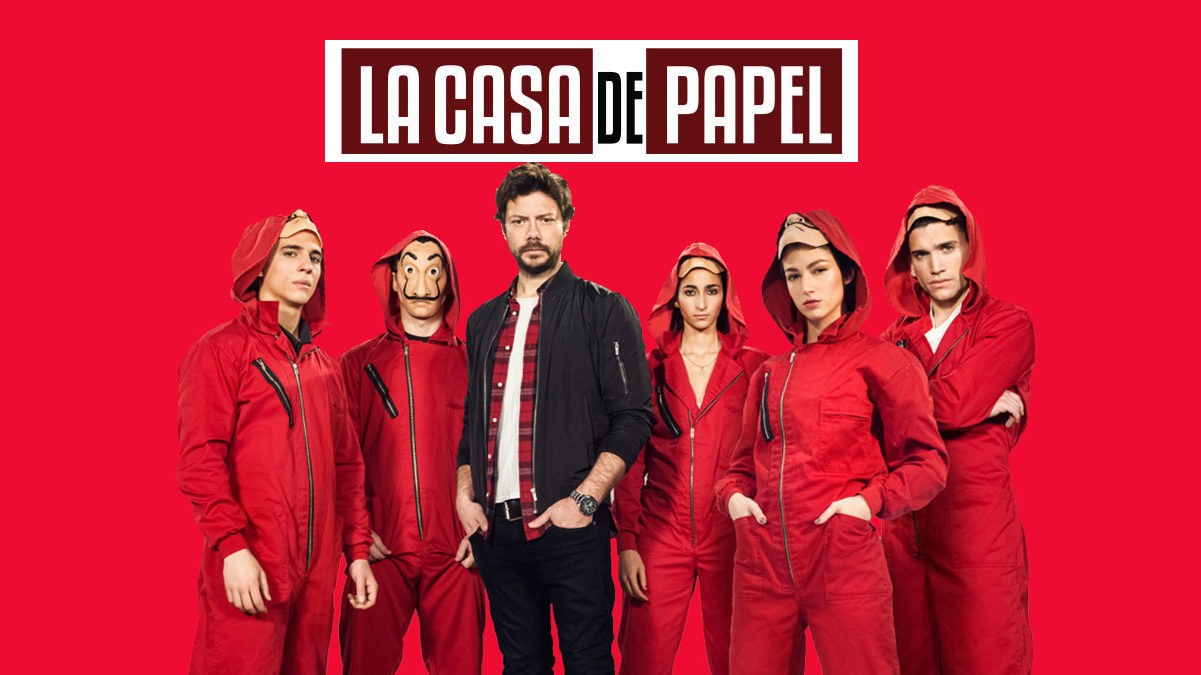 Season 5 shooting started in Spain?
Shooting of Films and shows will be allowed in only those places that are level 1 certified by Government. Mostly half of the country is marked at level 1 of the COVID pandemic, but major cities like Barcelona, Madrid, etc. misses out on the list.
Shooting has started in Spain by following ministerial guidelines from May 11. One of the major laws includes the appointment of a person who will look at the safety measures taken, Disinfection rules, list of people entering the premises, etc.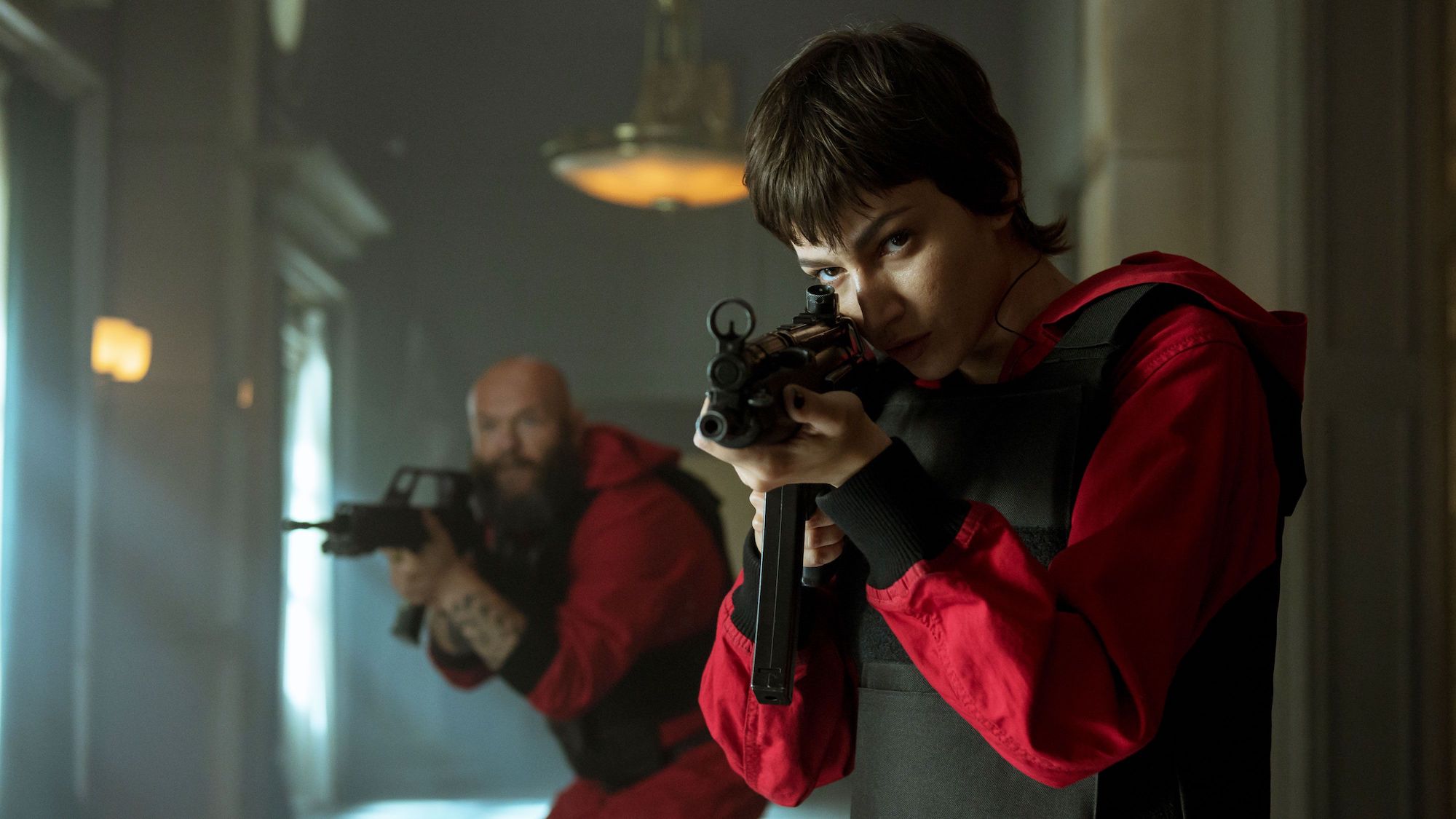 The Money Heist or La Casa la papel season 5 shooting has started by following the guidelines given by the Spanish authorities and taking suitable safety measures. We are looking forward to a super exciting season with all cast returning for the season.
Plot of the show to be out soon?
Season 4 saw Nairobi's death, but we hope that she will be part of the show through flashback sequences as was Berlin.
The show portrays a group of people taking city names and getting into a heist. The show ended its fourth season recently and left the fans and its viewers in thirst for more.
The season ends with Lisbon entering Bank Of Spain, Nairobi getting executed, and rogue officer Alicia Sierra pointing gun at the Professor.
Spoiler Alert of Money heist Season 5?
These are three outcome the fans are expecting from the show;
1. There are theories of Professor either following his father's footsteps and being executed in the heist.
2. Alicia Sierra being the Berlin's Wife Tatiana and is back for Berlin's death.
3. Alicia Sierra following Raquel's footsteps and becoming part of the squad.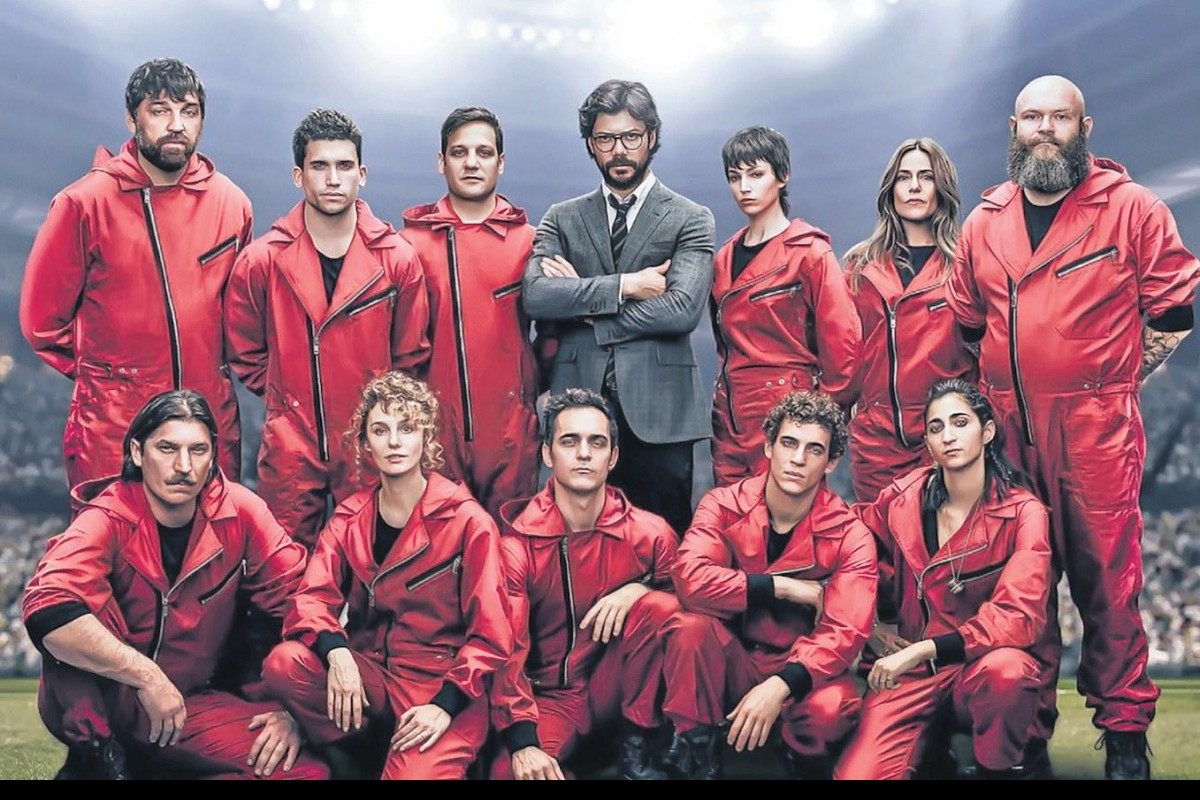 When is the release date coming out of Money heist season 5?
The Money Heist season  5 is likely to release in around May 2023. But that may get affected due to the current pandemic situation. But Fans should be happy as the shooting has resumed as per the guidelines. If everything goes well, we can expect it in early 2023.