Record-breaking Spanish series Money heist is one of the most viewed heisting series on Netflix. And after the very best season 4, the fans are confused with the release of the next installment of the series. Well, here is everything you need to know about Money heist season 5.
The first thing that everyone should know about Money Heist season 5 is, There is nothing announced by Netflix till now. But there are some statements from the creators of the series that confirms that the series will return with season 5.
Alex Pina's Statement About Money Heist Season 5
Alex Pina is the co-creator of the famous Money Heist series. Recently, in an interview, he confirmed the release of another installment of this series. However, he dined to answer the detailed questions of season 5. He said that, "Netflix will put a bomb in my house if I would answer such a question".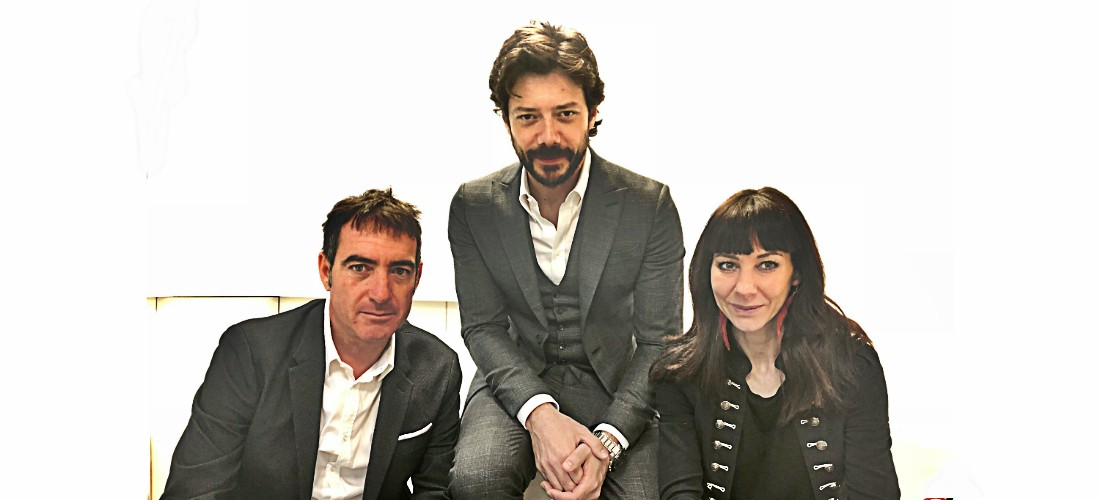 Initially, the source said that the next season would be released by April 2023. However, the world went to the pandemic situation of coronavirus. And it also affected the production of every series and movie, including Money heist season 5.
The second season was came out after the 21 months, and the third one is after nine months. So, we all assumed the same for the other two installments, but unfortunately it was not going to happen this quick.
According to Spanish site El Pais, the filming for season five was scheduled in the mid of the may month, but the plan is postponed. So, there is no chance to release the next installment by in the year of 2023.
Also read, Money Heist planning for season 5 started in Spain?
Money Heist's Nairobi shocks everybody with her fluent Telugu in Spanish Film. Here's a short viral clip!
Plot can be for the next season
Well, everyone thinks that the professor is going to die in the upcoming season, which is so controversial for the whole season. And Also, everyone thinks that Alicia Sierra will kill the professor in the upcoming season. So, I am pretty sure that the writer will focus on the professor's life more than anything.
The series is famous because of the twist. So, let us wait and watch how writers will shape the story. Till then, stay tuned with us for every story.