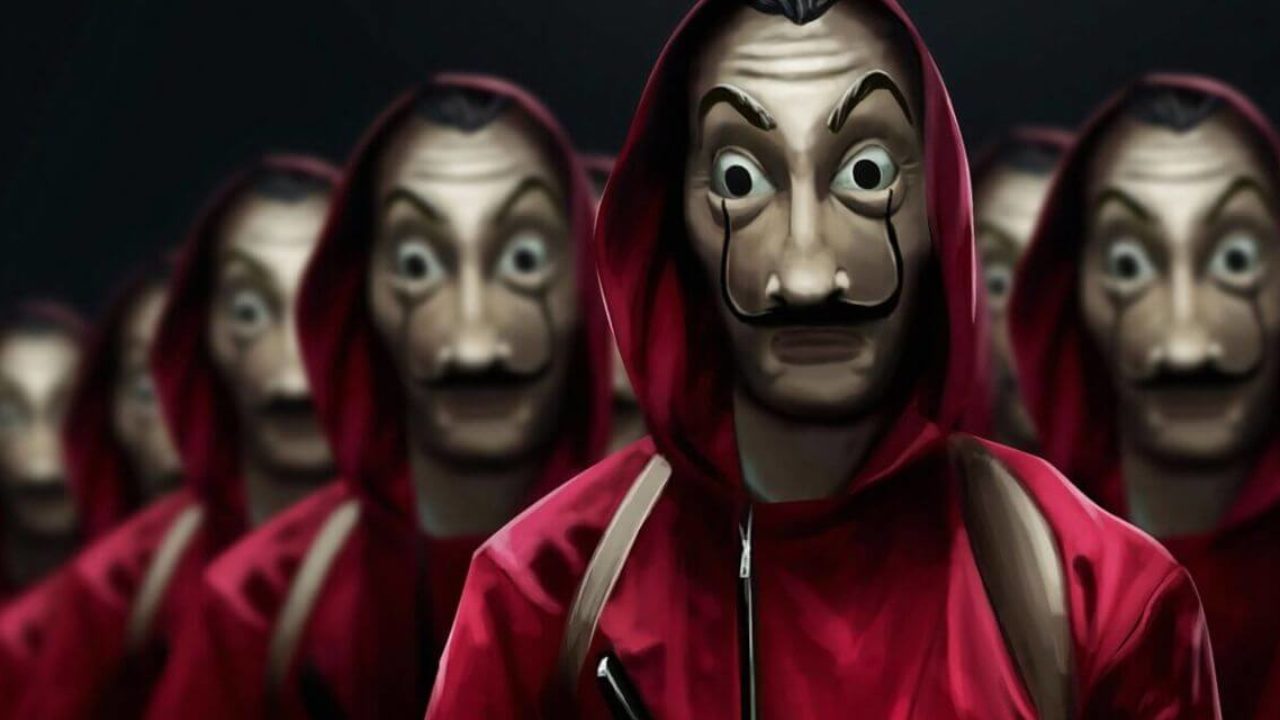 There will hardly be anyone who hasn't watched the Money Heist on the online streaming platform, Netflix. Money Heist is a Spanish thriller series which is originally named as, 'La Casa de Papel.' The series is created and developed by Alex Pina and got worldwide acclamation. Fans are waiting for season 5 to release.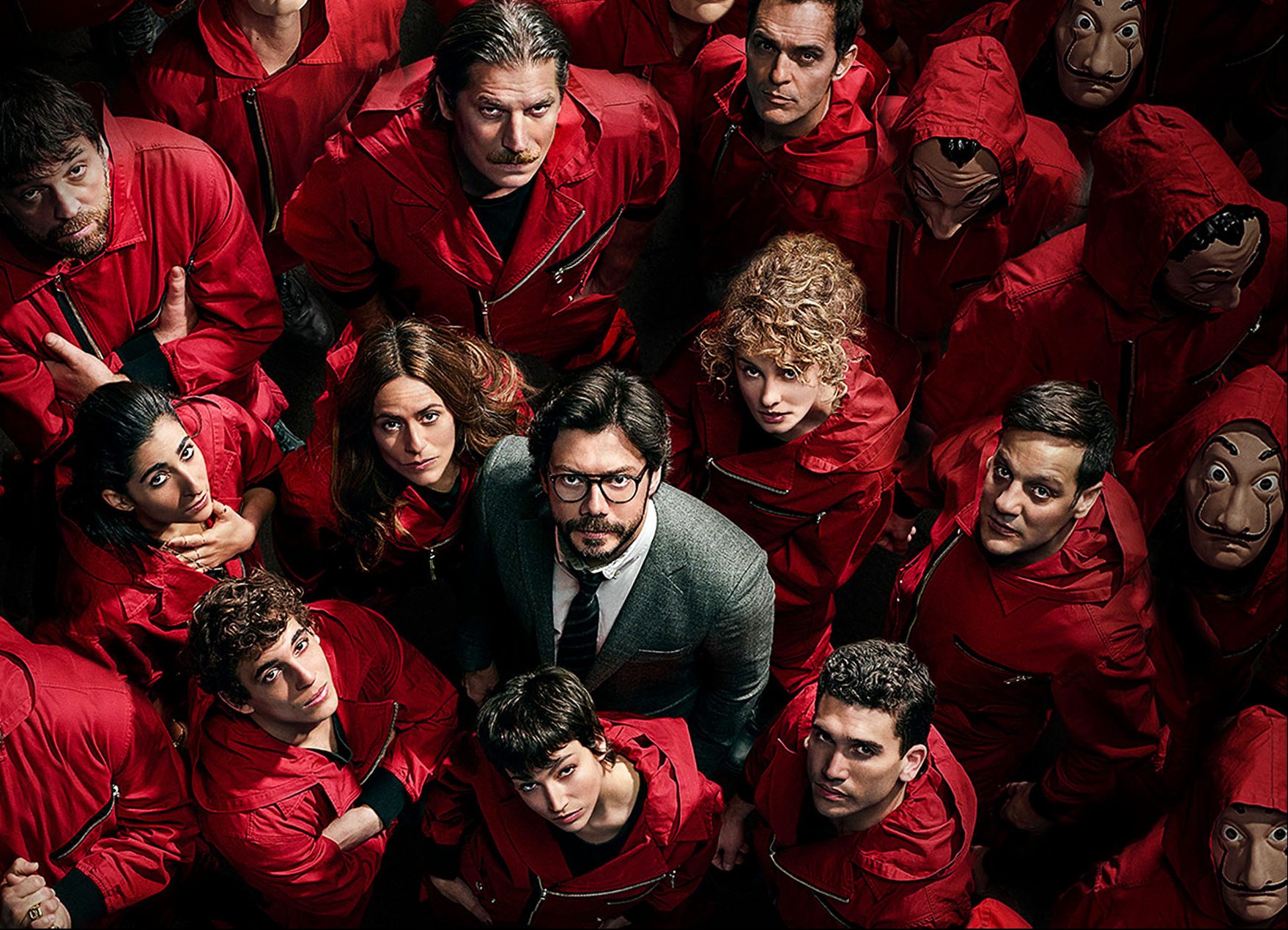 The creators of the series were intended to release it in two parts. Later, Netflix took all the rights and displayed it worldwide. The series has till now released four of its seasons featuring two heists.
The first Heist was a combination of the first (released on December 20, 2017) and second ( released on April 6, 2018) seasons. This season featured the Heist on Royal Mint of Spain.
The second Heist was the combination of the other two parts, third and fourth. The third season was released on July 19, 2019, followed by the fourth season, which released on April 3, 2023.
Also Read – When will Letterkenny Season 9 hit the screens? Here's all you need to know!
Money Heist Season 5 Plot and Release Date
Well, as we all know, the fourth season of the series was launched just a month back, and expecting a new season is something that is out of the way. The creators have released a new part every year till now, but the situation was not like this ever before.
Earlier, the production of the show must have completed within a year, and this year it would not be possible due to the coronavirus. So we cannot expect a release date for season 5 for a long time now.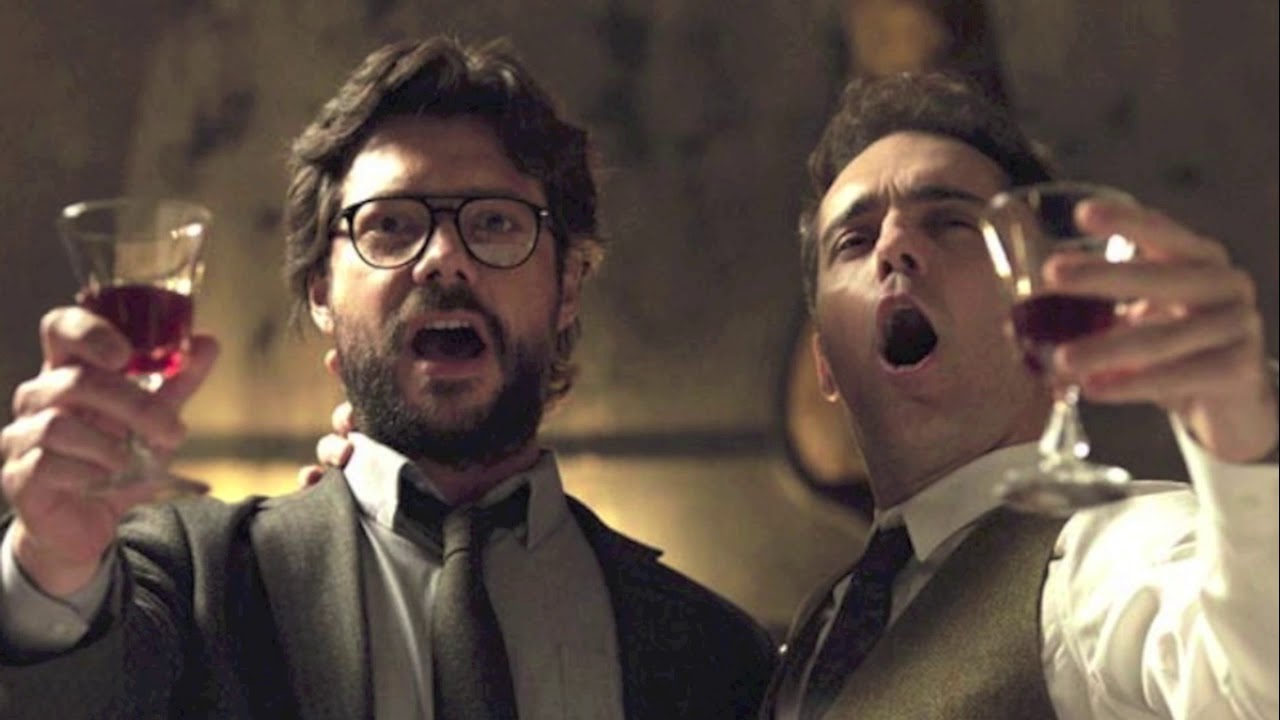 The plot of season 5 can be fascinating as the Heist didn't go according to the Professor. The fourth season has so much bloodshed in it that it was more than the other three seasons combined.
Netflix has made no announcement regarding the Money Heist Season 5 till now. We can only expect that the show will be tying up all the loose ends in the next part.