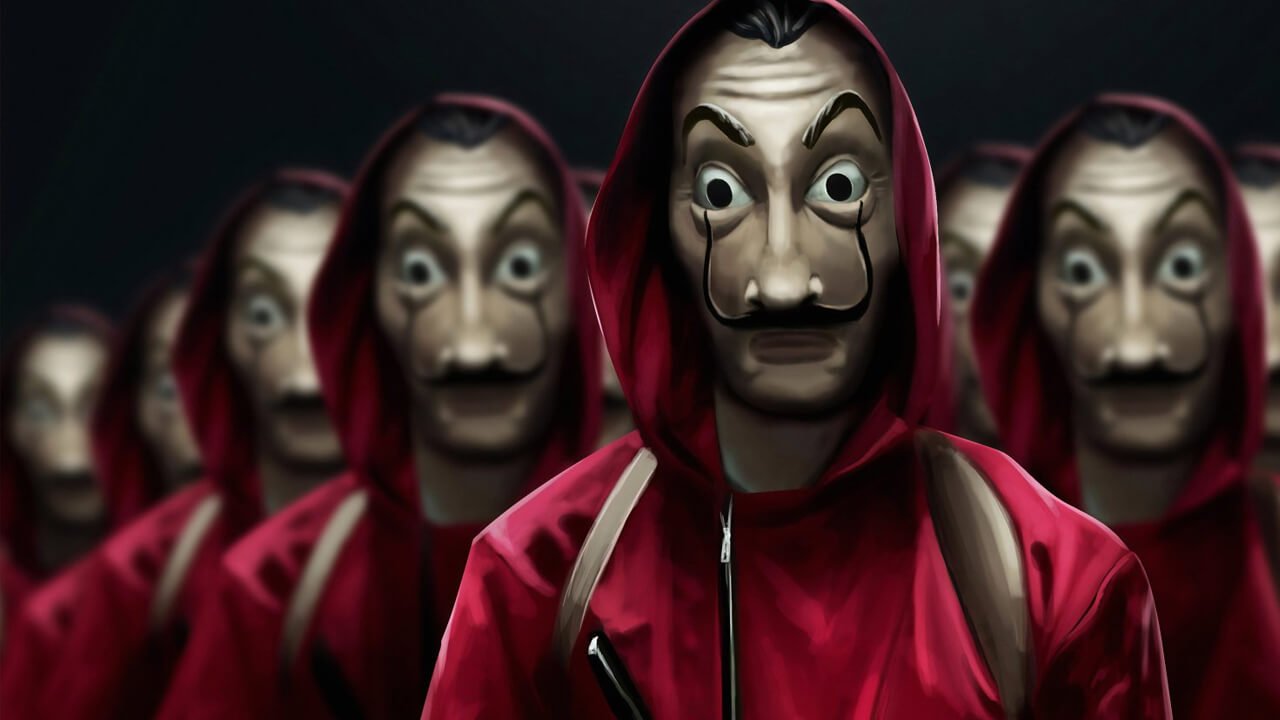 Season 4 of the much anticipated Spanish Crime-Drama series, Money Heist(La Casa de Papel), was released on April 3, 2022. The series till now have featured two heists carried out by a team named on different locations and led by an expert Heist-planner called, The Professor.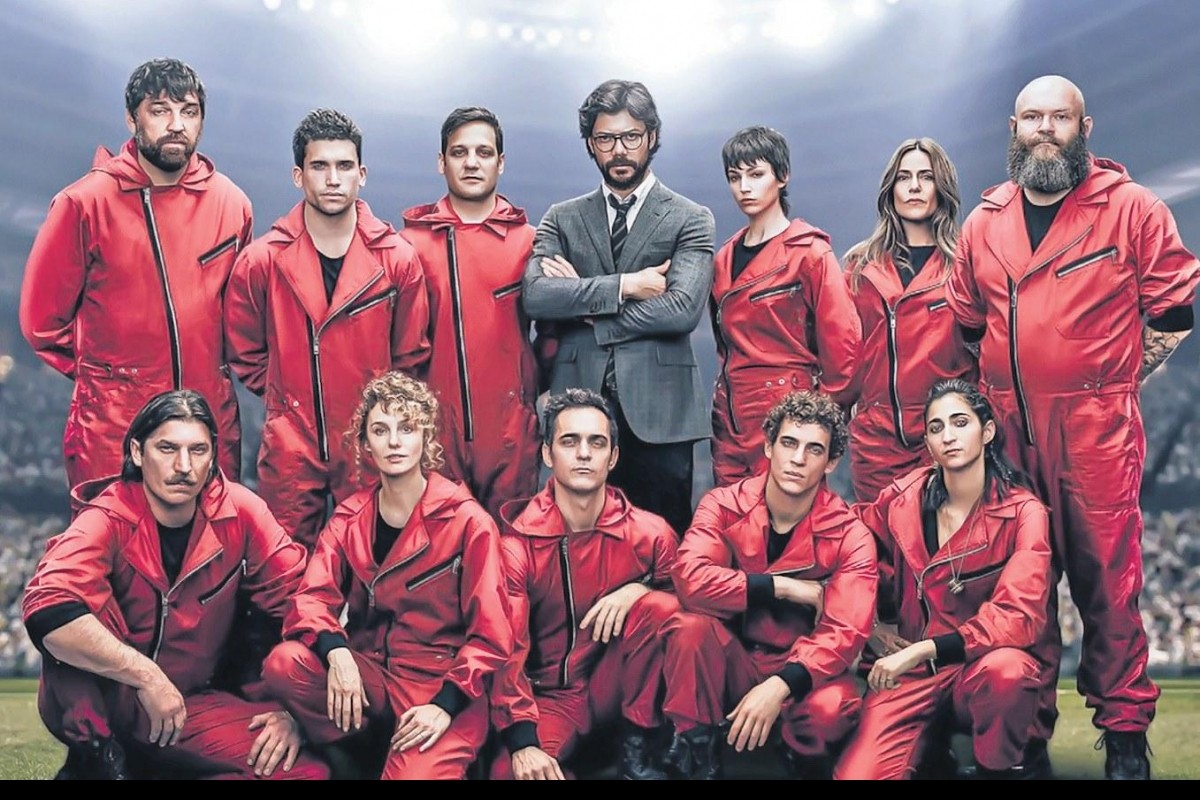 The first part of the series was premiered on December 20, 2017, on the online streaming platform, Netflix. Initially, the creators were intended to limit the Heist to two parts consisting of 22 episodes. The second part released on April 6, 2018.
The series was extremely liked and appreciated by the viewers worldwide till the third season, which was released on July 19, 2019. It consisted of so much anticipation, thrill, and suspense to die for. Moreover, the planning and brain of the professor will force you to fall in love with the character.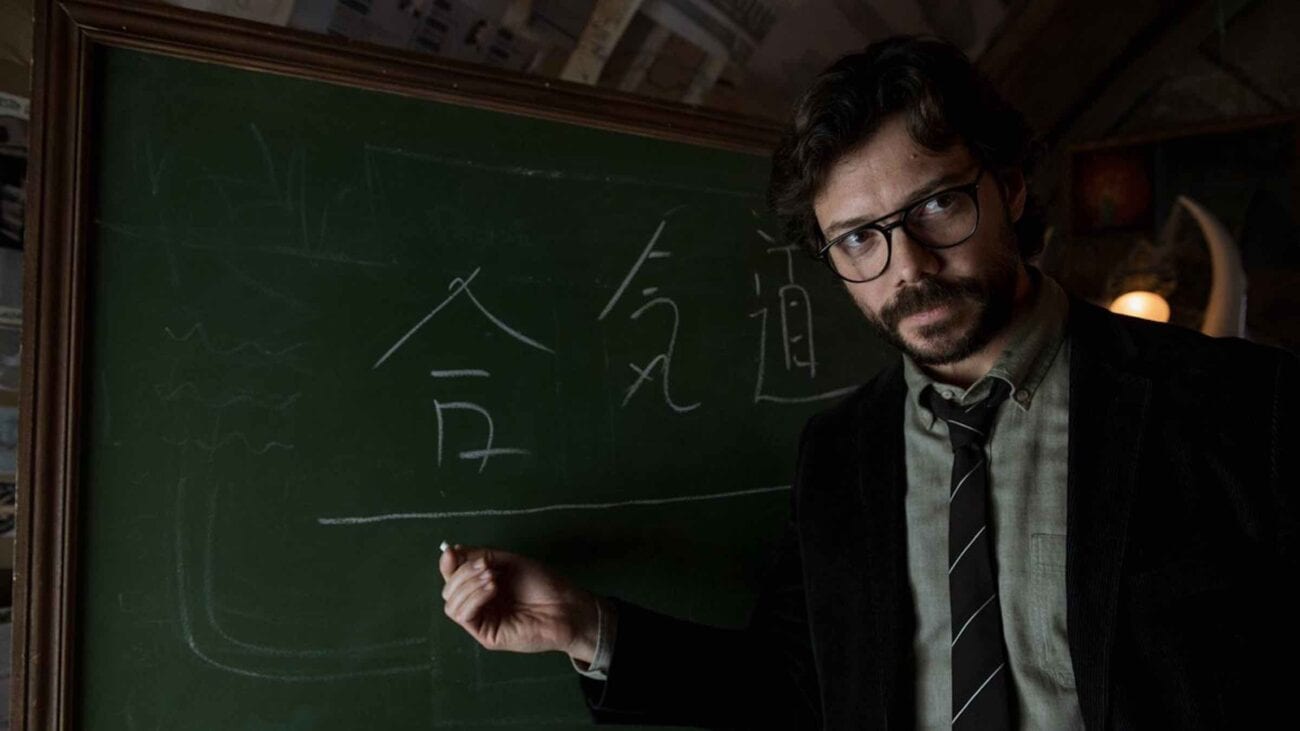 This article will be the discussion of the events that happened in season 4, and hence contains spoiler. If you haven't watched the series yet, you are strictly advised to leave the page right away.
What went wrong in the Money Heist Season 4?
In season 3, we could see the professor's plan working well for the Heist in the Royal Mint of Spain. Moreover, he was able to rescue 'Rio' safely and was winning the hearts of the people.
However, the condition gets worse as the officer-in-charge tricks Nairobi and a sniper shots her. She somehow was alive, and then the situation got even worse.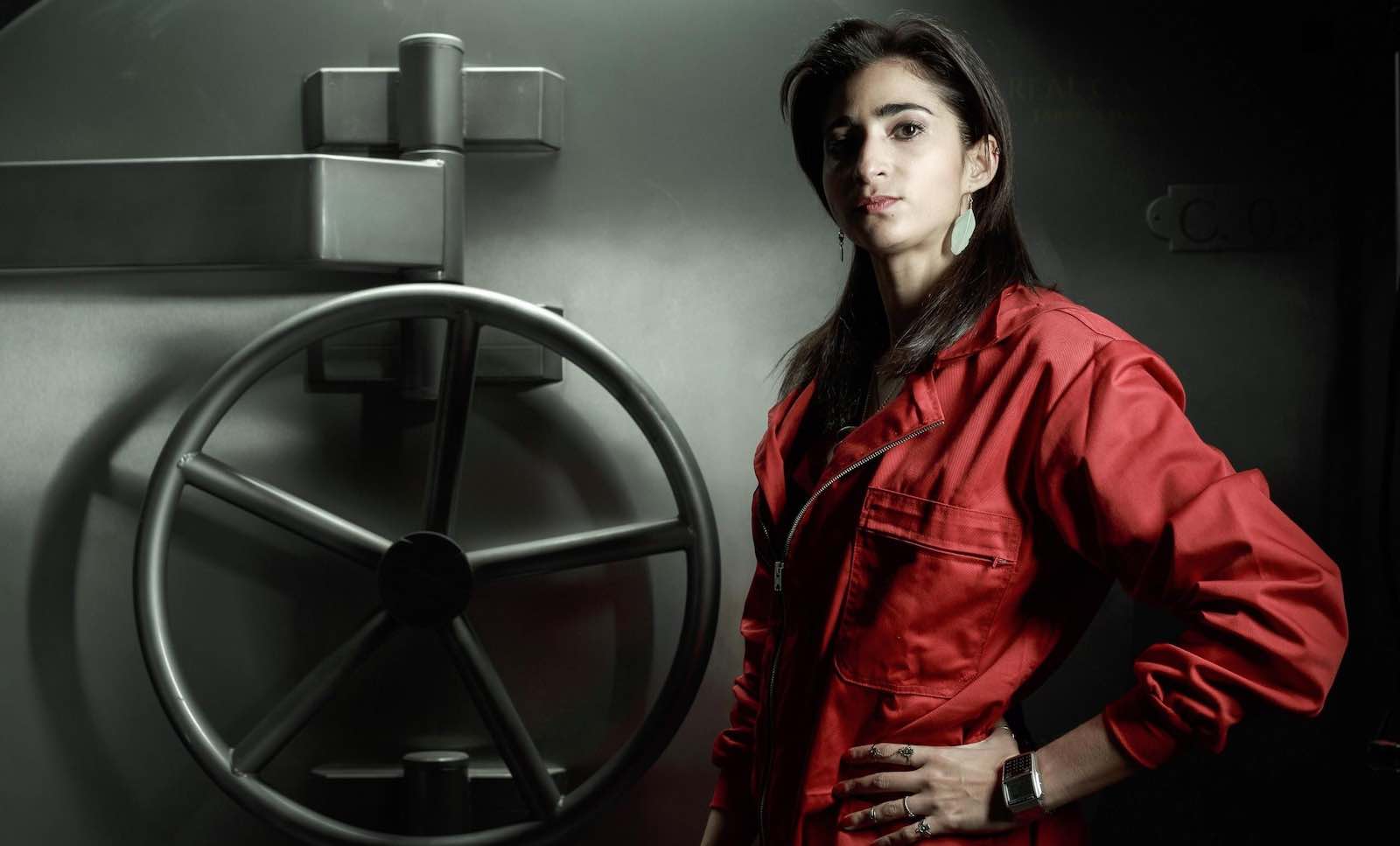 Season 3 ended with a suspense that whether the professor will be able to escape from the site or not. On the orders of the professor, Palermo decided to act like in a war as they were tricked with the fake encounter of Rachel.
Must Check – The Big Fib: Here Is Everything You Should Know About Disney's New Show
In season 4, we witnessed that the professor came to know that Rachel is still alive and is currently in the investigation tents. He manages to give her signals that he knows she is alive.
The problem started with Gandía, when he was able to make himself free from the handcuffs on Palermo's advice. We'll not go into the story in deep as it is the base of hatred for the character. The only thing that concerns and upset fans is, why was nobody able to put a bullet in Gandía's head?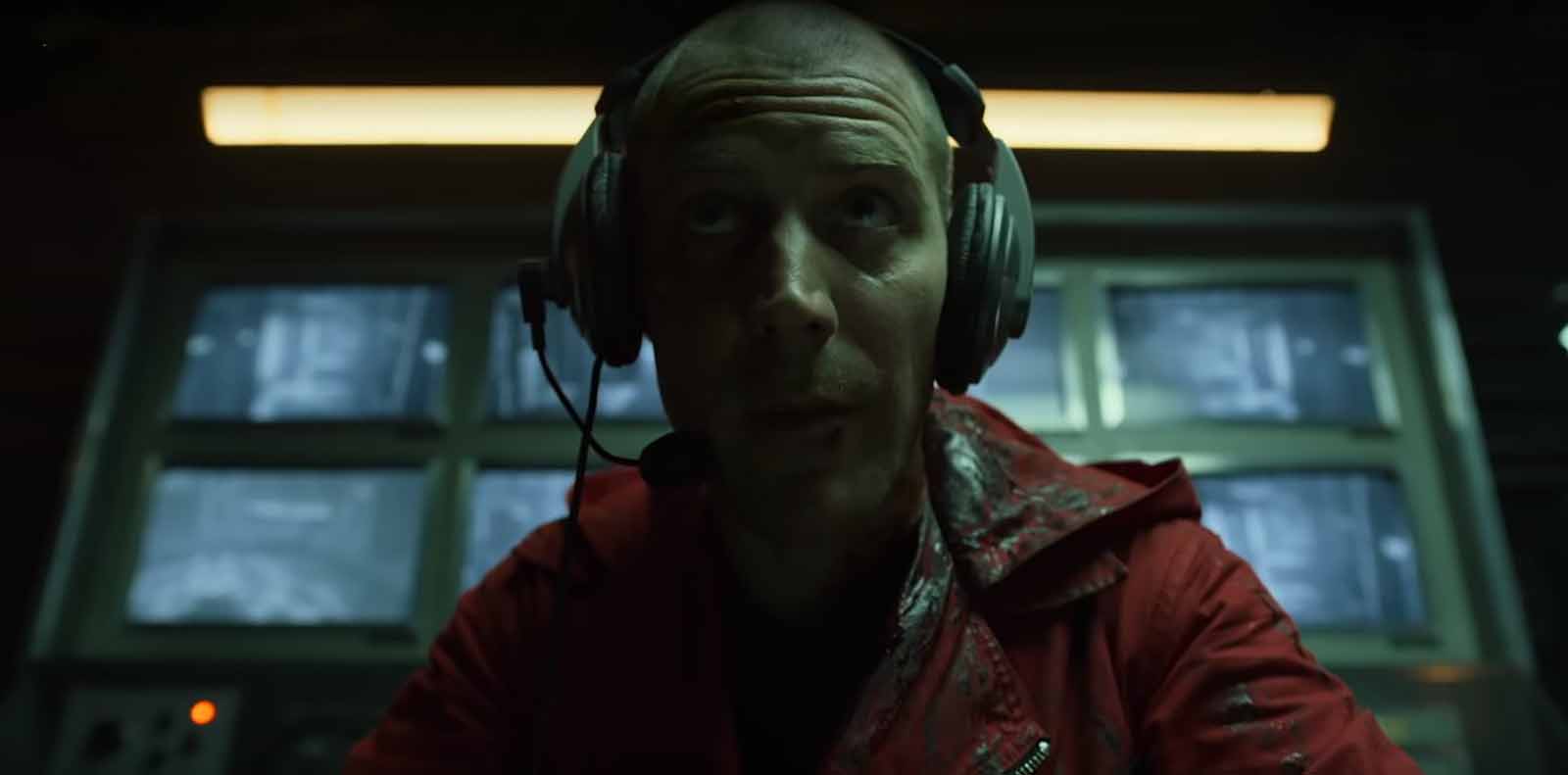 He wasn't even wearing a bullet-proof jacket, yet he didn't catch any bullet. He miraculously survived the grenade thrown on him by Denver and was able to fight after that also. All this created a sense of non-seriousness for the Money Heist's future in fans.
Let's see whether the show remains as popular as ever for season 5 or not.