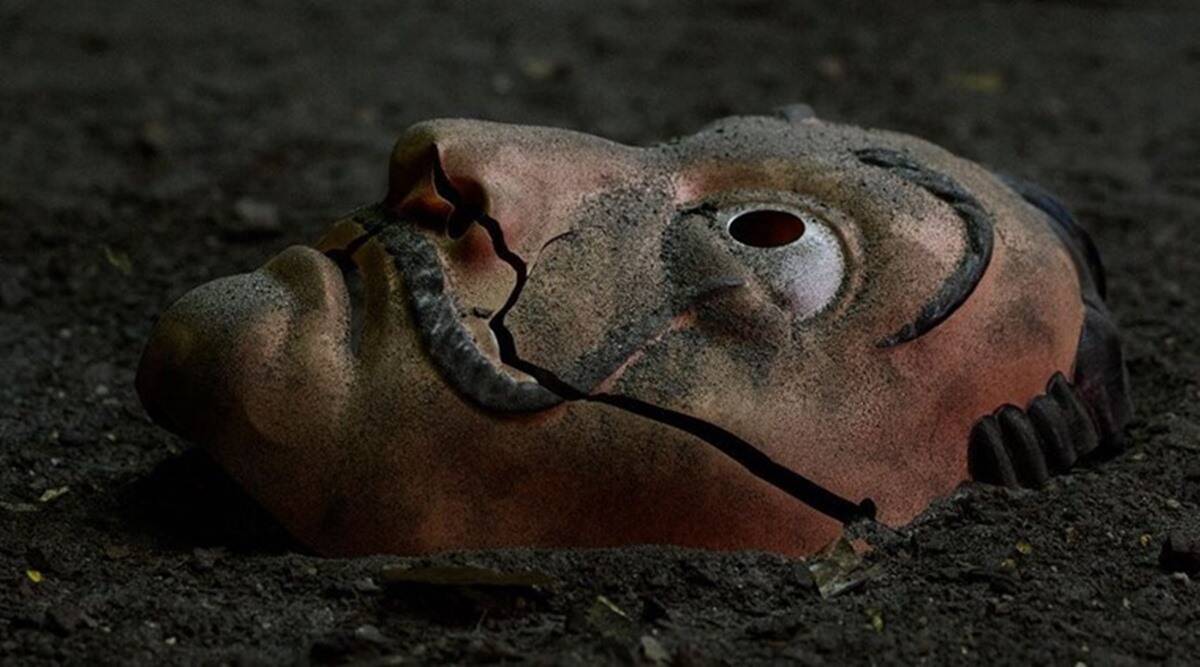 Money Heist or La casa de Papel or The House of Paper is a Spanish heist and crime drama television series. Álex Pina is the brains behind the creation. This series finally renewed for a finale season in July 2022 to air on Netflix.
The shoot for Money Heist Season 5 started on August 3, 2022.
Professor's Selfie!
Álvaro Morte as Sergio Marquina-The Professor or Salvador "Salva" Martín posted a selfie on his Instagram. The picture clearly shows the hoarding of Vancouver Media. The production companies involved in the Money Heist series include Vancouver Media and Artresmedia. The caption, too, states Day-1 shooting. And he has also mentioned Vancouver production and La casa de Papel's official Instagram page in his post caption. Along with the tags, he has put up La Casa de Papel Season 5's abbreviation as a hashtag.
This picture means that we will see more of Sergio in Money Heist Season 5. The fans are too excited to see him back in business. The heists' brain-Professor is one of the best and handsome characters in the series.
Other Money Heist characters' posts and photos!
More of the cast have posted photos showing us that their character development is still there in Season 5.
Úrsula Corberó as Silene Oliveira or Tokio uploaded a story. The photo has her dolled up as Tokio. This story means Tokio will also hit our screens in La Casa de Papel Season 5!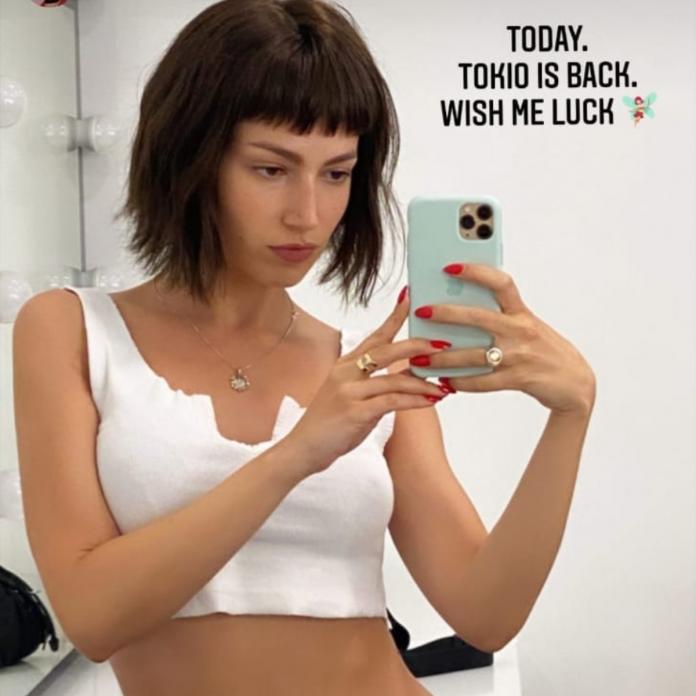 The Professor's brother, Berlin, or Andrés de Fonollosa, played by Pedro Alonso, also posted a selfie with Mirko Dragic or Helsinki played by Darko Peric. So another character theory for being on the set is sure. The fans are excited enough with all the arguments and stories in their minds for the Money Heist Season 5.
They expect a lot from this new season. A lot of fantastic stuff remains guaranteed too. The watchers are very well supposed to like the show. The show exact release date remains unknown. But, as the shooting has already started, we can see it on our screens in 2021.