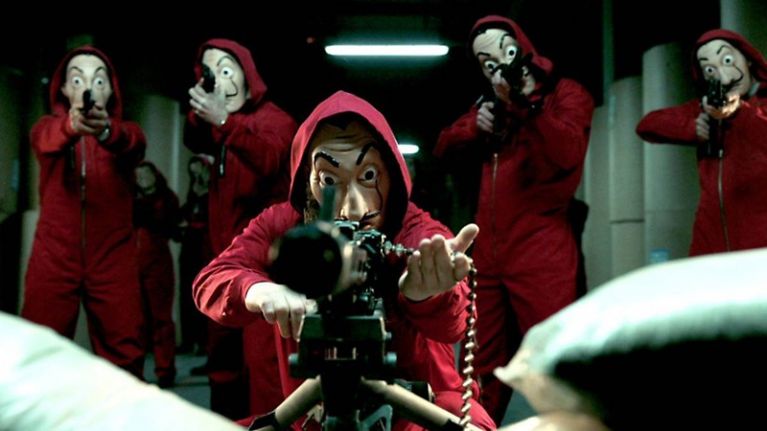 The globally preferred and loved web series Money Heist has picked its fourth season on April 3, 2023. Beginning its first episode on 2 May 2017, Money Heist was not so promoted and viewed web series on Netflix. In fact, Netflix has never seen Money Heist as a real deal. Considering its past failure on Spanish channel antenna 3 where it premiered much before it streamed on Netflix. People of Spain disliked and therefore it lost its viewership. However, now it is currently the most-watched web series in the world. Seems like destiny has its own sense of humor.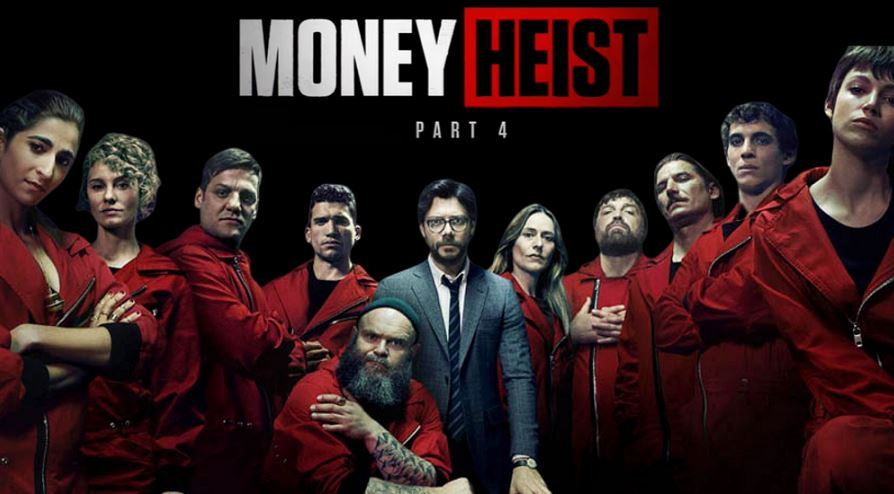 Money Heist- Plot and Cast
The most streamed web series Money Heist sucks you in with its thrill, mystery, action, and romance. The show centers Alvaro Morte, commonly known as the professor who successfully carried a heist of 2.4 billion euros with a bunch of robbers who barely knew each other at the beginning. In season 4 we saw the gang reuniting to carry out a rescue operation for their pal Rio who was tortured by CIA.
Created by Alex Pina, the series is starring Úrsula Corberó (Tokyo), Itziar Ituño (Raquel Murillo), Álvaro Morte (Professor), Paco Tous (Moscow), Pedro Alonso (Berlin), Alba Flores (Berlin), Miguel Herrán (Rio), Jaime Lorente (Denver), Esther Acebo (Monica), Enrique Arce (Arturito), María Pedraza (Allison Parker), Darko Perić (Helsinki), Kiti Mánver (Raquel's mother), Rodrigo de la Serna`(Palermo), Najwa Nimre (Alicia Seirra).
Money Heist Season 5: Plot and Cast
Money Heist is most likely to pick its fifth season where it left off with Alicia interrogating professor. The other lead characters will be mourning for Nairobi and figuring their way to distract the brilliant minds on the other side to buy more.
The cast is most likely to be same as it was before because their main focus will be to carry out the ongoing heist successfully
Can we see Nairobi in Season 5?
We can see Nairobi in the fifth season like we saw Berlin, Oslo, and Moscow in the fourth. At last, it all depends on the showrunner.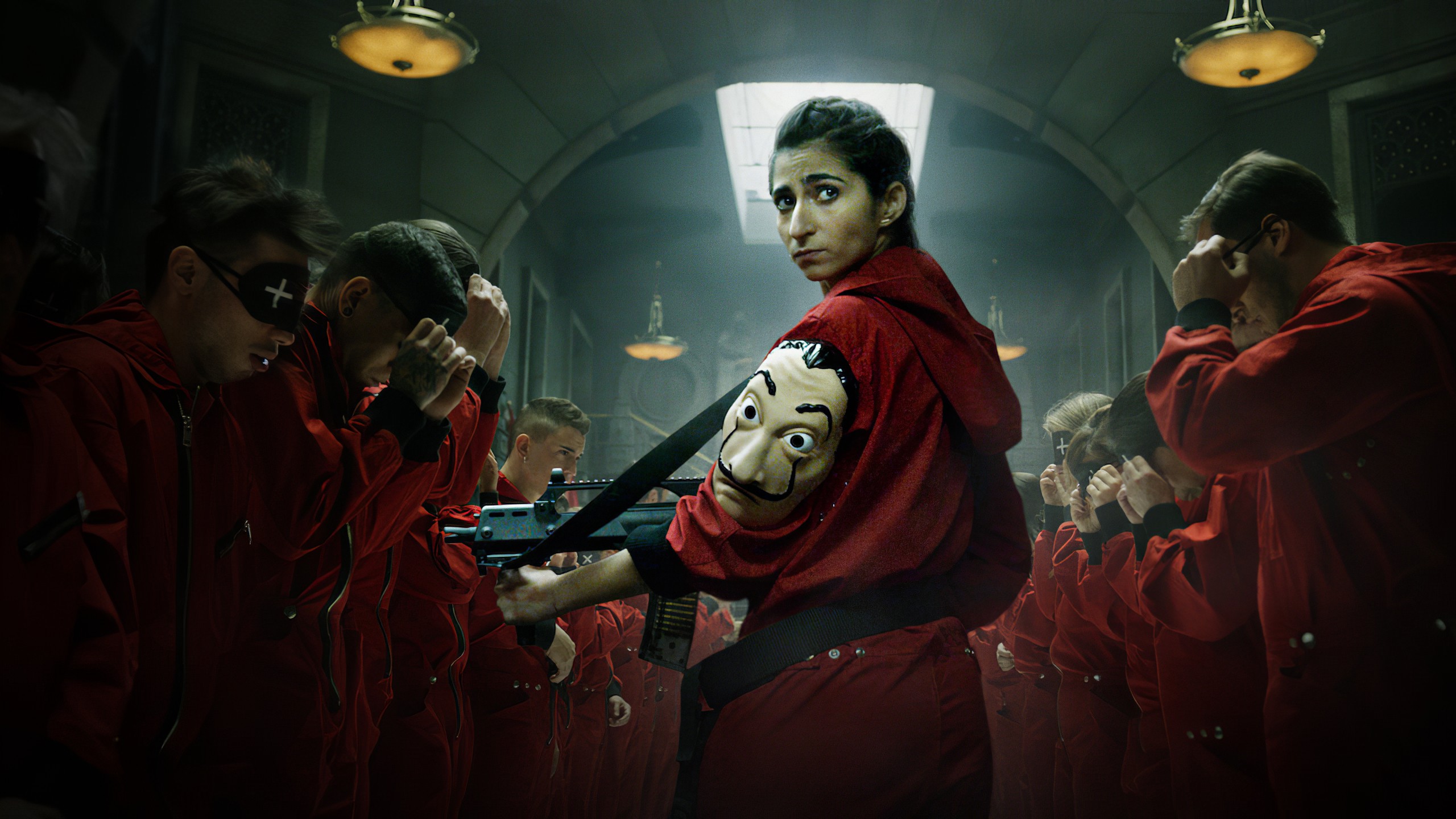 Money Heist Season 5 release date
Considering the gap between the last two seasons into account we can expect another season by the end of the year. However, Netflix has suspended all of its original projects due to the ongoing pandemic crisis. We can also observe a delay. When asked from the crew they said
"However, due to the current situation, we are in and no one being able to shoot anything we might have to wait two years to see season five. That is the real problem here I think. Even if the makers can't be blamed for it."