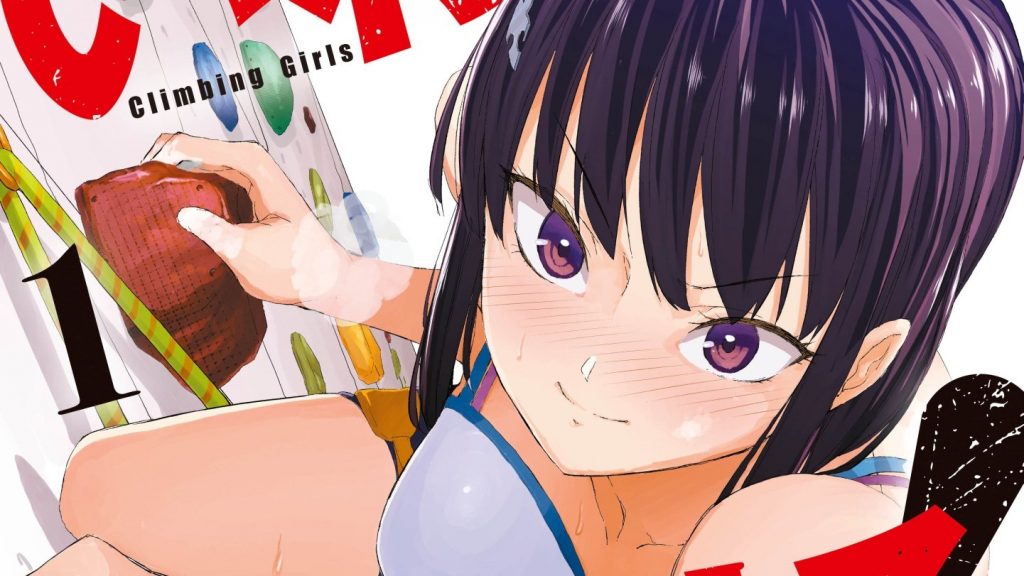 Life is all about adventures, so is the anime Iwa Kakeru! – Climbing Girls. At some point in life, we all want to experience some kind of adventure in life. These activities include rafting, trekking, sky diving, bungee jumping, rock climbing, etc. By just watching other people do these make us feel all so excited. Then, imagine watching an entire anime show based on the theme of the adventurous Rock Climbing.
Yes, you read it right. To unpack joy hidden in rock climbing, a new TV anime adaptation is announced. Based on Ryudai Ishizaka's sports manga Iwa Kakeru! -Climbing Girls and its sequel manga series Iwa Kakeru!! -Try a new climbing, a new anime TV-series with the same name is all set to release.
Official Announcement:
The official website of the anime series on Friday announced this new release. Along with that, it also released a visual featuring the main lead climbing up a cliff-side.
The anime comes under the production of BLADE, along with Aminotetsuro working as the director of the show.
After this new release, there was a buzz all over the social media platforms. Many official Twitter handles of various anime and fan clubs posted about the same.
MyAnimeList shared the visual and news about the new anime Iwa Kakeru – Climbing Girls.
Iwa Kakeru! Climbing Girls sports manga gets TV anime; Tetsurou Amino (Nijiiro Days) directs series at animation studio Blade #いわかける https://t.co/tSBcFcu4e1 pic.twitter.com/bBA3cHEUsg

— MyAnimeList (@myanimelist) April 24, 2023
Similarly, AIR (Anime intelligence and Research) Twitter handle also posted about the same along with the visuals of four main casts.
Ryuudai Ishizuka's manga series "Iwa Kakeru! Climbing Girls" will be receiving an anime adaptation pic.twitter.com/tu1pAVWMr4

— A.I.R (Anime Intelligence (and) Research) (@AIR_News01) April 23, 2023
Plot of the Anime: 
"Iwa Kakeru! -Climbing Girls is a story about sports, rock climbing. A type of trekking that requires climbing on the artificially made walls. Yoshi Kasahara, a high school student, is the main lead of the show. She is always involved in solving puzzle games since her junior high school using her extraordinary brain. And she uses this talent of her as a weapon, to challenge other girls in the competition.
Now that Yoshi is in high school, she finds herself a new interest: rock climbing. In the end, after all, rock climbing is like doing a puzzle using your muscles in place of the brain.
Must Read: CLOY Crash Landing on You-Will there be a Season 2?
Cast: 
The visuals of the four lead protagonists are given below.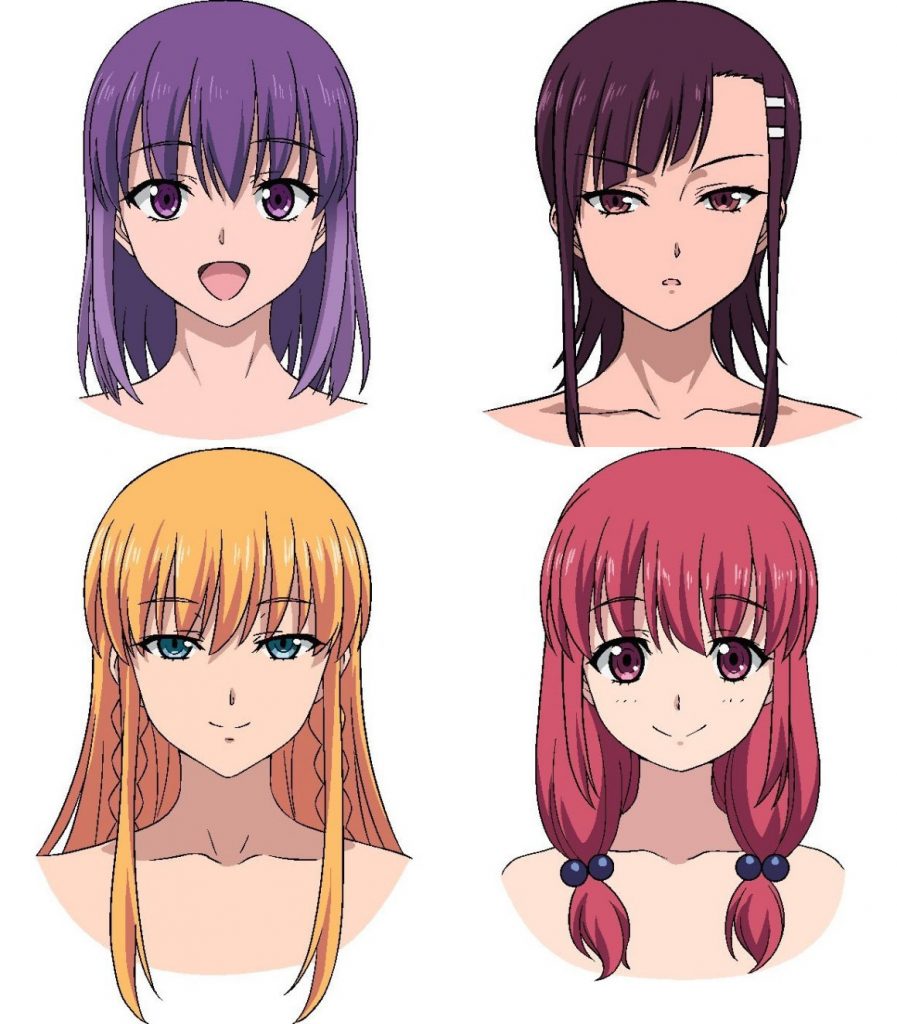 Sumire UESAKA will be playing as the voice artist for Yoshimi Kasahara.
Yui Ishikawa will provide a voice for Yoshimi Kasahara.
Suzuki Aina will be voicing Yotsuba Miyukiazuka.
Miyu Tomita will provide her voice for Sugiura Hana Nono.