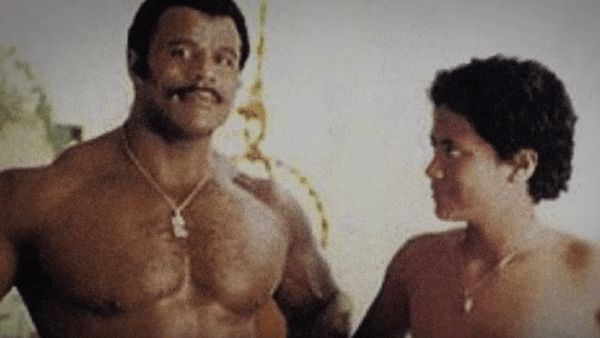 There is big news for the fan of Dwayne Johnson, which will surely make you feel excited. During the NBC's Television Critics Association presentation, the channel has announced that there will be a show in the future called Young Rock. And Dwayne Johnson will be the executive produce and star of the show.
They have announced that the project based on Dwayne Johnson will be a series of many episodes that are going to cover the life of him. From the school days to prominent giant business people, how he travels the whole journey. And we get the names Nanachka khan and Jeff Chiang as the Executive producer of the series.
Johnson said about the project:
"When myself and Nanatchka and our Seven Bucks team pitched our friends at NBC, all jaws were dropped. All hands were raised. They said, 'We are in 100%. You're not allowed to take pitches anywhere else. Take this off the table.'"
We also get the tweet about the Young Rock that is:
Living in 13 different states… Getting arrested… meeting legends… hitting puberty… This is going to be such a fun show. #YoungRock coming to @nbc! @TheRock @DanyGarciaCo @hhgarcia41 #NahnatchkaKhan #JeffChiang #JenniferCarreras @SevenBucksProd pic.twitter.com/XPepQawZu5

— Brian Gewirtz (@bfg728) January 12, 2023
Dwayne's Wrestling Career
We all know about the Dwayne Johnson that he had started his career as the wrestler, and he is known as The Rock because of his Wrestling. Wrestling gives The Rock an international blockbuster movie career. Young Rock will capture the early days of Johnson's wrestling career.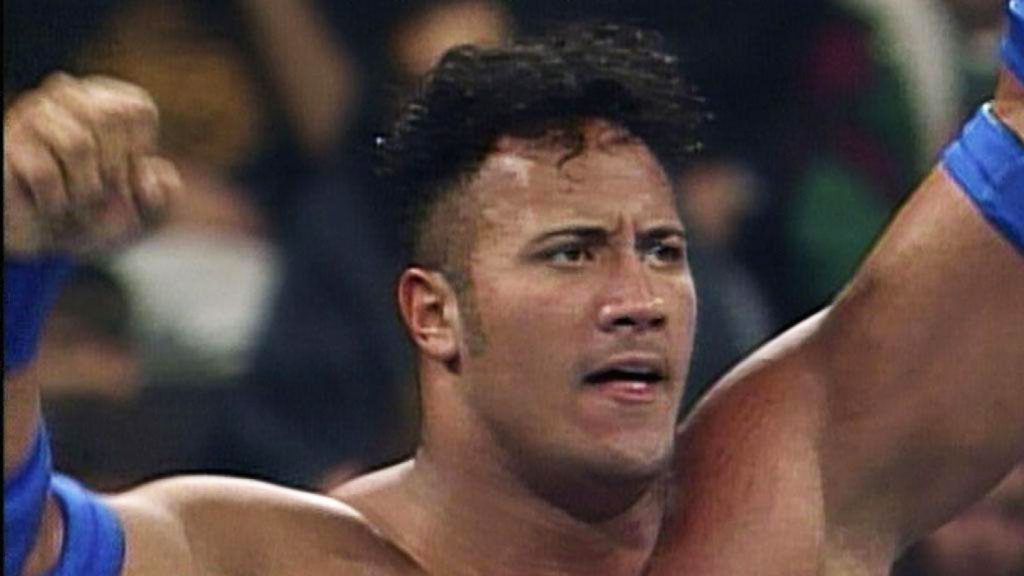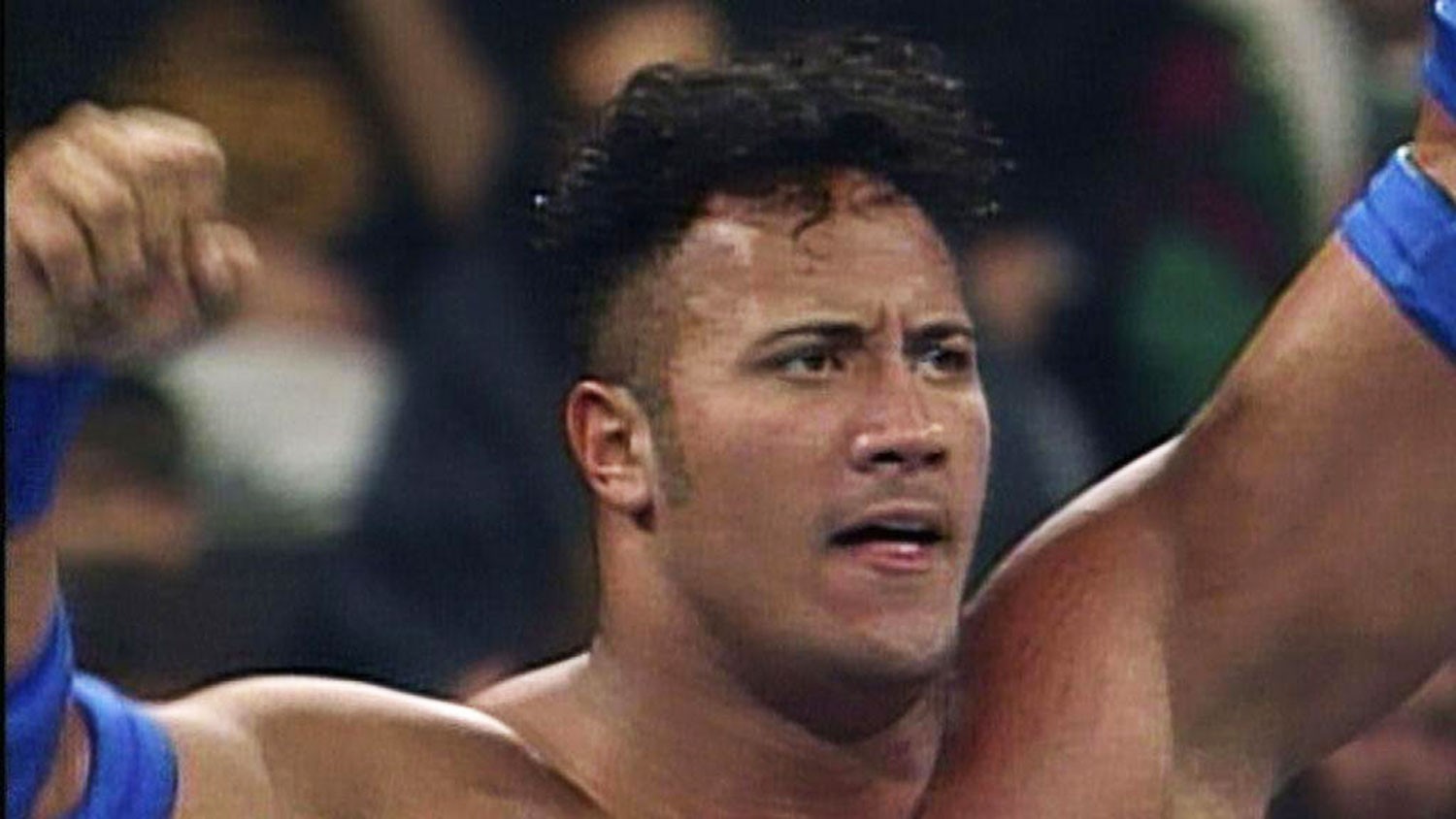 John stated that "Young Rock as a professional wrestler, and not in the bright lights and big success in the WWE but more importantly, the critical times before I got to WWE." He added, "I was wrestling for 40 bucks a match in a tiny wrestling company out of, again, Nashville,  Tennessee."
Some Information about Dwayne Johnson
Johnson was born in California and his most bought up done in New Zealand. Dwayne has lived in many cities in his childhood days like North Carolina, Connecticut, Hawaii, Tennessee, and Pennsylvania. In those days Johnson traveled a lot. And during those days he was also get arrested as theft.
This scene of his life will give many stories to the show Young Rock. There is called as the Young Rock show will be the comedy show as well. Let's see in it how they will represent the Dwayne Johnson life into the show.
There is no date or any further announcement given by Dwayne Johnson or any of the team members. But many of his fans are thinking that the show is going to release in mid-2021.  Stay tuned for more updates about the show.