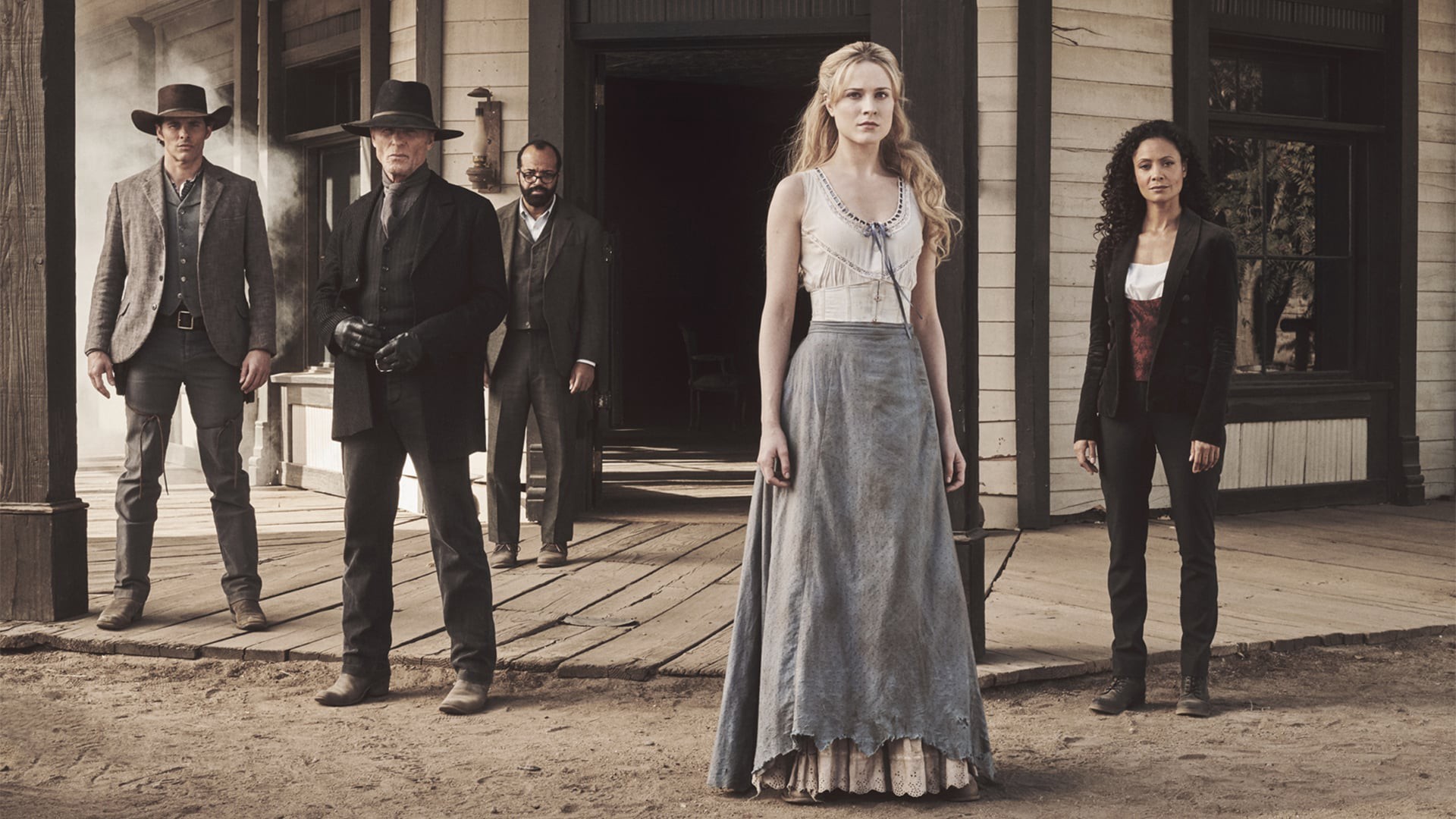 HBO's mind-blowing science fiction series Westworld is returning with its third season this year. Finally, the production house has given some updates about season 3.
Its been too long with any updates of Westworld series. The second season of Westworld was ended 16 months before. HBO needs to make the series awesome to release it with the upcoming other series like Watchmen and His Dark Materials. HBO is giving lots of exciting series like Game of Thrones. Let's see how this sci-fi/fantasy series Westworld will work on the globe.
We got many updates about the Westworld season 3 for our readers. And the updates like The premiere date for Season 3, The new teaser of Westworld, First look of a new season, and many more. Read our full article for all the answers.
Release Date for Westworld season 3
On January 12, 2023, HBO announced on their every social media handler that the Season 3 of Westworld would premiere March 15, 2023.
The trailer of Westworld season 3
The trailer of Westworld season 3 is out there. It was debuted at the Comic-Con on July 20, 2019. The stars Aaron Paul, Jeffrey Wright, Thandie Newton, and Evan Rachel Wood presented the trailer.
The trailer gives information that Thandie Newton's character Maeve entering a new world set during World War II.
Trailer:
The trailer is followed by a teaser, a second teaser that gives a hint for the third season. It looks like the co-founder of Incite, Liam Dempsey Sr, will play a massive role in the next season.
During the trailer, Liam Dempsey Sr said that "The world is complex, complicated, messy. But life doesn't have to be, The future is powered by you, and we know you. Incite is different."
And added that "We can protect our climate, and we can find you a career you can be excited about. The possibilities are limitless. With Incite, the only choice you'll have to make is us."
The Cast of Westworld season 3
The older faces which are going to return for the third season are Tessa Thompson, Luke Hemsworth, Rodrigo Santoro, Ed Harris, and Katja Herbers. There is a lot of controversy about Aaron Paul for season 3.